Increase safety & reliability
Improve tenant experience
Reduce telecom costs
Cellular solutions available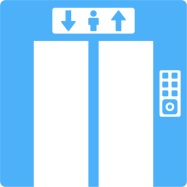 Save your technicians time
Mitigate your risk exposure

Reduce clients' liability & cost

Landline & cellular options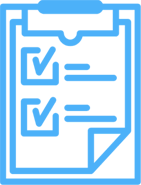 Pool and elevator (ASME) laws broken down by state
ADA & IBC codes
Updated 2019 Elevator Code
When someone needs help on your property, who's answering the call? At Kings III, we help reduce your risk, your liability, and often times your costs via our all-inclusive emergency monitoring solution, all while keeping you code compliant. Our dispatcher training is unparalleled, producing better outcomes for you and your tenants.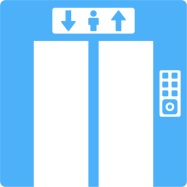 We work with elevator companies in multiple ways. Our referral program helps our partners offload the burden of elevator phones to Kings III while offering their customers a best in class monitoring solution. For others not ready to get out of the phone business, we simply provide the elevator phone equipment.
CODE
COMPLIANCE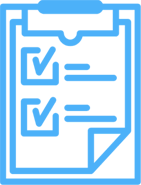 Understanding building emergency phone codes is of utmost importance. Our knowledge and expertise on ASME and IBC elevator communications code as well as ADA and state pool phone regulations is something we take great pride in. Here you can select your state to view the emergency phone codes you need to know.