How To Make Good Use of Vacant or Derelict Space
Vacant spaces: not ideal, but something property managers must deal with. When not attended to properly, they can become a safety hazard, but by taking the right actions, not only can you make those area safer, you can even use them to your advantage.
When a tenant leaves, it does not have to be the end of the world. When not attended to properly, vacant spaces can present safety vulnerabilities, but utilized correctly, that space could lead to a wealth of creative and entrepreneurial opportunities for you and your remaining tenants (both current and prospective). We've listed a few golden ideas here, as well as how Kings III can address the extra safety concerns that may develop.
Find out how to improve safety and reduce costs at your property
Our best-in-class emergency phone + monitoring solutions provide peace of mind and are backed by decades of expertise
Learn More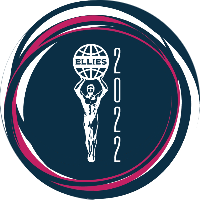 2022 ELLIES WINNER
Best Supplier -
Communication System
It's been said that necessity is the mother of invention, and that comes in handy when property managers try to get creative with unused vacant or derelict space. Sometimes, until you can find a more permanent tenant, it's best to think short-term about how you can best make use of that space. If done right, it can lead to opportunities for tenants and businesses, as well as provide a steady stream of income that was not there before.
Here are just a few ideas:
A Pop-Up Opp.
Pop-ups are one of the more popular trends in commercial real estate, especially retail. Generally, they are temporary stores or displays that inhabit a vacant space. The typical and obvious goal is to maintain a revenue stream for that space in the property, but other objectives could simply be keeping the space occupied until another tenant comes along.
As a property manager in a non-retail location, you may offer the space to your tenants to show off their artwork, or sell their crafts. It's a great place for online retailers to have a "brick-and-mortar" presence, or for small businesses to try their hand at the next level of success. Pop-ups are usually great in a seasonal capacity, like Halloween or during the holidays. The opportunity can be a big plus for budding artists and entrepreneurs, and can help build a sense of community among your tenants.
Looking for more ways to bring in good tenants? Check out our blog post on safety amenities that attract families and singles.
Corporate Sponsorship
Companies often recognize the opportunity of reaching tenants via marketing and advertising through the property owner. A vacant space could be another way for them to get their message across and bring in extra revenue to your property. Rent out the space to companies wanting to show their goods and services to your tenants, which could range from tech devices, foodie favorites, or massage chairs.
Subdivide
If the space is large enough, dividing it into two (or even three spaces) may appeal to tenants who otherwise would not consider leasing from your property. Whereas a larger space may be more of a challenge to rent, smaller spaces may appeal to first-time entrepreneurs who are just starting out and may be able to afford the kind of smaller space you can offer.
Throw a party
If the vacant space provides ample room, you may want to contact event planners with clients looking for a room for a party or event. It could be as small as a wine-tasting or art showing, or even a cocktail hour. You can offer the event to your tenants as another way to build community and strengthen bonds, and tap revenue from event planners on a regular or semi-regular basis.
Other event ideas could include:
Book clubs and book signings
Free workshops
Business networking
Yoga, meditation, and fitness classes
Parent/baby playdates
Musical performances
Meetups. Make your space available to local online groups looking for a place to meet in person.
Coworking
The largest and most revolutionary trend in office design, is coworking/shared spaces. This allows freelancers, startups, and entrepreneurs to rent a desk or sofa on a monthly basis. This modern way of working allows for more networking, collaboration, and ultimately, less loneliness. Offering fast Internet, free coffee and fruit water, and other amenities could be a big draw to the local creative community.
Short-term storage
Consider using your vacant space as a storage area for tenants, vendors, or outside businesses. Of course, this idea would be dependent upon the space you can offer (and the safety considerations regarding what is being stored). However, a storage area could result in a steady revenue stream for your property.
Branch offices
Many international corporations are looking for space in your time zone, to employ a skeleton crew or a satellite to their home office. If the company is located in Europe and you're located in the United States, for instance, they may desire a place to sync up the work day, which could be during evening hours.
Focus groups
Many marketers are looking to gather a group of people who can give them input on their products and services. Why not have them meet in your space?
Remember to consider permits and licensing.
Before you give your green light to your vacant space solution, be sure to fully investigate all building, fire, plumbing, environmental, and electrical codes, as well as what your town or state may or may not consider legal for building improvements. In fact, temporary usage of a space may be subject to even stricter zoning restrictions and may require permission.
Finally, you also may want to consider your tenants' sensitivity to any idea that may interfere with their peaceful enjoyment of their own space (in other words, no rock concerts).
Overall, it's best to consult with an attorney and the appropriate local government office before going full-speed ahead.
No matter how you fill your space — be sure to keep it safe!
With all the activity happening on your property, always be prepared for the unexpected. This can include accidents, crime, and tenant health issues- made more likely by a vacant area perceived as unsupervised. Kings III Emergency Communications offers user-friendly phones in elevators, hallways and stairs, parking lots/garages, pools, and other outdoor areas that connect instantly to a human-being-staffed call center ready to help your employees, tenants and guests quickly. A communications system like this can limit your liability.
It works like this: one button on the device connects your tenants to a 24/7/365 emergency call center. This is a far cry from what might or might not happen with a cell phone — no weak signal or dropped calls. It's a dedicated line to a highly trained and certified professional, every time. Your location will be fixed and known by our staff; no addresses or phone numbers need to be memorized. What that gets your tenant is quickly dispatched help to the right place. Even pre-arrival medical instruction can be offered if needed.
This shows both your long-and-short-term tenants that you are committed to their safety and that you have a high-quality plan in place that always addresses their best interests.
Your Kings III plan assures you of our all-inclusive services, including code-compliant emergency telephone equipment, and includes installation, maintenance, and non-stop monitoring and dispatch services.
To find out how Kings III can benefit your tenants, click here.
CATEGORIES TAGGED
ELEVATORS
PROPERTY SAFETY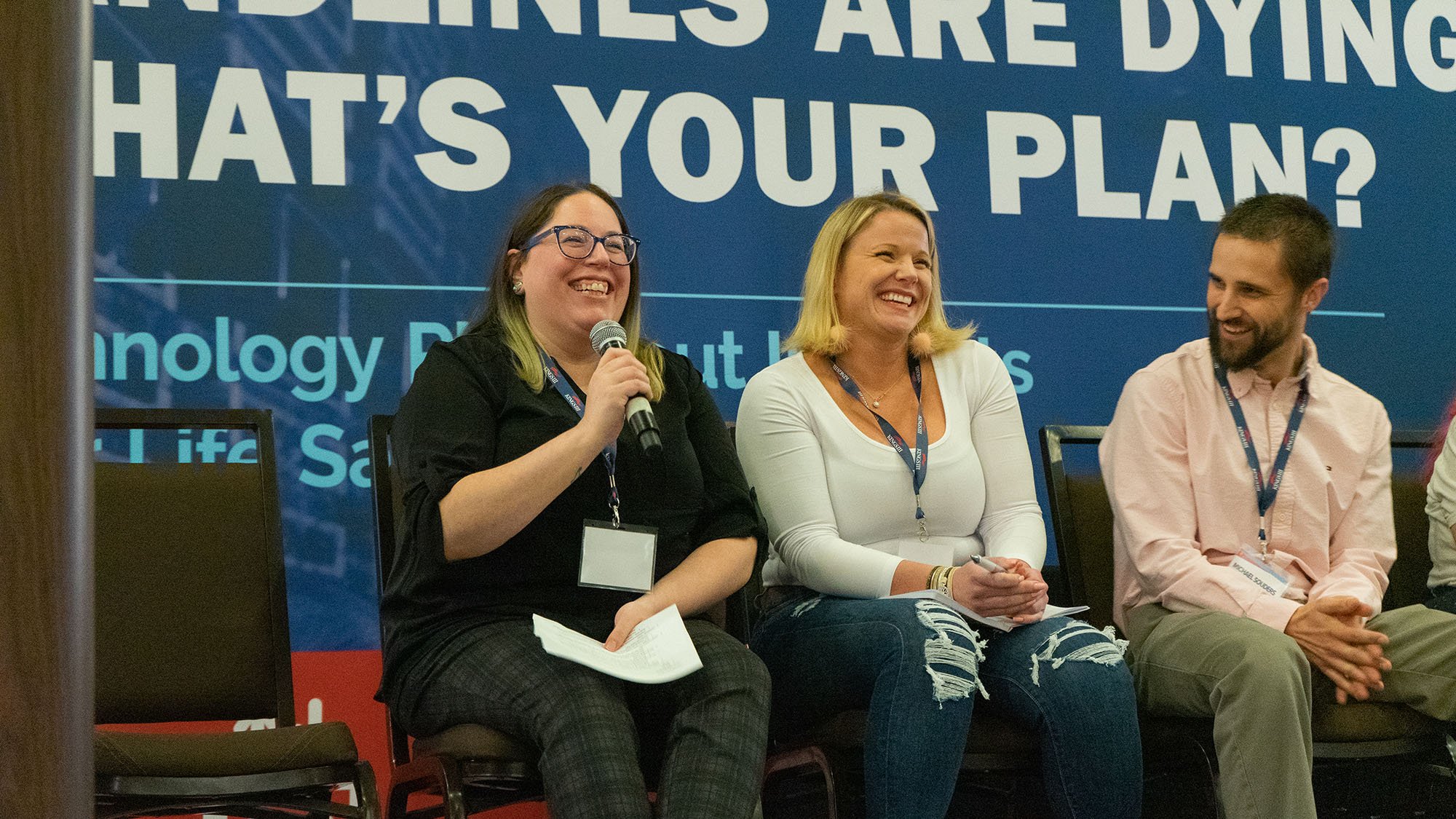 We're honored to be recognized by our employees and The Dallas Morning News by making the daily newspaper's Top 100 Places to Work list for the 4th year in a row, falling in at 26th in the midsize companies category.