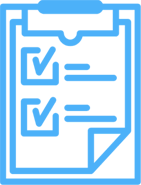 Pool and elevator (ASME) laws broken down by state
ADA & IBC codes
Updated 2019 Elevator Code
When someone needs help on your property, who's answering the call? At Kings III, we help reduce your risk, your liability, and often times your costs via our all-inclusive emergency monitoring solution, all while keeping you code compliant. Our dispatcher training is unparalleled, producing better outcomes for you and your tenants.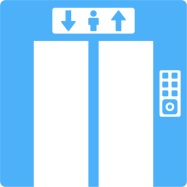 We work with elevator companies in multiple ways. Our referral program helps our partners offload the burden of elevator phones to Kings III while offering their customers a best in class monitoring solution. For others not ready to get out of the phone business, we simply provide the elevator phone equipment.
CODE
COMPLIANCE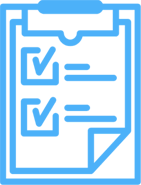 Understanding building emergency phone codes is of utmost importance. Our knowledge and expertise on ASME and IBC elevator communications code as well as ADA and state pool phone regulations is something we take great pride in. Here you can select your state to view the emergency phone codes you need to know.
Kings III Emergency Communications' M90 Phone is Now FirstNet® Capable
Introducing the 1st ATT FirstNet® Capable Emergency Phones
After a rigorous review process, Kings III's emergency phone host control panel used in commercial and multifamily buildings across the US, is now FirstNet® Capable and ready for use on the  FirstNet® high-speed broadband communications platform. Currently being the sole elevator and pool emergency phone equipment provider capable of accessing the communications fast lane on the dedicated network, we're looking at setting a new precedent for life safety standards at public buildings across the country.
FirstNet and the FirstNet logo are registered trademarks of the First Responder Network Authority. All other marks are the property of their respective owners.
Join Our Team
Kings III Recognized by the Dallas Morning News and Top Workplaces USA
Kings III is honored to have been recognized by the Dallas Morning News as a Top 100 Workplace in Dallas (4x winner) and on the national scale for Top Workplaces USA. Results are solely based on survey responses from our team members and we are proud to have ranked in the top 25% for multiple culture drivers including clued-in employees, trusted leader, strong values, meaningful work, leaders in-the-know, and employee appreciation.