An Interview With Our Emergency Communications Center Manager
This blog post features interview questions with the manager of our emergency communications center including what her favorite thing about her job is, the craziest call she's ever gotten and more.
At Kings III, we are constantly reiterating that above all else, our service is what sets us apart from other businesses similar to us. Our emergency communications center, or Emergency Dispatch Center (EDC), as we call it is fully equipped, trained and committed to providing appropriate responses to those in need. Our operators are trained to a higher level than most 911 emergency centers, with Advanced Emergency Medical Dispatcher (AEMD), Red Cross CPR and HIPAA certifications. Additionally, our EDC is staffed 24/7/365 and even has an off site center that allows us to function as per usual should something go wrong in our own building. This is all to service callers to the highest level that we can and to make sure that we never miss an important emergency.
We figure all of this is great information to hear, but it may not help you make a personal connection with us. That's why we want to help you get to know actual dispatchers that work in our EDC. In this particular blog post, we will be interviewing Jean, the head honcho- our EDC manager.
What do you think makes the EDC different from similar centers?
Virtually all of us have worked on each shift at some time or another, and we see each other at shift changes. We all have had the opportunity to get to know each person across all of the shifts. I think what makes us different is that because we're not an oversized call center, our team is similar to a close knit family, and this allows us to learn from each other through offering help, tips or advice where we see fit.
Find out how to improve safety and reduce costs at your property
Our best-in-class emergency phone + monitoring solutions provide peace of mind and are backed by decades of expertise
Learn More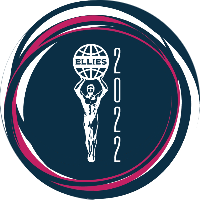 2022 ELLIES WINNER
Best Supplier -
Communication System
What is the craziest call that you have had to dispatch?
I received a call from one of our pool phones from a 3-year-old who had left his apartment while his parents were sleeping. He was alone walking around the pool. Luckily he spotted our phone and pushed the button. I kept him talking while one of my teammates contacted the office and stayed on the line with him until office personnel arrived to take him home safely.
We receive calls like this so frequently that it's crazy to think about those public pools, that do not have emergency phones like ours, to keep the attention of these young children so that they don't accidentally fall into pool when no one is around.
What is your favorite thing about your job?
I love that I have the opportunity to be a part of the Kings III family. Kings III truly cares for the employees by showing us in words and in action. Being able to work with such amazing people makes coming to work every day something to look forward to.
As far as my favorite part about handling calls, no matter what the situation is, we're able to help the person on the other end of the line. When they're locked out of their apartment in the middle of the night, and their apartment doesn't offer lockout service, we offer to find the phone number of a local locksmith. When someone gets trapped in an elevator with their child waiting alone in a car or in the lobby, we stay on the line with them while also contacting someone to get to their child. When a caller cannot get their car to start or they don't remember where their car is parked inside at a parking garage, we call someone to come help them. We have the opportunity to help so many people every day. It feels great to know that my job actually makes a difference.
What is the hardest thing about your job?
Being a mother of two small boys, handling a calls from or about children in grave danger or horrible situations can be extremely hard and gut wrenching. Once the paramedics arrive on scene, our contact with the caller is over. Sometimes it's difficult not knowing what happened after the call because we really do care and insert ourselves into the situation.
Hopefully now you have a better idea of what our emergency communication center is actually alike along with the people that it's filled with. Jean is a great leader fully committed to serving callers and constantly making sure that our emergency communications dispatchers are performing at their absolute best. We are very lucky to have her and are extremely proud of how she represents our company. For more information about Kings III, visit www.kingsiii.com.
CATEGORIES TAGGED
ELEVATORS
PROPERTY SAFETY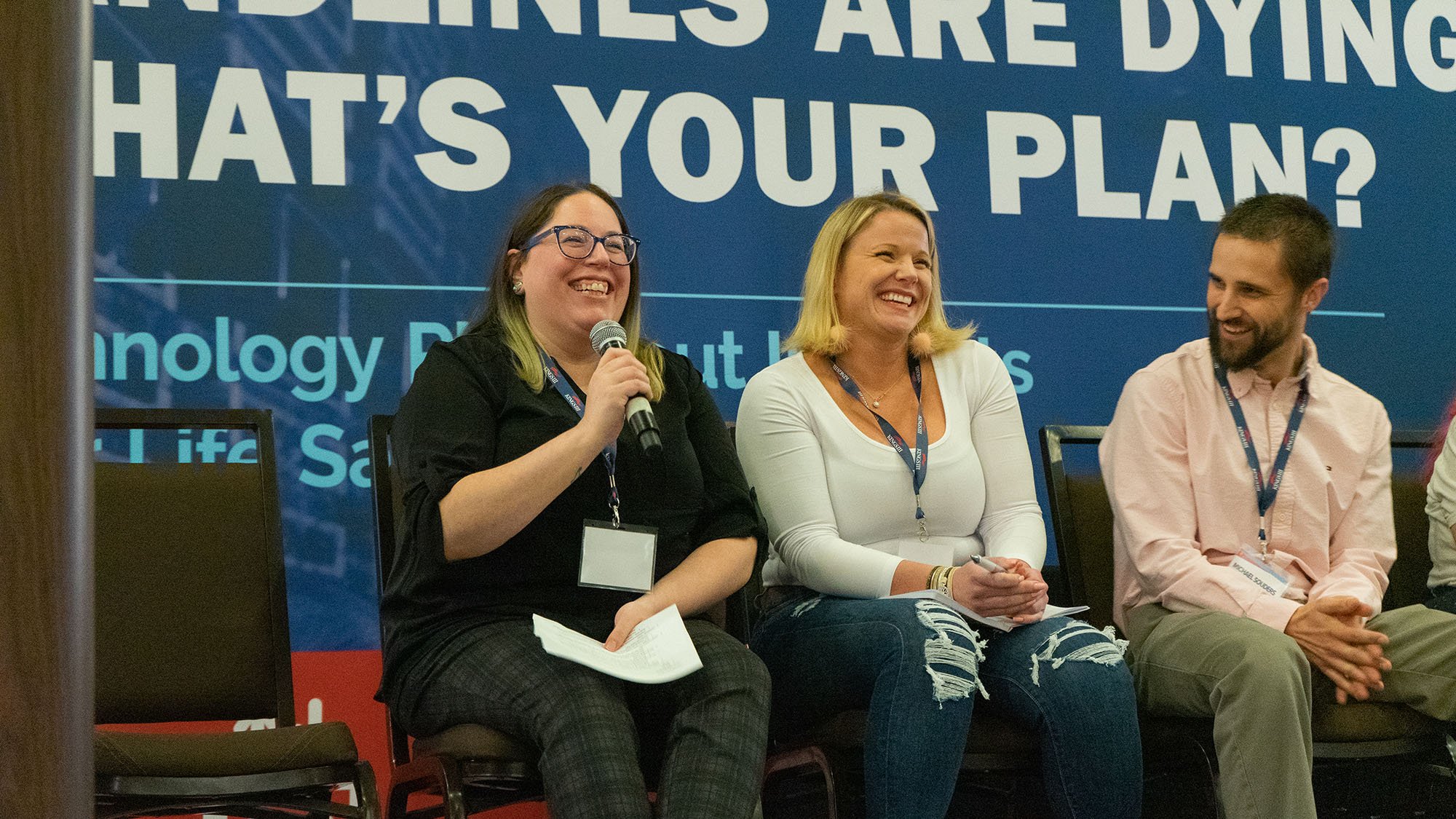 We're honored to be recognized by our employees and The Dallas Morning News by making the daily newspaper's Top 100 Places to Work list for the 4th year in a row, falling in at 26th in the midsize companies category.