Apple
iPhone
Setting
Ties
Up
911
Call
Centers
Dispatch centers are experiencing a double-digit increase in call volume, according to The Mountain Times, based in Killington, Vermont. This is partly due to an iPhone 14 setting that automatically makes a 911 call if it detects the person is in a car crash. 
This car crash detection feature, launched with the new iPhones and Apple Watch models in September 2022, was created with good intentions. As a result, however, 911 and emergency dispatchers across the country have noted an increase in calls from iPhone 14 devices, even in instances where no car crash has occurred. 
Find out how to improve safety and reduce costs at your property
Our best-in-class emergency phone + monitoring solutions provide peace of mind and are backed by decades of expertise
Learn More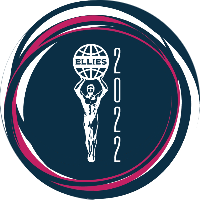 2022 ELLIES WINNER
Best Supplier -
Communication System
Where it goes wrong
Why? All it takes is a sudden movement or a jolt. Roller coasters, for example, can be misinterpreted by the devices as a car accident. The phone can also be triggered when a skier falls down or when a phone is accidentally dropped. Even a chair lift can trigger some phones. 
Ludlow [Vermont] Ambulance Director explains that the speed of the chairlift correlates with the speed of a car, so that's where the iPhone thinks it is, and when a user gets off the lift, the rapid deceleration then makes the phone go off as well. 
The process is actually designed to be efficient: If the dispatch center receives a 911 hangup, the 911 emergency responder will then try to call the person back and get in touch through a text, however, one can see how this could get out of hand. In a study from 2022, it was determined that 30% of the Vermont 911 calls made were misdials or accidental calls. This could tie up the lines for those truly needing to get through and get help. Barb Neal, the executive director of the Vermont Enhanced 911 Board has solidified these concerns:  
"The time and resources spent following up on these calls has the potential to impact the handling of emergency calls for assistance."  
The big hangup? Neal clarified that the state doesn't distinguish which calls are made from iPhones or which ones are made from other wireless devices. There is also no way of knowing which are made from devices with the new iPhone 14 setting. 
As you might guess, this isn't just a Ludlow-specific issue. In 2022, a special project was conducted where 3500 calls were reviewed by The Vermont Enhanced 911 Board in order to determine the emergency nature of the calls. 
Public information officer Patrick Cavanaugh, of the New Hampshire Department of Safety, Division of Emergency Services and Communications said New Hampshire 911 call centers also do not track calls made specifically from smartphones. He reiterated all points above, saying verbatim, "It's a national trend. We've seen a huge increase in abandoned calls and resources going out." 
How can we address this?
Some further commentary from Cavanaugh:  
"We strongly recommend that users of any telecommunications device understand how that device operates and that they take steps to minimize the risk of accidental calls to 911. Importantly, if an accidental call is placed to 911, the caller should stay on the line and speak to the call-taker, rather than just hanging up." 
Read more about how smartphones often fail at property safety.
Here's how to deactivate the crash detection feature, according to Apple Support:
Press and hold the side button and one of the volume buttons until the Emergency SOS slider appears. Drag the Emergency Call slider to call emergency services. If you continue to hold down the side button and volume button, instead of dragging the slider, a countdown begins and an alert sounds.
How does this issue affect your property?
Unfortunately, this could delay response time in an emergency situation. Utilizing Kings III's emergency phone solutions, however, allows for a verified emergency if dispatch is required. This will give these calls priority access over an unvetted call.   
While Kings Ill's emergency call center can dispatch fire/rescue teams scenarios where they are required, we also can even contact maintenance personnel and property managers to handle non-emergency requests. The result: unnecessary dispatches are reduced. 
Other emergency call responders may charge or fine your property for false or excessive calls, but Kings III does not. 
Unlike typical emergency call centers that do not distinguish what type of device the call is coming from, Kings Ill's locating dialer technology automatically transmits the location information to its Emergency Call Center computers. Our operators can see that information before the call is even answered. This buys precious time, allowing operators to quickly determine the nature of the event. No time-wasting sleuthing or process of elimination slowdowns. 
Notably, our emergency call center operators are trained to distinguish between actual emergencies and non-emergencies and prank calls. So unnecessary dispatching is significantly reduced. 
Find out more about Kings III and how we've been serving and helping to protect commercial properties for over three decades.  
CATEGORIES TAGGED
CATEGORIES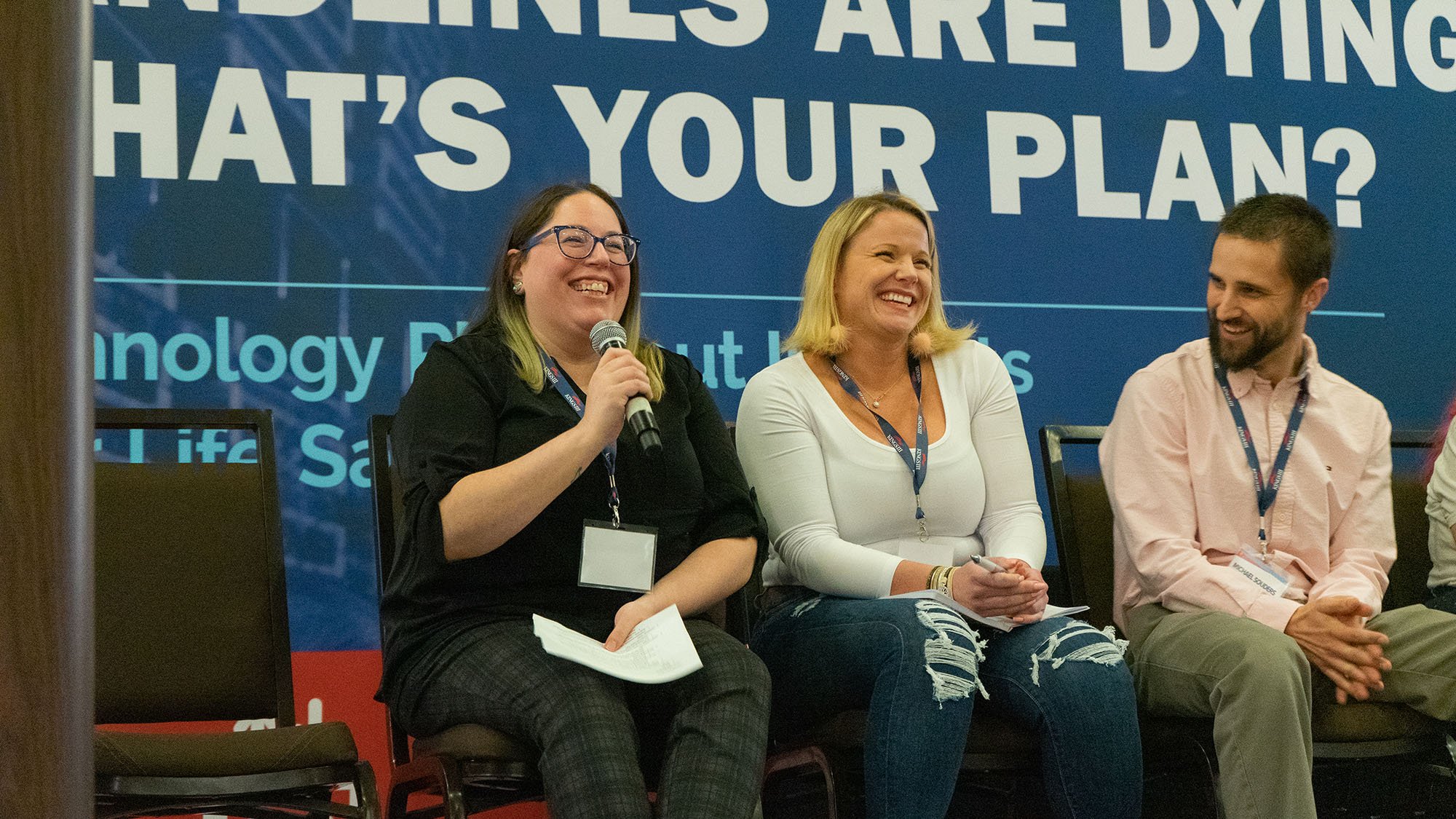 We're honored to be recognized by our employees and The Dallas Morning News by making the daily newspaper's Top 100 Places to Work list for the 4th year in a row, falling in at 26th in the midsize companies category.