Dealing With Burglary as a Property Manager
When it comes to preventing and reporting burglary on your property, your ultimate goal as a property manager — after protecting property and, more importantly, keeping your tenants safe — is to show that you've taken measures to prevent the crime in the first place. Even though burglary is universally understood, the actual legal description and the laws surrounding it are a bit more complicated. We'll try to unravel it here, along with some ways you can prevent and report burglaries that could happen on your property.
Find out how to improve safety and reduce costs at your property
Our best-in-class emergency phone + monitoring solutions provide peace of mind and are backed by decades of expertise
Learn More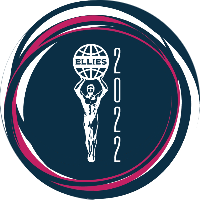 2022 ELLIES WINNER
Best Supplier -
Communication System
What is the legal definition of burglary?
The common-law meaning is "trespassory breaking and entering of a structure of another with an intent to commit a felony therein." The definition comes from state law; the components of the crime may differ from state to state. 
As you can see from the definition, burglary is contingent upon accessibility. While tenants can play a role in accessibility to areas such as their units or their cars while on-site, you, as the property manager, hold responsibility for the overall accessibility of the area you manage.
What type of crime is burglary?
In the U.S burglary is usually prosecuted as a felony or misdemeanor.  It involves trespassing or theft. If nothing is stolen during a burglary, it is prosecuted as an act of statutory offense.
Is burglary prosecuted the same way in every state?
No. Like most legal definitions, burglary's definition may not mean the same thing in every U.S. jurisdiction. State criminal codes are considered along with federal and territorial codes. 
When is a property owner found negligent as a result of a burglary?
Being accused of negligent security could mean that, as a property manager or owner, you did not take proper steps and/or install security measures that may have prevented the crime. This is generally referred to as a premises liability lawsuit. Your most-likely defense: creating and maintaining a safe environment. 
Who pays for the tenants' stolen property?
This very question is why tenant renters' insurance is so important. It should be required by every property manager that tenants must carry this type of coverage. In fact, your lease agreement should specify this requirement, including who is liable if a break-in occurs. 
Many states make it clear that property owners, not tenants, may be liable for break-ins if certain due care was not performed. This could include common area maintenance or lock upgrades, among other things (check your local state laws). If a tenant reports a faulty window, door, or lock and the property manager does not take action, this could be a liability for the property manager. 
How can you advise tenants to search for stolen property as a result of a burglary?
In many (but not all) cases, property is stolen with the intent to pawn or sell for cash. Fortunately, many states require identification when making a transaction at a pawnshop. If accompanied by a police report and proven to be yours, pawnshops will often return your stolen goods. 
Craigslist-type online classified ads may show stolen items being sold. Don't contact the seller directly; contact the police. They can investigate and hopefully get your stolen items returned. 
Can a tenant get out of a lease if they feel unsafe?
In most cases, no. A property manager's best bet is to show that they are making efforts to upgrade security and security measures.
Read our blog post giving more details on how to combat crime on your property.
What if a tenant is hurt during a break-in?
Property owners are not always automatically liable for tenant injuries. Usually, a court or judge will decide if the owner's actions (or inactions) may be the cause. Showing that you have taken every proactive step to decrease crime and injury on your property may help your case. 
What are the best ways to prevent a burglary from taking place?
Perform background checks on staff, contractors, and tenants. This is especially important if they are handling money, accessing the property, or working with sensitive information.

Educate your tenants to be proactive in preventing opportunities for burglars: keep windows and doors locked, keep an eye out for suspicious visitors, organize a "

neighborhood watch

".

Know where all keys are. Keep track of any keys issued to staff, especially if they were to leave your organization. Limit the number of staff who may have access to sensitive areas. Use key fobs that can be programmed as to who can enter where.

Evaluate your exterior. Keep your area well lit at night. Make sure the property is swept, clean, and well maintained: this sends a signal that you care about your property and what happens to it.

Hire a security guard or security company (but be aware that this is not a "catch-all" step).

Read our blog post on what to consider when taking this step.

Install video cameras. Even non-functioning cameras tend to be a deterrent to crime.

Install an emergency communications system.

 
What is a good crime deterrent that also serves as a lifesaver?
When it comes to burglary incidents, the biggest difference-maker on your property may be an emergency help phone. Kings III makes and monitors a system equipped with two-way voice communication. In some cases, responses to criminal activity can even save lives.
Every Kings III emergency phone system contains:
A call button

Phone hardware that does not allow the caller (or potential assailant) to disconnect the call. The phone functions so that the call can only be disconnected by the emergency operator.

A light indicating the phone has been connected to an emergency operator

Capability for hands-free use and ADA compliance.

Call recording, which could help in court if litigation arises from the incident.
Why would a Kings III Emergency Communications system be more effective than a smartphone?
Installing a system like this in targeted areas on your property (entrances, elevators, parking lots, stairwells, common areas) could help combat crime. Here's why:
Emergency communications systems let you contact authorities faster and more directly

Less risk of bad reception or a dropped call

More precise location identification with automatic number/location identification that pinpoints specific addresses, as opposed to cell phones which can only locate the closest cell towers and triangulate an approximate location

Professional medical help can be provided over the phone until medics arrive on the scene

With operators that are trained in handling all sorts of emergencies that will stay on the line until help arrives, an emergency phonehelps alleviate panic and, most importantly, save lives

More universal help, with response offered in 175+ languages

Liability reduction: with all calls digitally recorded, date/time stamped, and permanently stored automatically, helping with event verification, reporting, and potential litigation
Be sure to advise your tenants as to where the emergency phones are located, perhaps by regularly announcing it in the property newsletter, social media and email correspondence, or in the lobby.
To learn more about how Kings III can help promote a focus on improved safety on your property, talk to one of our experts.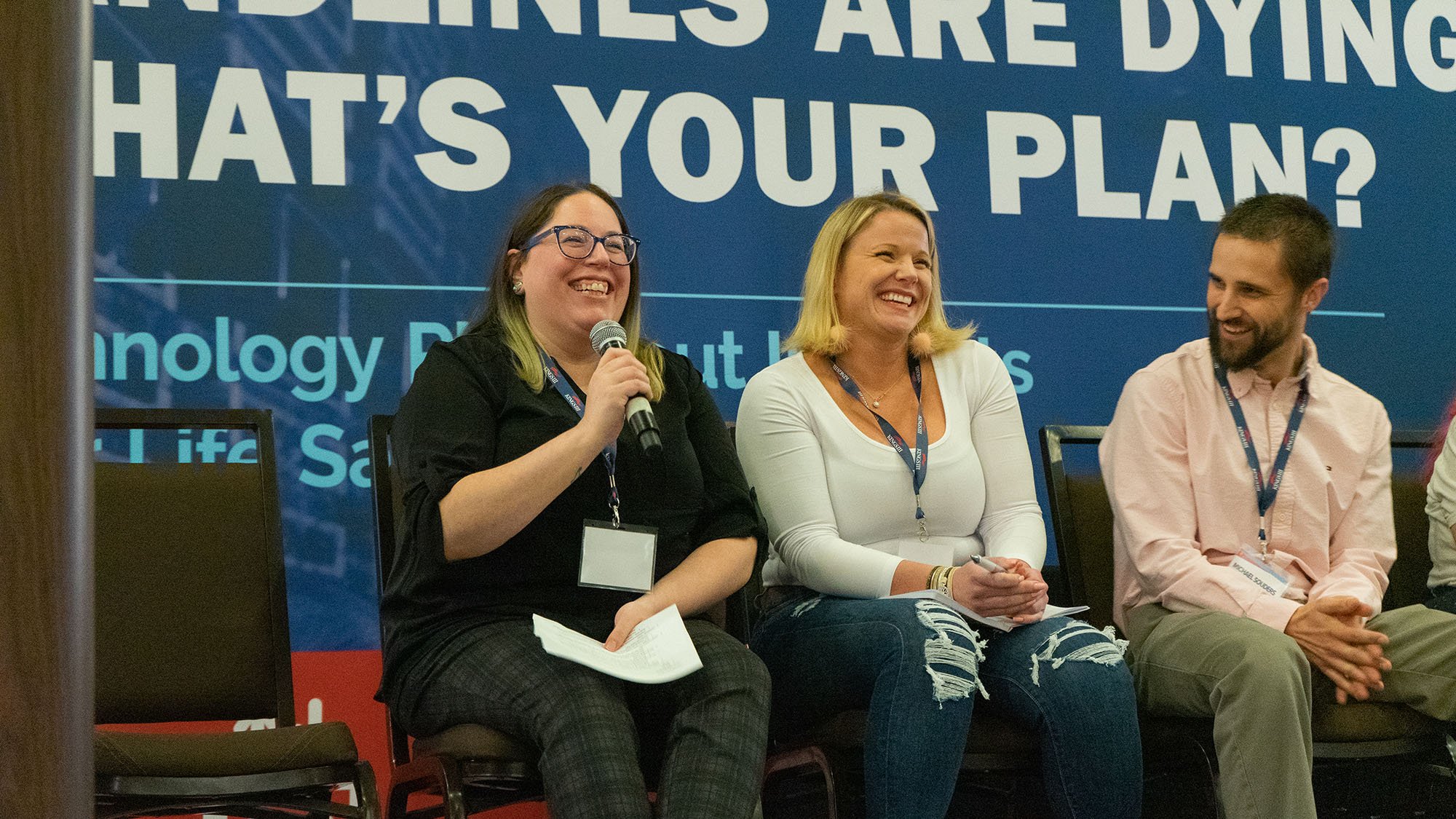 We're honored to be recognized by our employees and The Dallas Morning News by making the daily newspaper's Top 100 Places to Work list for the 4th year in a row, falling in at 26th in the midsize companies category.