Energy Efficiency Tips for Commercial Building HVAC Systems
Energy efficiency in commercial buildings is important for both cost and sustainability purposes. HVAC systems are a large part of commercial energy consumption. This blog covers ways that your HVAC systems can save energy.
We don't have to tell you all of the many benefits there are to an environmentally friendly building for a property manager. A huge part of an environmentally friendly building, and often the one that most greatly affects your bottom line for the better, is energy efficiency. Energy efficiency as a whole can be overwhelming when you look at the many different moving parts, so we will try to to break it down by components for this blog post's purposes. Lighting, plugged-in appliances and HVAC systems are known to use a large bulk of a building's energy and are prime areas to try to save energy in. Here, we will look at energy efficiency tips for your building's heating and cooling systems (HVAC). See tips below.
HVAC Equipment Inspection
Before taking the plunge and spending money towards new equipment, you should have an authorized engineer look at your HVAC system to see what size equipment that you actually need. It is important to consider an equipment's part load performance regarding HVAC sizing. Many heating and cooling equipment systems are sized to meet heating and cooling conditions for HVAC equipment that is fully loaded, or working at its nearly maximum output. This is for conditions that VERY RARELY occur (1-2.5% of the time), meaning that HVAC systems are deliberately oversized a vast majority of the time. If this is the case, a redesign can be considered.
Enhanced Automated Control System
Another way to save energy in the HVAC department is to install an enhanced automated control system along with the necessary and compatible control equipment on your building's electrical and mechanical systems. This will provide constant automatic adjusting based on environmental factors as well as occupant density so that your HVAC system doesn't work harder than it needs to.
Add Insulation
You can add insulation around your HVAC ducting, pipes and electrical outlets in order to diminish the amount of heat and air conditioning lost in a way that does not affect others in the building. If you already have insulation in these areas, be sure to regularly clean and inspect your ductwork, as insulation can foster holes and tears where the HVAC's cool and warm air can escape.
Glaze Your Windows
Glazing your windows is a good route to go if your windows already require some type of improvement or repair. This process involves double or triple glazing windows with coated (low-emissivity) glass to prevent the escape of heat through your windows.
Buildings Designed for Savings
If you're in the process of selecting or designing a building, keep your HVAC system in mind. There are many buildings out there that are specifically designed for energy savings, especially for heating and cooling purposes. During this process, keep an eye out for the following:
These are some of the many energy efficiency measures that you can take to save energy with your HVAC systems. For overall energy efficiency tips for several areas in your building, download our free guide: Energy Efficiency for Commercial Buildings.
CATEGORIES TAGGED
ELEVATORS
PROPERTY SAFETY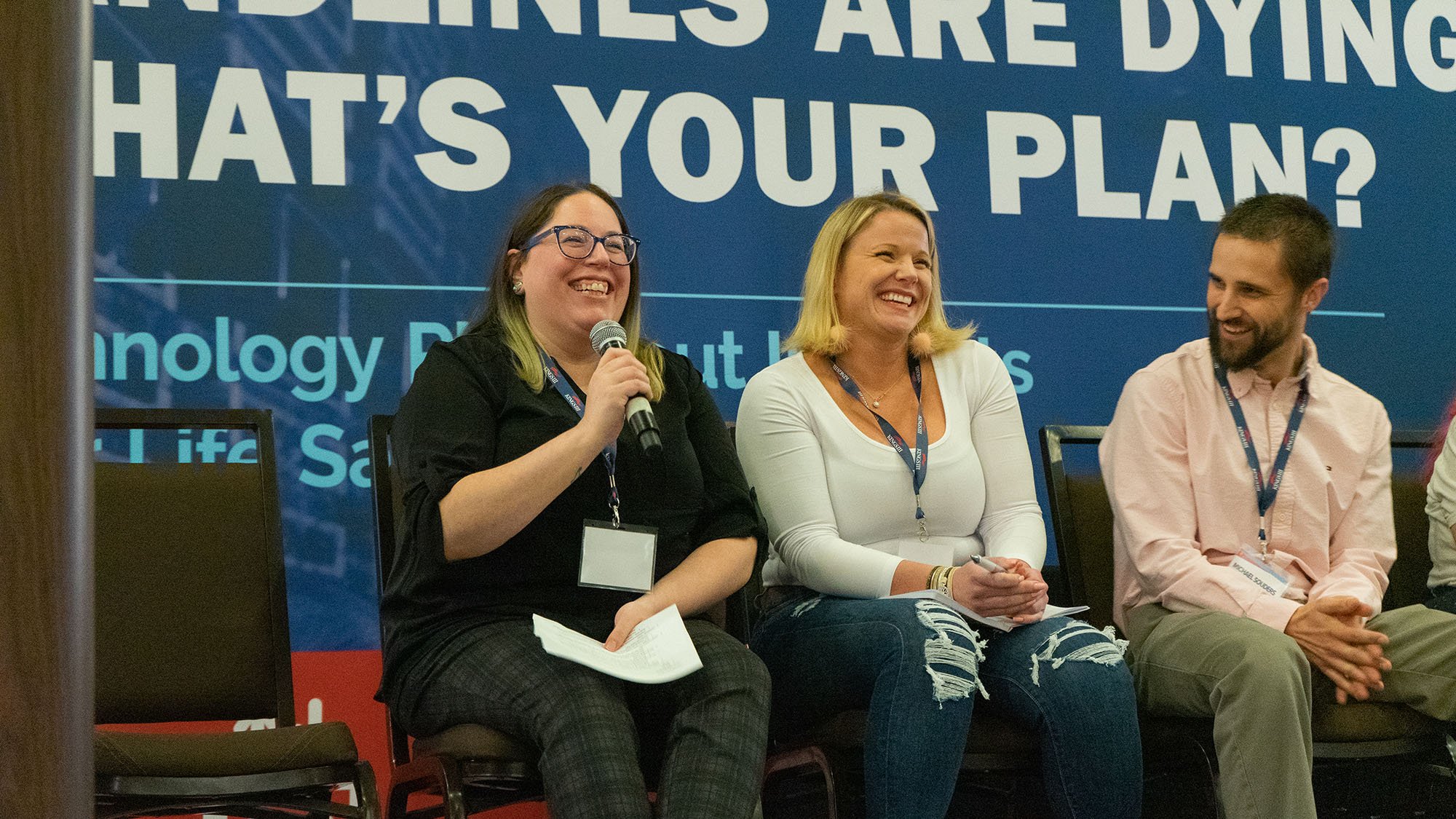 We're honored to be recognized by our employees and The Dallas Morning News by making the daily newspaper's Top 100 Places to Work list for the 4th year in a row, falling in at 26th in the midsize companies category.