Fire Prevention for Your Building
Building fire prevention is extremely important for property managers because a fire has huge implications in costs, liability and tenant safety. This blog reviews certain practices that property managers can carry out to lessen the chance of a fire.
Find out how to improve safety and reduce costs at your property
Our best-in-class emergency phone + monitoring solutions provide peace of mind and are backed by decades of expertise
Learn More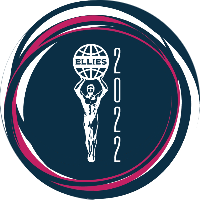 2022 ELLIES WINNER
Best Supplier -
Communication System
Fire prevention and safety is pushed hard in the property management industry due to the huge ramifications that a fire can have in terms of loss and liability. As emergency communications experts, Kings III is no stranger to dealing with fires and we recognize the huge importance that prevention can play. The following are some tips and guidelines for fire prevention in order to preserve both your building and the residents within.
Prepare Against Arson
People tend to assume fires in their buildings are more likely to arise from accidental causes, but arson should never be ruled out in fire prevention planning. In order to prevent arson, always place a high value on your building's security measures. Practice safety measures for arson similarly to how you would for any other type of social risk: make sure to keep the area outside your building well lit and remove any items that are easy to burn. Of course, always lock all doors and windows after business hours as well to prevent unwanted intruders.
Avoid Electrical Combustion
In order to avoid accidental electrical fires, make sure occupants know to never use electrical cords that are cracked or broken. The amount of plug-ins per electronic outlet should be limited to prevent overloading them. Finally, any appliances that can be should be unplugged overnight when people are away from the building.
Perform Regular Fire Risk Assessments
Fire risk assessments can be an extremely important preventative measure when it comes to fires. This assessment should be done by your building's health and safety professional. If your building does not have a safety/health professional, it is recommended to outsource to a company registered in Fire Protection Services. A fire risk assessment involves surveying the entire building in order to determine all possible risks. This includes evaluation of the building's condition, its age, escape courses in the event of a fire and any potential items in the building that could be fire hazards, including contents that could either start or spread a fire. Fire hazards to look out for include any fire equipment that may be broken or missing, compiled trash, burnt out bulbs on exit signs, stairwells that are blocked and open fire doors.
A thorough assessment should also include details of who all occupies the building on a regular basis, all fire signage and fire safety equipment currently in place at the building and any safety training that is currently in place. From this, a Fire Risk Assessment Report should be formed. This report will allow for analysis of the current way that fires are handled within your building and uncover any weaknesses or gaps that should be remedied.
No fire prevention plan is foolproof, but having a prevention plan in place can certainly avoid many causes of fire that may have otherwise been overlooked. To learn more about building fire prevention, the city of Seattle has a workplace fire safety guide for your reference. To learn how Kings III can help you in the event of an emergency, visit www.kingsiii.com.
CATEGORIES TAGGED
ELEVATORS
PROPERTY SAFETY
CATEGORIES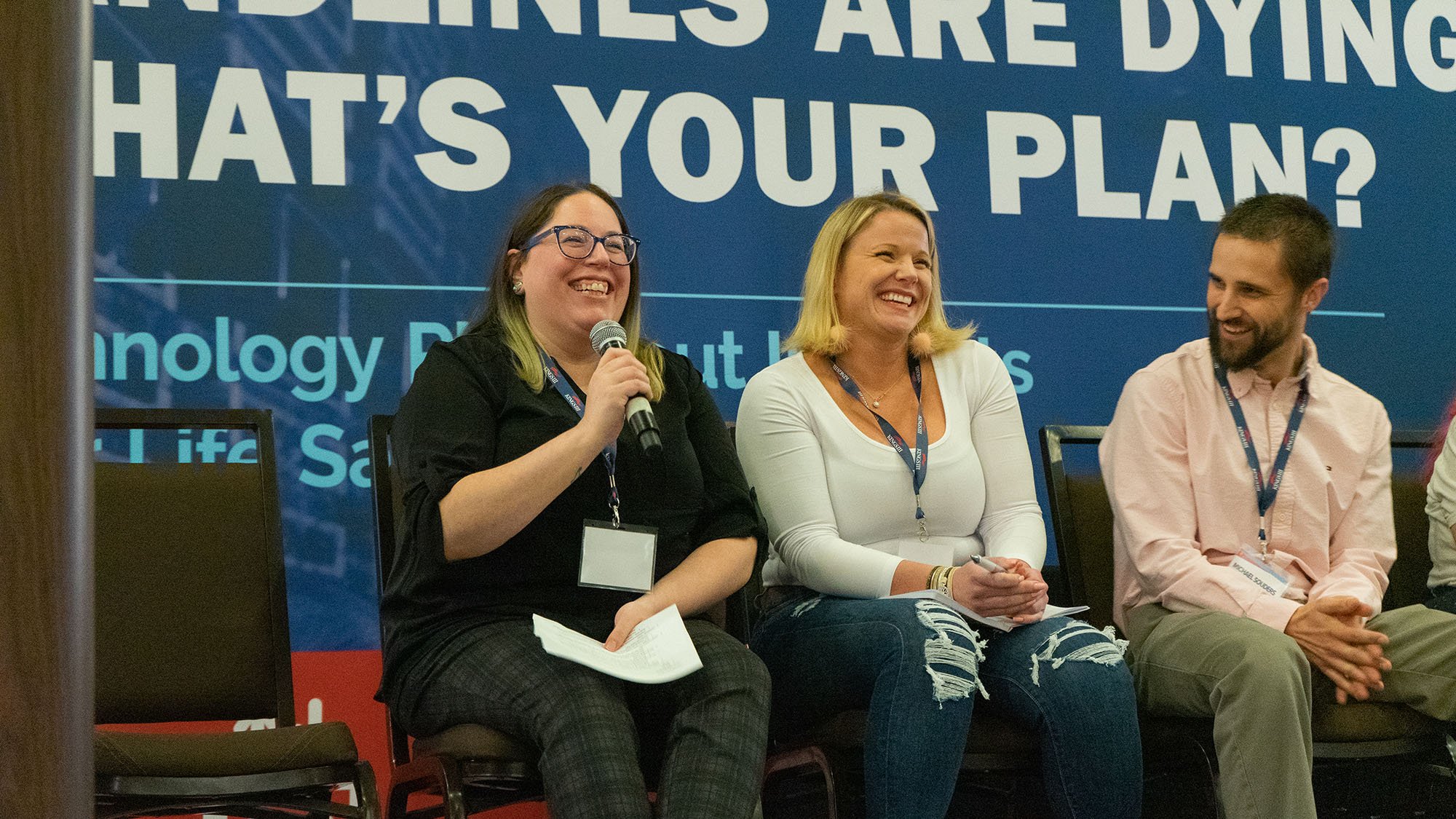 We're honored to be recognized by our employees and The Dallas Morning News by making the daily newspaper's Top 100 Places to Work list for the 4th year in a row, falling in at 26th in the midsize companies category.