Kings III and Apartment Complex Safety
Unfortunately, in multi-family property management, there are many types of emergencies that can occur within your apartment complex. This blog posts walks through a video featuring some such emergencies and explains what Kings III does to help.
If you know about Kings III Emergency Communications or currently utilize our services, you may be one of many who generally associates us with elevator and pool phones only. In reality, this is a vast understatement of what we do. At the heart of Kings III is our service, including that of our Emergency Dispatch Center (EDC). Our EDC operators are highly trained and certified to handle all sorts of emergencies in order to keep properties safe. This is especially important when it comes to multi-family properties because, as multi-family property managers likely know, unfortunately, there are endless possibilities for things that go wrong at an apartment complex. Not only that, but as the property manager, you are responsible and liable for your residents' onsite safety, so it is essential to keep all bases covered. The video above features clips of some of the actual calls that Kings III has received about apartment complex emergencies, highlighting some of the many emergencies that can occur.
Find out how to improve safety and reduce costs at your property
Our best-in-class emergency phone + monitoring solutions provide peace of mind and are backed by decades of expertise
Learn More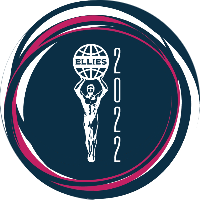 2022 ELLIES WINNER
Best Supplier -
Communication System
Call One: Possible Fire
In the first featured call, a woman utilizes an emergency help phone on the property to notify one of our emergency communications operators of a potential fire hazard within the apartment complex. While doing laundry, she noticed that one of the other washers that was carrying a load had begun to smoke and was worried that it would catch fire. This is something that Kings III sees very often within the multi-family industry. Machinery or appliances always have the capacity to malfunction. What's more, residents often leave such appliances unwatched, lessening the chances of fire prevention. In situations like these, not only are the your residents potentially put at risk, but building damages are likely to occur. In the extended version of this audio, our EDC operator was able to ask the caller questions about where exactly the smoke was coming from, how much smoke there was and the color of the smoke in order to connect the appropriate type of help and to notify the proper apartment staff. Luckily in this situation, what could have turned into a huge disaster was mitigated with the help of a resident and our emergency communications operator.
Call Two: Onsite Fight with Weapons
The next featured call features a less common and perhaps a more unsettling situation: an on-site fight involving weapons. No one ever wants to think that this could occur on their property, and you may even assume that it wouldn't based on factors like the thorough background checks that you run or the type of area/community that you are located within. Unfortunately, this doesn't rule you out. Disturbances like these can and do happen ANYWHERE. People are unpredictable- no matter how rigorous a selection process might be, it cannot guarantee that a resident or a resident's visitors will not pose a threat. Again, in this instance, our operator was able to gather the necessary information to get the relevant help and notify appropriate apartment staff.
Call Three: Domestic Disturbance
The final call featured within this video features a domestic disturbance between two of the residents within an apartment complex. You might assume that as a property manager, you are not liable for domestic disturbances, but if this type of dangerous situation occurs on-site, you most definitely are. Would you want something like this to occur on your property and not be aware of it? This doesn't just compromise the safety of the two involved. It directly affects anyone that may see it, hear it or simply just pass by. Furthermore, it can negatively affect how safe others perceive your property to be. By providing access to help and getting involved, property managers can display that they care about residents' safety and are prepared to handle these types of scary situations.
Why shouldn't we rely on cell phones?
The video mentions that you should never rely on your residents having their cell phones handy during a time of need. This may seem like an archaic way of thinking. After all, it is a rarity for someone not to be attached at the hip with their cell phone in this day and age. Because of this, it may come as a surprise to you that Kings III runs into callers that do not have their cell phone on hand extremely often, especially at apartment complexes. Often, in the event of a dangerous situation, a person's first reaction is to run away or remove themselves from the situation, throwing normal logic that would tell them to grab a cell phone out the window. Sometimes, our callers' cell phones have been dead. In many instances, it was simply quicker and easier for the caller to find the marked help phone and press a help button than to search around in a purse or pocket for a cell phone then dial an emergency number.
There are also a few benefits to opting for a help phone for both residents and property managers. Residents who seek help using an emergency phone will have the benefit of our operators and the help that we dispatch out knowing their exact fixed location, as we have all of this information available to us and stored onhand. The only location information that can be drawn from a cell phone without a caller's clarification is the cell phone tower that the phone is closest to. Sometimes this can even be in another city or zip code. An added benefit for the property manager is that they will always be informed of any emergency situation called in using a help phone on their property, as our operators are always directed to call them and make them aware of the situation after they have dispatched the necessary help. When a resident calls an emergency service using their own cell phone, that emergency service's responsibility is to that individual only, so as the property manager you may never hear of it. Finally, when callers use a help phone, our operators are able to assess the situation and thus verify an emergency when dispatching out help. Verified emergencies are placed on higher priority and are attended to quicker than those unverified.
For more information on how Kings III can help keep your apartment complex safe, visit www.kingsiii.com.
CATEGORIES TAGGED
ELEVATORS
PROPERTY SAFETY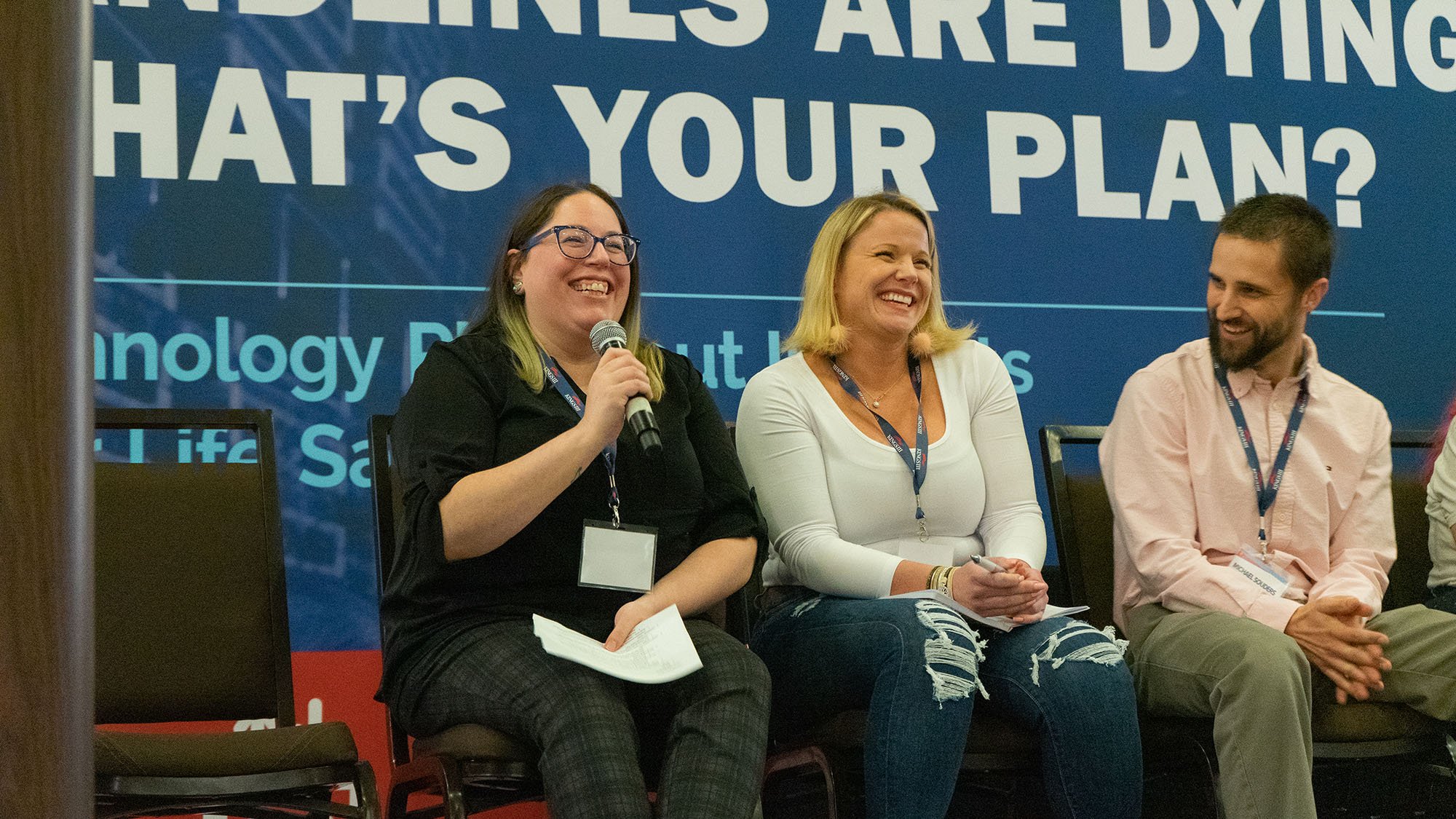 We're honored to be recognized by our employees and The Dallas Morning News by making the daily newspaper's Top 100 Places to Work list for the 4th year in a row, falling in at 26th in the midsize companies category.