Kings III and National Accounts
In this blog post, Kings III's Director of National Accounts discusses recent survey findings about why nation-wide management companies choose to do business with us beyond cost savings.
"Why do National Accounts initially choose Kings III? And why do they continue to do so for their portfolios year after year?"
These critical questions provided the theme for the National Accounts session of last month's annual Kings III National Sales Meeting in Dallas-Fort Worth, where our team gathered to celebrate a record year of growth and re-energize for 2017.
Decision-makers from many of our most prominent National Accounts were surveyed to find out why they implemented Kings III in the beginning, and why they continue long term for their emergency phone communications. We sought to learn if that reason evolved over time, and if their perception of Kings III's value aligned with our own. Do we present ourselves to existing and prospective customers accordingly?
The responses proved enlightening.
Find out how to improve safety and reduce costs at your property

Our best-in-class emergency phone + monitoring solutions provide peace of mind and are backed by decades of expertise

Learn More

2022 ELLIES WINNER
Best Supplier -
Communication System
Kings III is viewed differently at the corporate level than at the individual sites. While it remains well-known and received that Kings III can often eliminate the need for dedicated phone lines, resulting in operational savings, the survey revealed a very different priority and awareness at the corporate level.
Our National Accounts largely choose Kings III based on global uniformity of approach to life-safety communications across their portfolios, and the inherent risk reduction realized. In fact, the line elimination savings didn't register highly at all among our National Account decision makers, with only three passive mentions.
Uniformity and liability reduction winning top billing didn't surprise us, but line elimination earning such little mention certainly did. Also interesting was that their reason for buying generally hasn't changed over time, and when it did, it evolved toward liability, not phone line savings.
It was refreshing to see our value measured in service and trust, not just in dollars and cents. We view ourselves as a comprehensive solution to a potential problem for our customers, not just a cost-saver.
Kings III eliminates the variance in equipment, monitoring and service across a portfolio, be it elevators, pools, stairwells or other emergency phones. Kings III's UL-listed central Emergency Dispatch Center and service meets and exceeds all national and local codes related to emergency communication requirements.
As salespeople, we sometimes fail to ask the right questions and listen closely to what customers truly need. This survey helped us better understand our customer's perceptions of Kings III and the common challenges we can help to address, and I'd very much like to thank our National Accounts who participated in the survey.
If you're unfamiliar with Kings III, I'd welcome the opportunity to learn more about your company and introduce you to our National Accounts program. Please reach out to me at [email protected] or 940-367-6616.
CATEGORIES TAGGED
ELEVATORS
PROPERTY SAFETY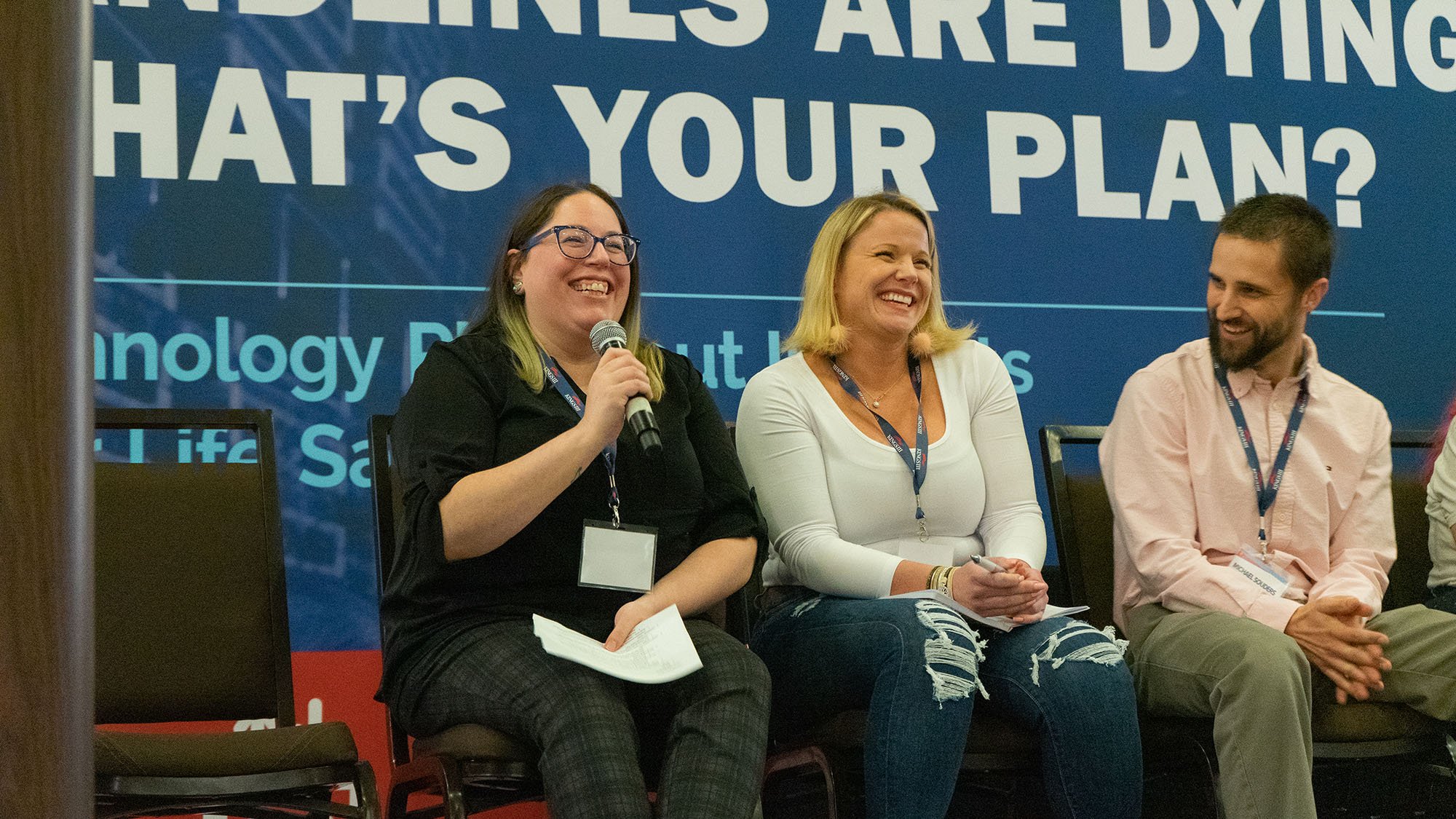 We're honored to be recognized by our employees and The Dallas Morning News by making the daily newspaper's Top 100 Places to Work list for the 4th year in a row, falling in at 26th in the midsize companies category.