Kings III Announces $3000 Winner
Kings III Emergency Communications Announces their 2013 Winner!
(Coppell, TX) On November 25, 2013, Kings III Emergency Communications surprised the winner of the company's 2013 giveaway: Dawn Thurston of RiverRock Real Estate Group. Throughout the year Kings III participates in several local, regional and national trade shows for the multifamily, condominium and commercial real estate associations and the elevator industry educating attendees on the risk, liability and cost reduction offered via its emergency phone and monitoring solutions. This year the company also promoted an exciting cash giveaway to the tune of $3,000 at each of those shows capturing the interest of more than 3,000 booth visitors. Thurston was a booth visitor at the BOMA (Building Owners and Managers Association) Denver expo on May 8th and at the time was with a different management company. With the help of her former management team, we were able to get in touch with her at her new position with RiverRock Real Estate Group so that we could make every possible effort in awarding the prize to our first drawn winner.
Kings III uses an online random number generator to select two winners from each of its trade shows and then draws a grand prize winner from those finalists. It was very important to the Kings III team to genuinely surprise the winner and so the sales and marketing directors worked with RiverRock's management team to coordinate a fabricated meeting at which to surprise Thurston with her winnings and surprise her, they did. Thurston comments Kings III "truly surprised me! I was expecting a furniture vendor to redecorate our office and was completely shocked to see [Richard Hambrick and Brandon Johnson] standing there with a check and balloons in hand!" Thurston said she and her family plan to use some of the money to help spread the holiday cheer to a family in need.
Kings III Emergency Communications has been providing complete, compliant and affordable emergency phone solutions for elevators, poolside, stairwells, parking areas and more for nearly three decades, monitoring more than 50,000 help phones across the U.S. Our all-inclusive turnkey solution includes equipment, installation, maintenance and 24/7 monitoring at our very own Emergency Dispatch Center for one low price. Two of our key differentiators include our smart line seizure technology which eliminates costly dedicated emergency phone lines and our digital recording and storing of all calls. These coupled with advanced operator training and many other value-added benefits allow us to reduce risk, liability and costs for our customers. We are designed, assembled and supported in the USA. Learn more information at www.kingsiii.com.
CATEGORIES TAGGED
ELEVATORS
PROPERTY SAFETY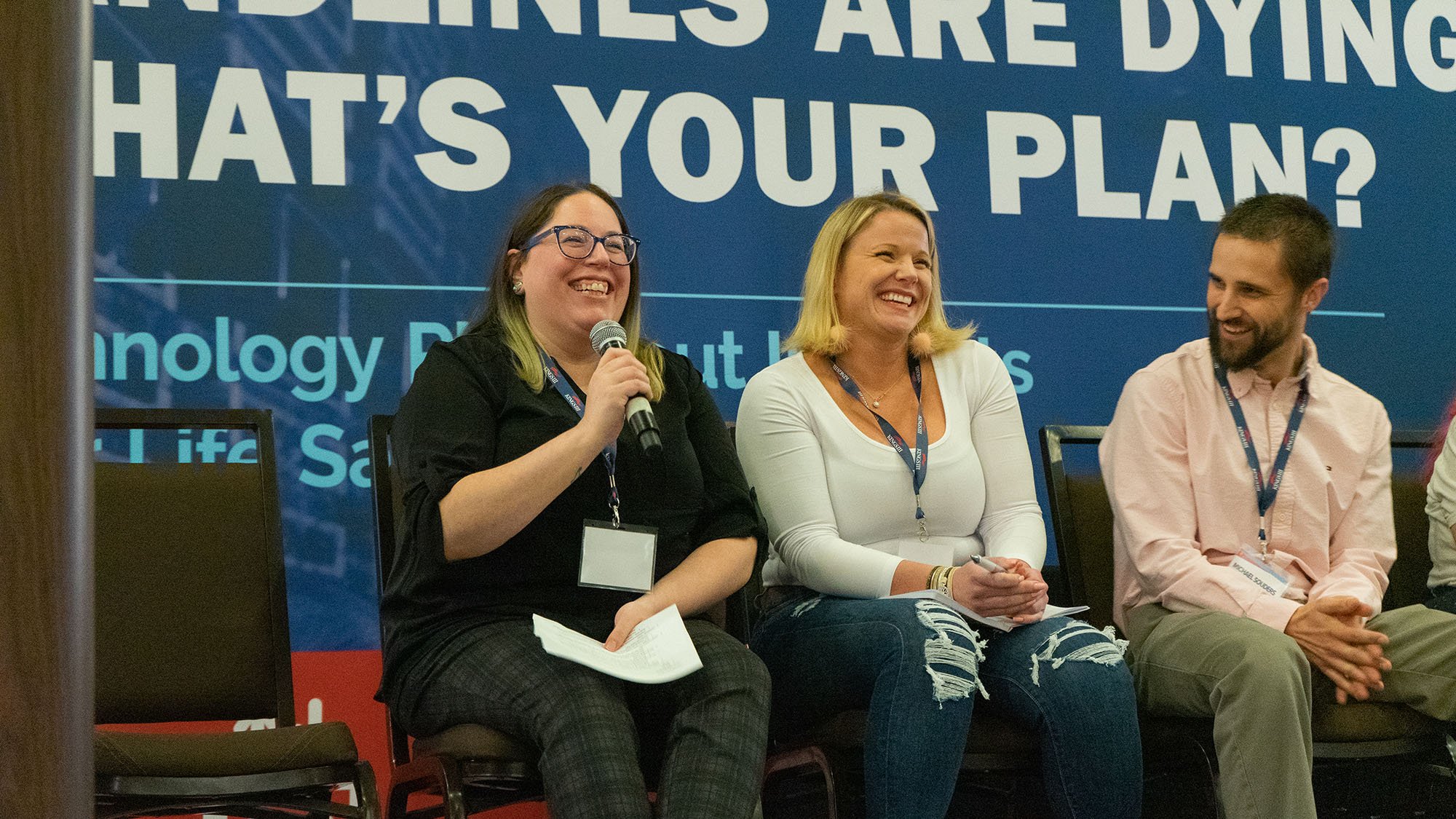 We're honored to be recognized by our employees and The Dallas Morning News by making the daily newspaper's Top 100 Places to Work list for the 4th year in a row, falling in at 26th in the midsize companies category.