Kings III Appoints Elevator Partner Program Manager
Kings III's new hire, Kevin Rippentrop, will be working hard to develop valuable relationships with elevator companies to further both businesses.
(Dallas, TX) Kings III Emergency Communications, headquartered in Coppell, Texas recently appointed Kevin Rippentrop as Elevator Partner Program Manager.
Kevin brings with him ten years of experience in the elevator industry on the supplier side working with OEM's and independents and has spent his career leading sales and marketing teams. As Elevator Partner Program Manager, Kevin will educate elevator contractors on Kings III's all-inclusive emergency monitoring services and the benefits that they can receive through Kings III's partner program.
Kevin has been based out of the Minneapolis area for the past 20 years. He values family time with his wife and two children and enjoying the Minnesota outdoors.
About Kings III: Kings III Emergency Communications is the nation's only full service provider of emergency communication solutions. With headquarters in Coppell, Texas, Kings III has been delivering peace of mind to its customers nationwide since 1989. The company has installed thousands of emergency phones throughout the United States and Canada. Kings III is fully integrated; not only engineering and manufacturing emergency phones, but also providing one-stop-shop solutions that include installation, maintenance, and 24/7 emergency monitoring for emergency help phones utilized at poolside, in elevator, parking areas, stairwells and more. For more information, visit www.kingsiii.com.
CATEGORIES TAGGED
ELEVATORS
PROPERTY SAFETY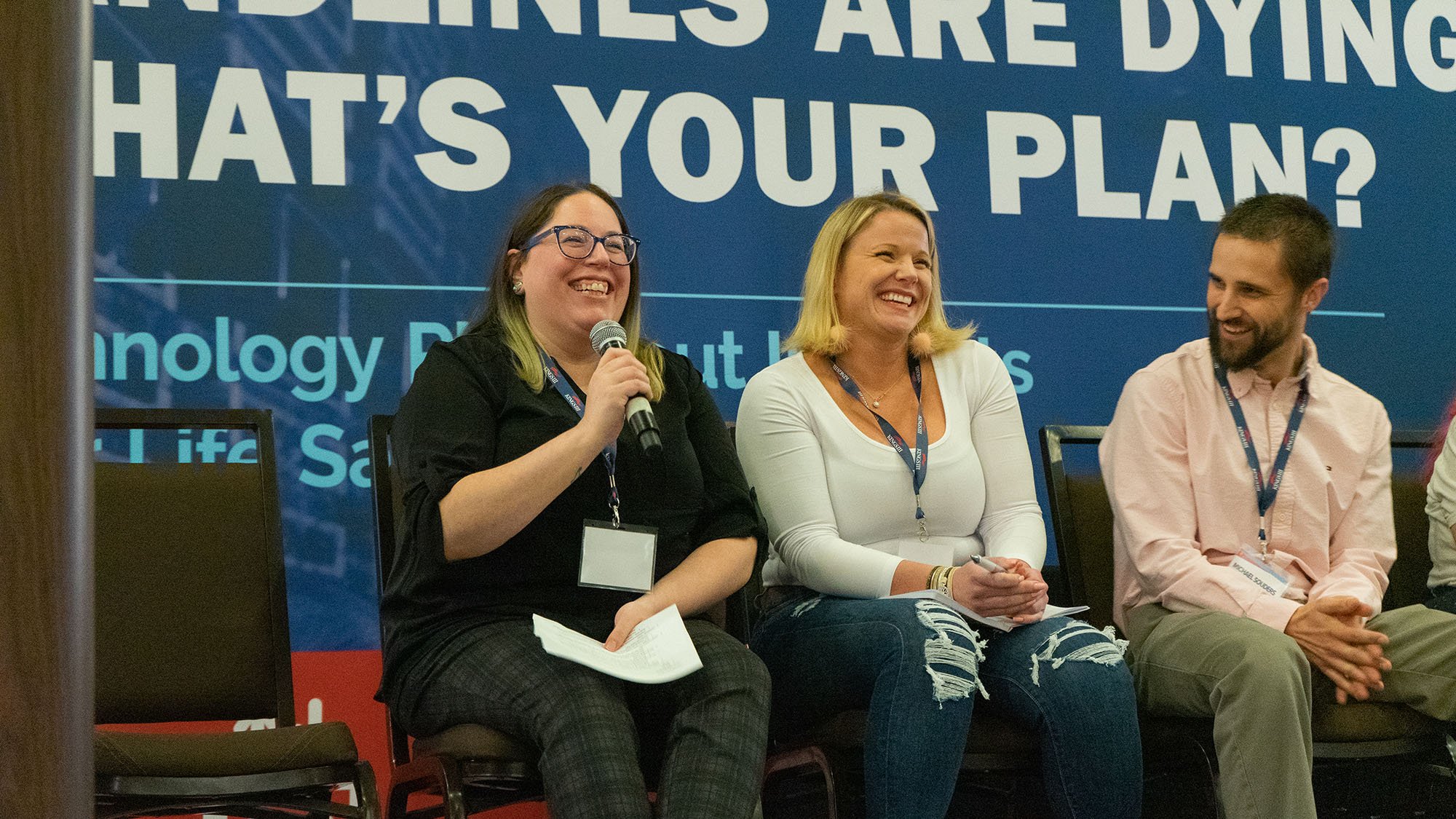 We're honored to be recognized by our employees and The Dallas Morning News by making the daily newspaper's Top 100 Places to Work list for the 4th year in a row, falling in at 26th in the midsize companies category.