Kings III Expands Dispatch Center
Kings III Emergency Communications Expands Emergency Dispatch Center to Accommodate Increased Demand
(Coppell, TX) Kings III Emergency Communications, headquartered in the suburbs of Dallas, Texas, recently expanded its Emergency Dispatch Center (EDC) in an effort to accommodate increased demand in its core business as well as its new ventures. The organization provides class-leading emergency communication solutions to customers across the US and Canada. The business also provides a host of associated turnkey solutions for use in elevators, at poolside, in garages, car parks, cash points, arenas and large facilities. Kings III has a state of the art Emergency Dispatch Center staffed with Advanced Emergency Medical Dispatcher, CPR and HIPAA certified operators, providing a key differentiator in their industry.
In 2012, the EDC handled more than 800,000 voice calls. The recent expansion allows for an additional four to five million calls annually. Two separate, redundant monitoring facilities are maintained for use in the event of a major catastrophe. The primary and redundant sites are located on separate telephone lines and power grids. Using sophisticated hardware and automation software, each call is recorded, time stamped and provided to customers on request, providing an invaluable benefit in liability reduction for Kings III customers.
Kings III Emergency Communications has been providing complete, compliant and affordable emergency phone solutions for elevators, poolside, stairwells, parking areas and more for nearly three decades, monitoring more than 50,000 help phones across the U.S. Our all-inclusive turnkey solution includes equipment, installation, maintenance and 24/7 monitoring at our very own Emergency Dispatch Center for one low price. Two of our key differentiators include our smart line seizure technology which eliminates costly dedicated emergency phone lines and our digital recording and storing of all calls. These coupled with advanced operator training and many other value-added benefits allow us to reduce risk, liability and costs for our customers. We are designed, assembled and supported in the USA. Learn more at www.kingsiii.com.
CATEGORIES TAGGED
ELEVATORS
PROPERTY SAFETY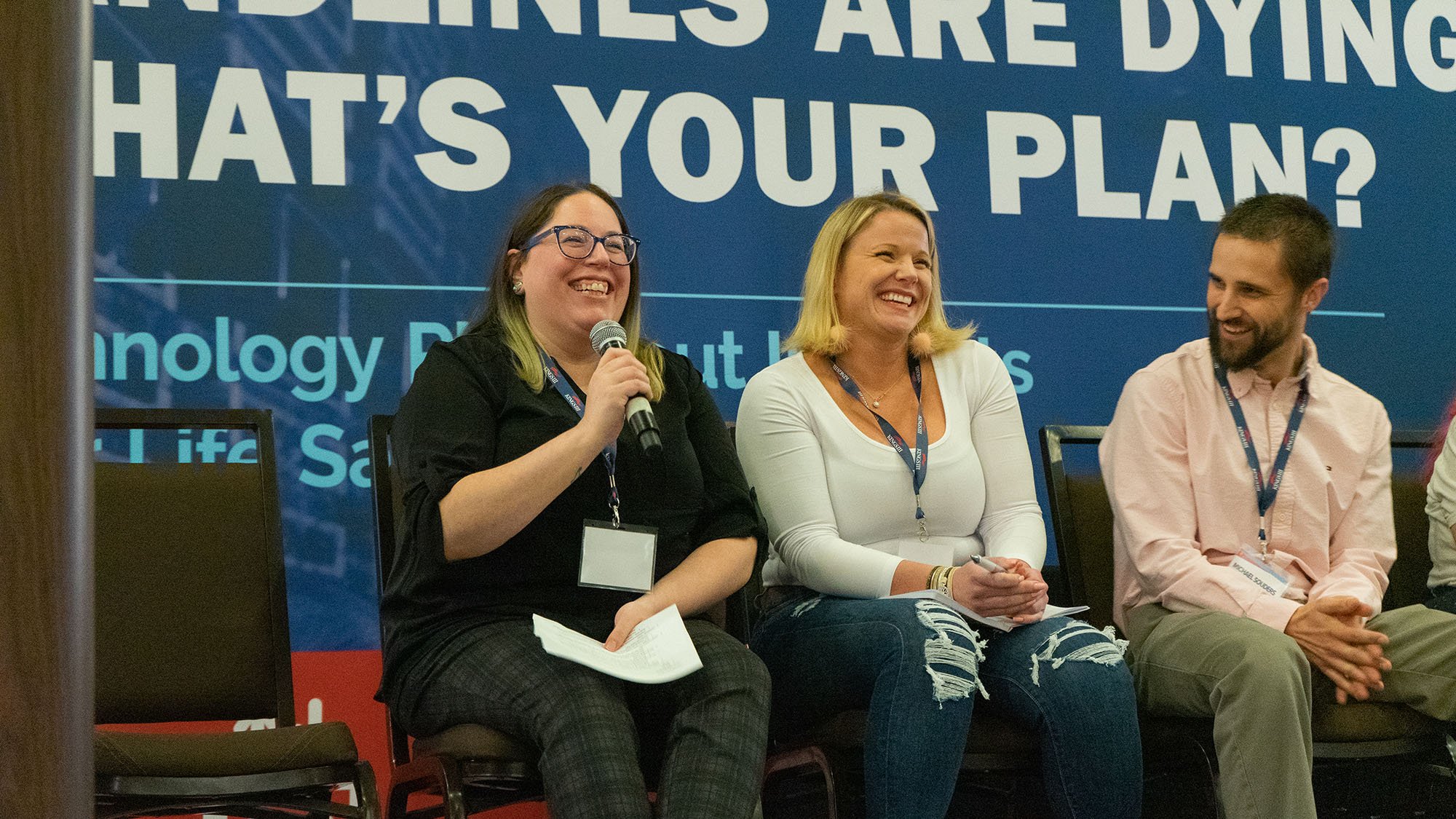 We're honored to be recognized by our employees and The Dallas Morning News by making the daily newspaper's Top 100 Places to Work list for the 4th year in a row, falling in at 26th in the midsize companies category.