Kings III Faces Fiber Optic Mishap
Kings III Emergency Communications Handles Potential Service Interruption Better than Many 911 Facilities
Kings III Emergency Communications experienced a worst case scenario early last month when a road construction crew destroyed its fiber optic communication lines, severing phone service to its Emergency Dispatch Center (EDC). Kings III provides an emergency phone monitoring service for help phones on location in commercial and multifamily properties and for mobile lone worker safety devices all across North America.
On Saturday, August 9, 2014, Kings III was put to the test when the fiber optic communication lines for its corporate office and Emergency Dispatch Center were cut during ongoing construction for a highway expansion on the nearby 121 service road in Coppell, Texas. The company's phone provider was able to resolve the issue early Monday morning, but for a company answering emergency calls, having a reliable back up facility kept the lines of communication open while crews worked to restore the main lines. In a business dealing with life safety, you can't be down for an hour much less 36. Luckily, Kings III was well prepared and the offsite location provided for minimal interruption. Given the issues that many central stations, and 911 facilities in particular, have had in recent months with outages lasting several hours such as those in Oregon and Washington, Kings III was pleased with their response time and level of preparedness for such events.
Kings III President, Dennis Mason, comments "While we never hope for an outage, this scenario certainly provided an additional test of our current back up facility and procedures, further confirming that the systems and team we have in place are prepared to handle unintended complications in our business. Additionally, the event provided an opportunity to assess areas where we might further improve our processes."
Kings III Emergency Communications has been providing complete, compliant and affordable emergency phone solutions for elevators, poolside, stairwells, parking areas and more for nearly three decades, monitoring more than 50,000 help phones across the U.S. Our all-inclusive turnkey solution includes equipment, installation, maintenance and 24/7 monitoring at our very own Emergency Dispatch Center for one low price. Two of our key differentiators include our smart line seizure technology which eliminates costly dedicated emergency phone lines and our digital recording and storing of all calls. These coupled with advanced operator training and many other value-added benefits allow us to reduce risk, liability and costs for our customers. We are designed, assembled and supported in the USA. Learn more at www.kingsiii.com.
CATEGORIES TAGGED
ELEVATORS
PROPERTY SAFETY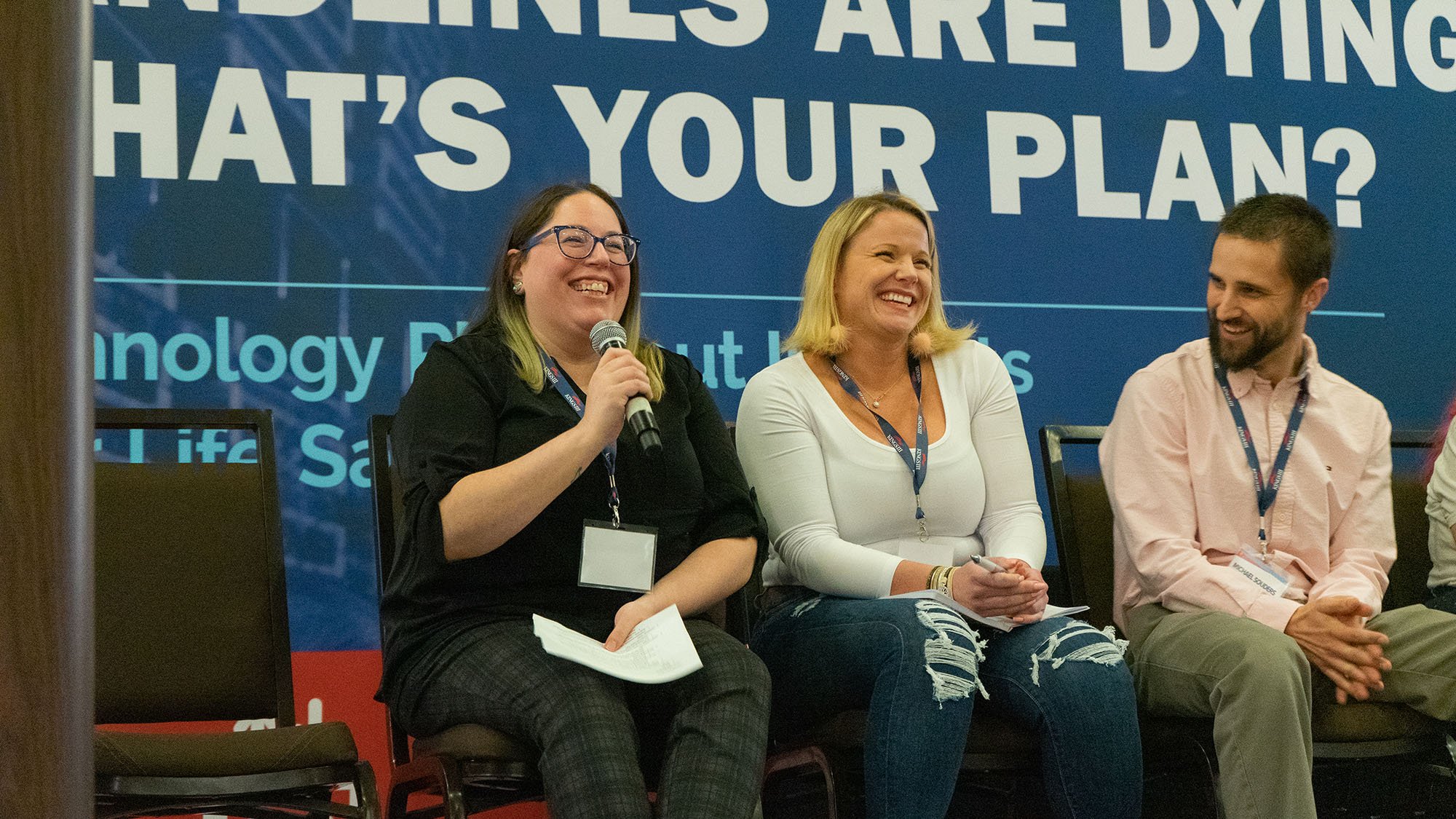 We're honored to be recognized by our employees and The Dallas Morning News by making the daily newspaper's Top 100 Places to Work list for the 4th year in a row, falling in at 26th in the midsize companies category.