Kings III Surprises Cindy Erwin, 2014 $3000 Giveaway Winner
On December 15, 2014, Kings III Emergency Communications surprised the winner of the company's 2014 giveaway: Cindy Erwin of ZRS Management's Dallas Team. Throughout the year Kings III participates in several local, regional and national trade shows for the multifamily, condominium and commercial real estate associations and the elevator industry educating attendees on the risk, liability and cost reduction offered via its emergency phone and monitoring solutions. This is the second year the company has promoted an exciting cash giveaway to the tune of $3,000 at each of those shows capturing the interest of more than 2,000 booth visitors. Erwin was a booth visitor at the Apartment Association of Greater Dallas (AAGD) expo on March 19th.
Kings III uses an online random number generator to select two winners from each of its trade shows and then draws a grand prize winner from those finalists. David Bryant, Kings III VP of Sales, emphasized "[our team] makes a great effort in trying to genuinely surprise the winner each year. We feel the unexpectedness helps us to capture the most colorful and candid responses from the winners. That raw excitement is a reward in itself for our team, the winner and also the winner's company who shares in the fun of the surprise as well." The Kings III heads of sales and marketing worked with ZRS's Management Team to surprise Cindy at the Aura Wycliff property in uptown Dallas and surprise her, they did. Erwin commented later that day, "I am still in shock and cannot believe I won! You and your team have made my day, month and Christmas! Things like this never happen to me!!!"
CATEGORIES TAGGED
ELEVATORS
PROPERTY SAFETY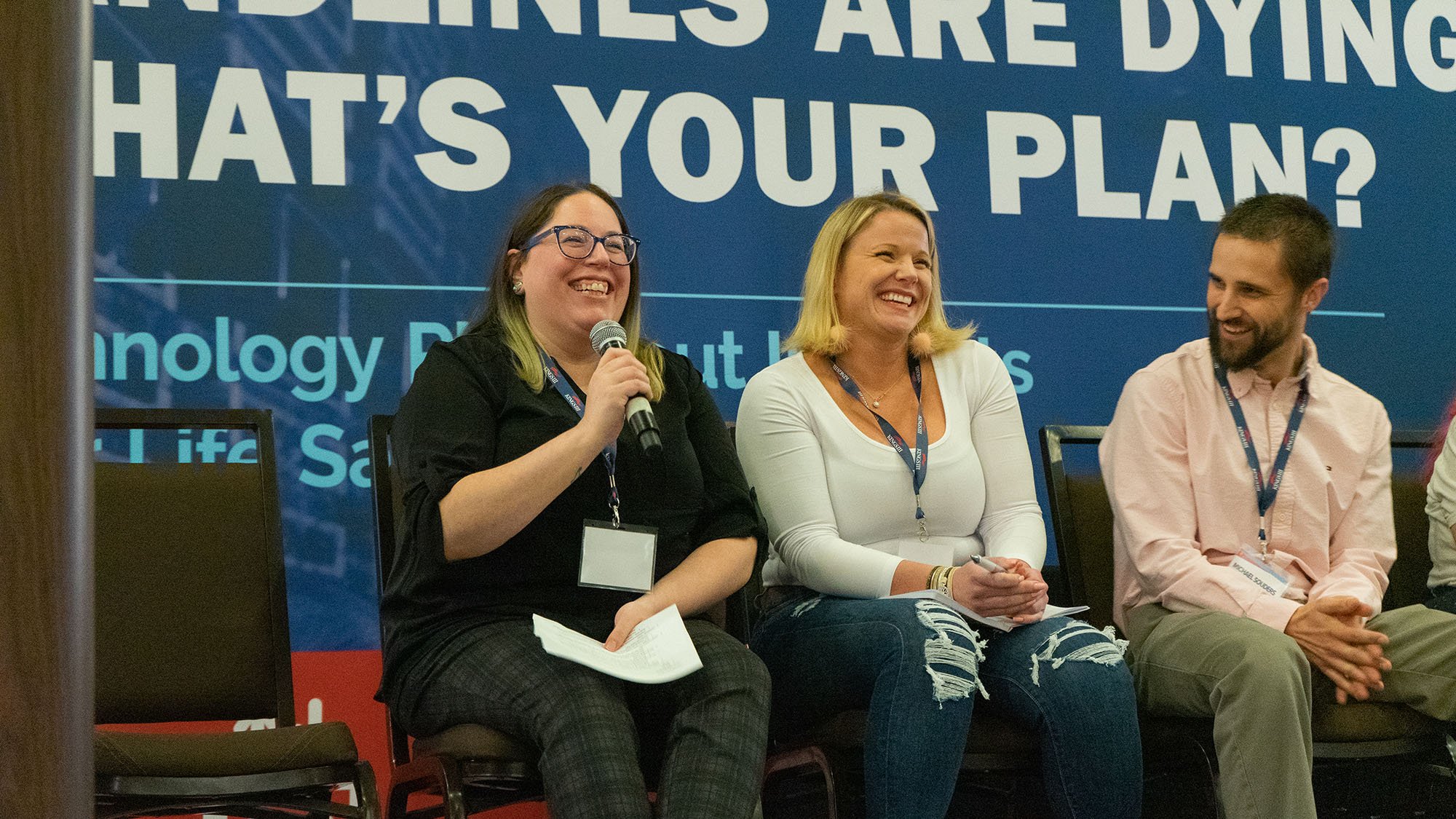 We're honored to be recognized by our employees and The Dallas Morning News by making the daily newspaper's Top 100 Places to Work list for the 4th year in a row, falling in at 26th in the midsize companies category.