Multifamily Tips for Your Elevators & Common Areas Following COVID-19
You've long known that multifamily is not like any other business. These surreal and unprecedented times have proven that like perhaps nothing before.
COVID-19 didn't socially distance your customers from you. Rather, it brought your residents home to you, virtually around the clock, where they've hunkered down in safe harbor to work, study, and help flatten the curve. Your communities are where the indelible recall of these historic times will forever be etched in their memories, providing context for their stories to be passed on for generations to come.
Find out how to improve safety and reduce costs at your property
Our best-in-class emergency phone + monitoring solutions provide peace of mind and are backed by decades of expertise
Learn More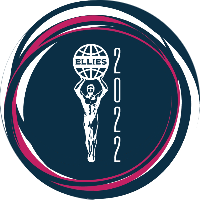 2022 ELLIES WINNER
Best Supplier -
Communication System
Those bonds are not lost on Kings III, which takes great pride as the emergency communications provider a great many of you trust to serve your residents. Such relationships are a privilege we do not take lightly or for granted as we monitor the portfolios for much of your industry.
Hopefully soon, it will be time to "reopen America's economy," a phrase equally as foreign to us all as the corona virus itself. For multifamily, that means the coming days when your residents venture back out into the community, to work, or simply to the pool or fitness room on site. And, it means when your team resumes its collective roles to show, lease, and manage properties firsthand across the expanse of your portfolios.
So just how exactly will this re-engagement work? No doubt these discussions are taking place in your offices and across every sector of the country, and safety and caution will be crucial as we slowly wade back to normal in the early stages.
As we wait to see what that will look like, please allow Kings III to share some ideas as it relates to your emergency phones, elevators, and industry overall. These are critical times to make sure all aspects of your properties are functioning properly and up to code.
Regarding your emergency phones:
Test each elevator phone individually. Kings III encourages you to do this frequently by simply pushing the button and telling our Emergency Dispatch Center operators, "I'm testing the phone." We'll let you know if we hear you loud and clear, and we'll verify the location we have on file for that specific phone. See more tips for testing your elevator phones here.
If you don't have Kings III phones, make sure you are not sharing phone lines with multiple elevators. You can do this by testing two elevators simultaneously; both calls should get through to an operator without issue. If only one does, you could be sharing lines, and that does not meet ASME code for simultaneous entrapments. (Kings III technology eliminates dedicated lines without violating code because all calls get through to our Emergency Dispatch Center.)
If there is any issue with the phone, Kings III will dispatch a technician to remedy the problem, which is covered under your full warranty for Kings III devices.
Please note that Kings III technicians are available to address non-working phones during this COVID-19 crisis; however, they are limited as it relates to new installations at this time. If you have immediate need for installation, we can discuss with you on a case-by-case basis.
Make sure you're ready for pool season when that arrives. Test your phones soon, and get them repaired if needed, before health inspectors begin showing up to test your phones.
Practice social distancing when riding on an elevator or escalator. If an elevator or escalator is crowded, wait for the next one.
Hold the handrail when riding an escalator and remember to wash your hands soon after.
Follow all genuine hygiene practices in elevators, such as coughing into your elbow instead of your hands.
Do not walk up or down a stopped escalator. Find one that is working or use the stairs.
Lastly, here are some additional multifamily links regarding COVID-19. Everyone here at Kings III hopes you, your families, and your colleagues are safe and healthy during these difficult times.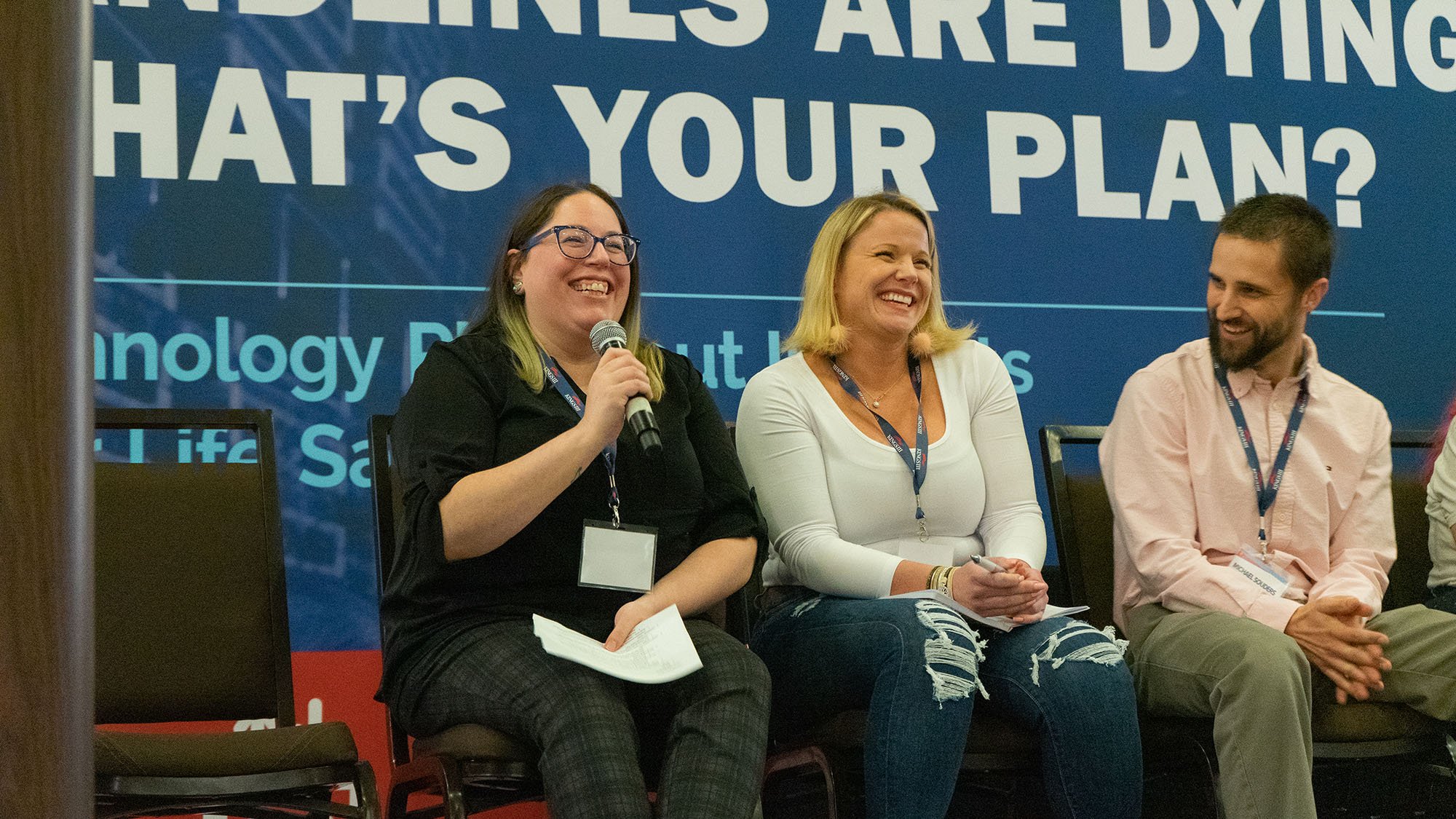 We're honored to be recognized by our employees and The Dallas Morning News by making the daily newspaper's Top 100 Places to Work list for the 4th year in a row, falling in at 26th in the midsize companies category.