Expansion Continues at Kings III
Kings III Commitment to Growth is Evident as New Talent Joins the Business Development Team
(Dallas, TX) With a focus on educating and training property managers and building owners on our all-inclusive emergency monitoring system; code compliant equipment installation, emergency phone monitoring and real-time elevator performance monitoring, Business Development Managers are a key component to the success of Kings III.  Commitment to that success is evident with the addition new talent.
Meagen Blair
Meagen Blair comes to Kings III with over 10 years of business development experience. Her background and knowledge includes creating partnerships to develop their value proposition and driving financial performance to achieve business goals. She will be focused on expanding smaller territories nationwide. When not on the phone she and her husband enjoy traveling and spending time in the great outdoors.
Chase Bryant
A recent graduate of Texas A&M University, Chase Bryant has worked for Kings III since 2012 and held a variety of positions in Operations, Sales and Marketing. His technical experience combined with a customer-centric approach to business and insatiable hunger to learn new skills and methods in order to improve work outcomes will serve him well as he transitions into his new role.   Bryant comes from a close knit family and his interests include basketball, all things car related, photography, animals, food and travel.  He will be based in San Antonio.
Barry Kinney
Barry Kinney is a seasoned and accomplished leader focused on growth who has spent many years in the security industry. His expertise lies in overseeing large and national accounts and driving sales to significantly elevate revenues and profits. He is a keen analyst with a proven ability to identify new opportunities and spearhead initiatives to expand market reach and product distribution. Kinney and his wife of 37 years have one grown daughter.  An avid sportsman, he resides in the Tampa/St Pete area and enjoys spending time kayaking and bicycling.
About Kings III: Kings III Emergency Communications is the nation's only full service provider of emergency communication solutions. With headquarters in Coppell, Texas, Kings III has been delivering peace of mind to its customers nationwide since 1989. The company has installed thousands of emergency phones throughout the United States and Canada. Kings III is fully integrated; not only engineering and manufacturing emergency phones, but also providing one-stop-shop solutions that include installation, maintenance, and 24/7 emergency monitoring for emergency help phones utilized at poolside, in elevator, parking areas, stairwells and more. For more information, visit www.kingsiii.com.
CATEGORIES TAGGED
ELEVATORS
PROPERTY SAFETY
CATEGORIES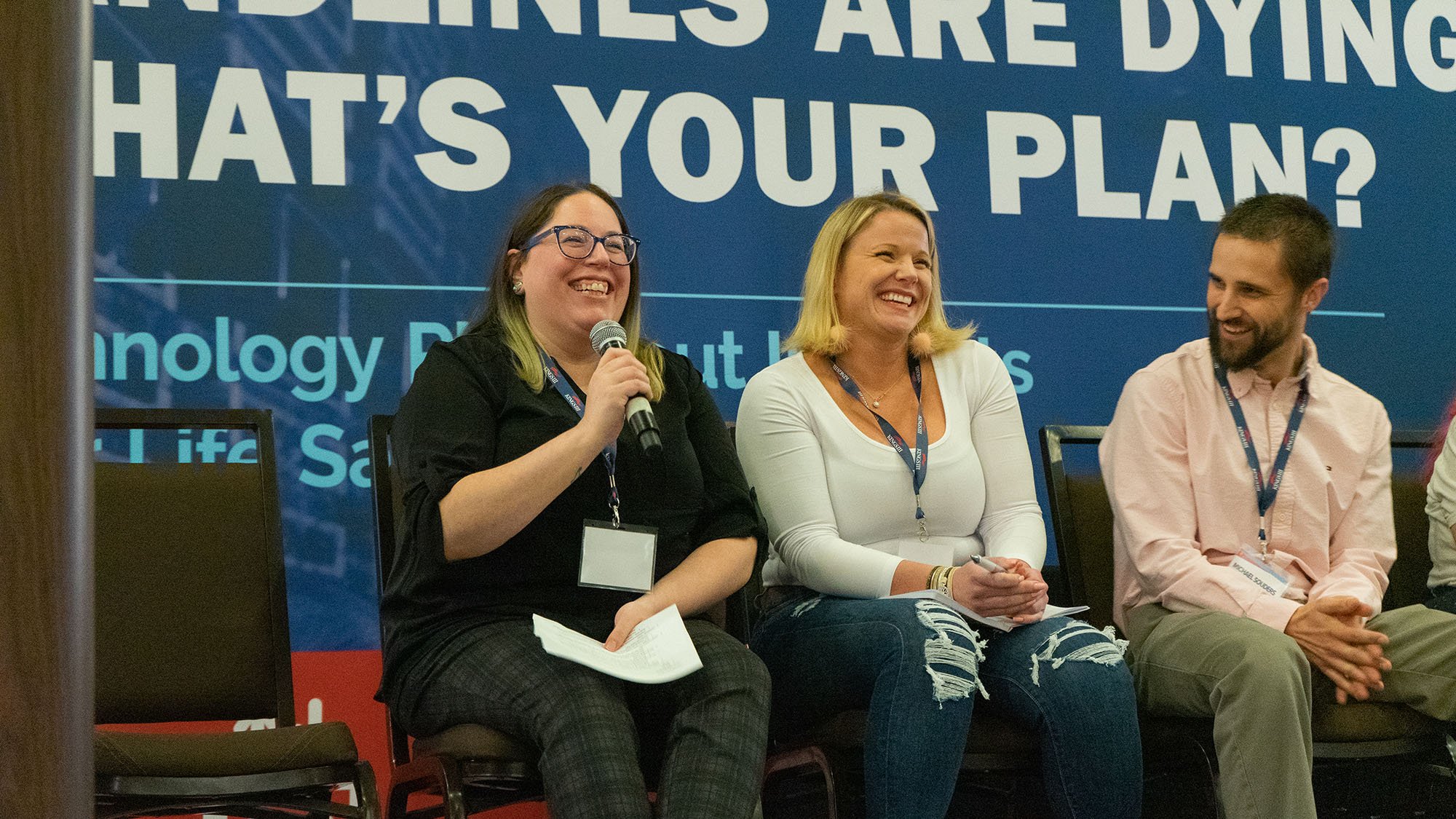 We're honored to be recognized by our employees and The Dallas Morning News by making the daily newspaper's Top 100 Places to Work list for the 4th year in a row, falling in at 26th in the midsize companies category.