Ready Your Fitness Room for the New Year's Resolution Rush
If you have a fitness center on-site, you likely know the rush of tenants that blow through come the new year. Your property's gym can be a huge asset, but if you can't meet tenant standards, they'll look elsewhere. Here's how you can prepare.
The New Year is on its way. With that comes New Year's resolutions. Whether or not you choose to come up with your own resolutions, as a property manager, this aspirational period will affect you, particularly if you have a fitness center on-site. Tenants throughout the country will commit to their total resolve to get a better body in the new year. December is the time to whip your property's fitness center into shape. No matter its size and the number of amenities offered, your fitness facility can serve as a great source of community and convenience for your tenants.
When it comes to occupancy, you may be sitting on a goldmine (but we hope you're not sitting). Tenants love to work out where they live and work, especially if it means not having to pay a monthly membership fee. They won't have to look for parking, and hopefully won't have to compete for the equipment.
Find out how to improve safety and reduce costs at your property
Our best-in-class emergency phone + monitoring solutions provide peace of mind and are backed by decades of expertise
Learn More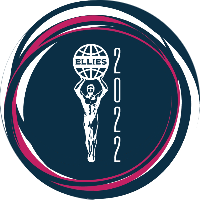 2022 ELLIES WINNER
Best Supplier -
Communication System
If you're trying to attract millennial and Gen Z tenants, you'll need to think outside the fitness-room box. Millennials are changing the decades-old traditional workout routine with trips to SoulCycle, online streaming workouts, run clubs, boot camps, cross training and other specialty fitness offerings. They love communal interaction and group activities. They don't just want to exercise; they want to be a part of an experience.
You'll also want to appeal to Baby Boomers, who want to continue to exercise as they age. You may want to consider equipment that serves a more seasoned body, as well as lower-impact workout classes.
Here are some ways to pump up your tenants with an amazing fitness experience:
24-hour access. Not everybody works 9-5 anymore, and many tenants enjoy a late night or super-early-morning workout. Keeping the facility open all day and night will keep them coming back.
Vibrant colors. Believe it or not, bright, cheerful colors can energize a workout and motivate tenants.
Multifunctional space. A multipurpose room that allows for yoga, CrossFit, Zumba and spin classes enables everybody to have their own favorite portion of the day. No one gets left out, and it also gives a chance for tenants to experience new routines.
Flattering lighting. Sure, it's cheating (a bit), but everybody likes to see themselves in a flattering light as opposed to super-bright lighting. Try dimmers and timers, for when the facility is empty. Make sure the lighting you choose is LEED-friendly.
Put some effort into it. Some gyms just look like afterthoughts, with a few exercise machines thrown into an unwelcoming environment. Show your tenants that you are proud of your fitness center and you really want them to benefit from it.
Safety is particularly important within your fitness center, as physical activity presents more opportunities for an accident to occur. Keep these safety rules of thumb in mind when operating a fitness facility:
Provide access to help during irregular hours. As mentioned in the previous section, 24-hour gyms are a great way to cater to people's busy schedules, but this does create extra safety implications. Since staff members may not be onsite during an accident or other emergency after hours, tenants may find themselves up a creek in a time of need. Be sure to provide an after hours telephone for residents to call– or even better– provide an emergency telephone that can connect callers with professional help and instruction.
Review rules and regulations with tenants. Answer any questions they may have about the equipment or facility center policies. Review a policy that includes wiping down equipment after use and respecting first-come/first-serve mentality. Ask them to sign a waiver that says that they understand that they are using the facility at their own risk.
No kids allowed. Children should not mistake the facility as a play area. In fact, no one under 18 should be in the center without adult supervision.
No pets allowed. Tenants in a multifamily building may get used to bringing their pets into stores and onto airplanes these days, but a fitness center is no place for a pet. The equipment can harm them, and other tenants may not want to work out with a pet under foot.
Schedule regular inspections. The equipment should be under warranty and should be inspected and reviewed at regular intervals. Keep records of all issues and repairs, and make sure your warranties are up to date and valid.
Keep the facility clean and orderly. Don't allow the equipment to become over-worn and overused; make sure the floor, mirrors and windows are clean. Keep the floors free of any spills or loose wires or cords. If tenants see that you are serious about your facility, they may treat it more respectfully.
Always make sure you have a two-way emergency communication system in your fitness facility.
Kings III offers these devices that can act as lifesavers in the event of a health or crime emergency. We make sure that they are easy to access and that tenants can contact a dedicated operator who can get help when needed.
Kings III all-inclusive service allows you to choose from a complete package of code-compliant emergency telephone equipment, installation and maintenance, plus 24-hour state-of-the-art monitoring and dispatch services.
See an example of such an emergency call in this video, featuring actual calls handled by Kings III.
Learn why an old school emergency telephone trumps your mobile safety app.
Kings III emergency phones utilize smart line seizure technology that, in an emergency, allows phones to seize an existing phone line. That means that you don't have to pay for a dedicated phone line for a communication system, cutting costs for you and your property.
Providing a reliable emergency response solution is your key to minimizing risk and liability in your fitness center and protecting your tenants from injury and crime.
For more information on Kings III Emergency Communications SafeCall phones and solutions, visit www.kingsiii.com.
CATEGORIES TAGGED
ELEVATORS
PROPERTY SAFETY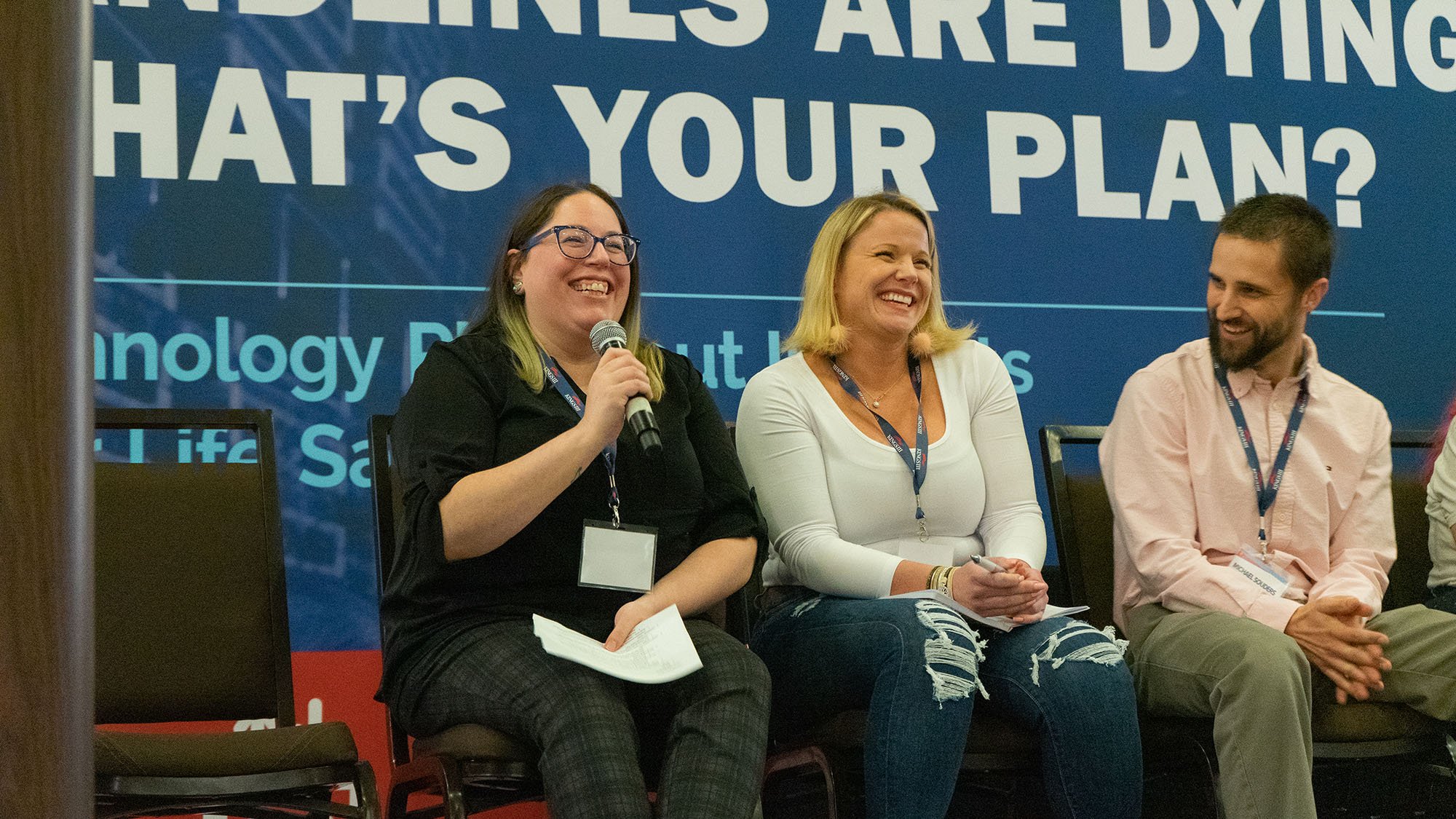 We're honored to be recognized by our employees and The Dallas Morning News by making the daily newspaper's Top 100 Places to Work list for the 4th year in a row, falling in at 26th in the midsize companies category.