San Diego Building Solves Telephony Service Issues While Realizing Substantial Savings
Imagine it's Monday morning and you begin to experience connection issues with your emergency elevator phone lines resulting in continuous mechanized calls. You call the phone company and request expedited service only to be told that they would try to get there by Friday. Now imagine the telecom company is charging you $1 per minute ($1440 a day) for these automated calls. Sound plausible?
In our 24/7 information cycle it's not uncommon to dream about disconnecting. But because we rely on telecom services for so many applications when we experience unexpected service issues, outages, cut lines, not to mention soaring costs is when that dream can quickly become a nightmare. Singularly any of these issues would be distressing, a combination, more than most able to withstand.  
Considering Costs: How Do You Assess The Value Of Your Phone Lines?
Let's talk about the cost. One thing I know is that price is not always indicative of value. Usually, we think about this more in relation to green beans or maybe blue jeans, but remember we're talking about phone lines and specifically elevator emergency help phones. Is there such a thing as "good value" when it comes to elevator phones? Are there really options to shop? I know what you're thinking. This is simple, the elevator company provides the phone and the phone company provides the dial tone.  Yes, it should be pretty simple and it is, but not for the reasons you think, and knowing just how much an elevator phone can cost you is now more important than ever.  
Find out how to improve safety and reduce costs at your property
Our best-in-class emergency phone + monitoring solutions provide peace of mind and are backed by decades of expertise
Learn More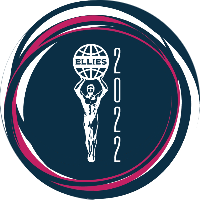 2022 ELLIES WINNER
Best Supplier -
Communication System
The
Telecommunications Act of 1996
was designed to allow anyone to enter the communications industry. That means competition is fierce and prices are low, right? Well, yes and no. Competition is fierce, but prices aren't necessarily low. The crux of the issue is that the technology behind copper or "landlines" hasn't changed much in almost 150 years.  The rumor is that
in California
, copper lines are going away in five years and that AT&T will be allowed to stop maintaining them by the middle of 2022.
Maintenance costs have steadily increased while use has continued to decrease
. We all know what happens next, those costs get passed along to you, the consumer and it's not cheap.  
Would you believe this really happened?  Just a couple of months ago we received two telecom bills from California properties that demonstrate exactly what we're talking about.
California Telecom Bill Example #1
The first is a bill for three phone lines totaling $776.59. That's $258.86 per line. We know in some municipalities it's hidden costs including taxes and fees that cause a bill to jump but that's not the case here.  See for yourself.       
The Kings III Line Seizure Solution
Fortunately for them, there is another option. Using unique line seizure technology, Kings III was able to eliminate those three lines along with more than $630 in monthly expenses.  The difference is that with Kings III, making sure the phone works is just the start. That is just one component of the full turnkey service which includes equipment, installation, lifetime maintenance, and 24/7/365  monitoring by highly (AEMD/HIPAA) trained operators, all for the same low monthly fee.
California Telecom Bill Example #2
The second example we received indicates $468.93 for one phone line. Let me repeat that, $469 for one phone line. No, that is not a mistake, and if you'll notice the month before was billed at $498.76. Yes, almost $500 per month for one phone line for a single emergency elevator phone.  
Adding insult to injury the telecom company had also added long-distance charges to this emergency elevator phone line. Not sure I can explain why someone trapped in an elevator would need to make a long-distance call but I won't dwell on that here. So, the property is sitting at almost $500 for one phone line plus long-distance and then this happened. 
The elevator phone line started experiencing connection issues and as a result, started making continuous mechanized calls. When the property manager called the phone company on a Monday to request immediate service he was told they would be there on Friday. When he pushed back saying, "I need you out here immediately," and explained the situation they responded by saying they would try to get out to the property before Friday. And by the way, the telecom company is charging the property $1 per minute ($1440 a day) for these automated calls.
Not getting any help from the telecom company the property manager called his elevator company. They were able to confirm that the problem was with the phone line and beyond their scope. Then, late in the week, the calls stopped. Problem solved, right? Far from it. As a part of their troubleshooting efforts, the elevator company discovered that the phone line had been completely disconnected. The phone company had come to the property and disconnected the phone line without speaking to anyone on site. So instead of being relieved that the automated calls had stopped, the property manager is even more concerned since the elevator is now out of compliance because the emergency phone line connection has been terminated.
Elevator Company Recommends Kings III's Phone Line Cost Cutting Technology
In the meantime, the elevator company recommended the property reach out to Kings III. To recap,  Kings III's line seizure technology was able to save the property almost $900 a month on just two elevator phone lines. 
So back to value. Two properties able to save $7,500 – $10,500 annually by eliminating phone lines while adding a turnkey service that includes equipment, installation, lifetime maintenance and professional 24/7/365 monitoring which helps you mitigate risk and liability. I guess you don't always get what you pay for?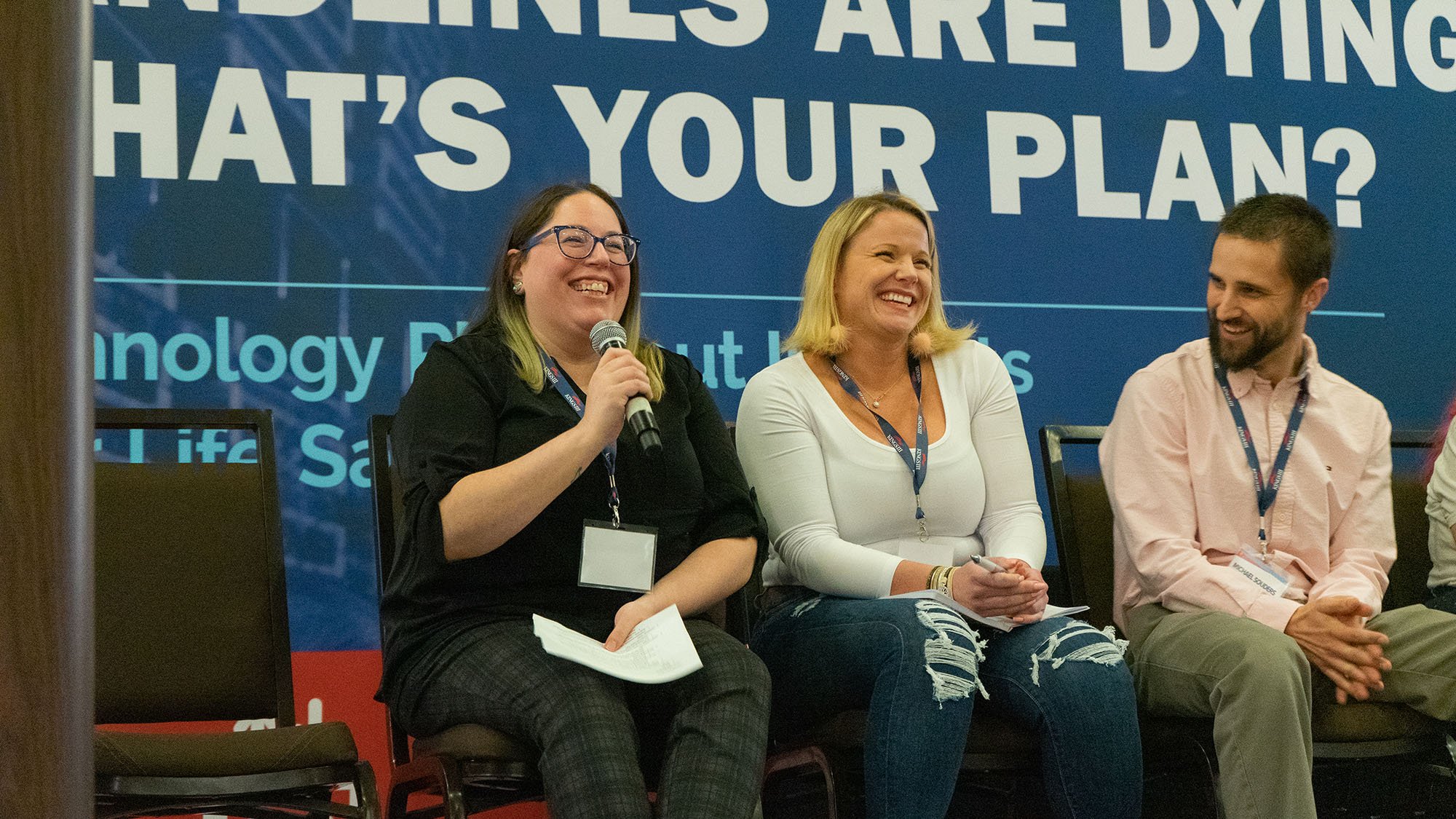 We're honored to be recognized by our employees and The Dallas Morning News by making the daily newspaper's Top 100 Places to Work list for the 4th year in a row, falling in at 26th in the midsize companies category.