Setting the Framework For Your Emergency Action Plan
This blog post highlights what building owners should include in an effective Emergency Action Plan, including items such as responsibilities, emergency procedures for specific hazards and more.
Building Managers are often required by law to develop an Emergency Action Plan (EAP) in order to actively prepare for the event of an emergency, such as a building fire. However, while it is clear that this is a requirement, it is a lot less clear what should actually be included within this EAP to render it effective. What exactly needs to be included in your Emergency Action Plan? At the very least, your EAP should include:
Standards and methods revolved around building evacuation
A priority procedure for reporting fires and other building emergencies
Floorplans including routes and evacuation assembly areas
Find out how to improve safety and reduce costs at your property
Our best-in-class emergency phone + monitoring solutions provide peace of mind and are backed by decades of expertise
Learn More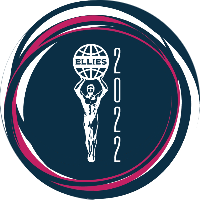 2022 ELLIES WINNER
Best Supplier -
Communication System
However, emergencies can be complicated in today's reality, and it is recommended to be as specific as you can be within your EAP in order to create something that will actually be useful and effective for you . Some other items that we recommend you map out from the beginning include:
A list of contacts for reference in an emergency situation
Create documentation of the appropriate service, business phone numbers, emergency phone numbers and if applicable, the emergency contact at the business for the following that are relevant to you:
– Police Department
– Emergency Medical Services
– Fire Department
– Hospital
– Building Security (if applicable)
– Cleanup/Disaster Restoration
– Electrician
– Elevator Service
– Emergency Management Agency
– Federal Protective Services
– Fire Protection Contractor
– Hazardous Materials Cleanup
– National Resource Center (EPA)
– Plumber
– Public Health Department
– State Environmental Authority
Designated person(s) responsible in emergency situations
Your EAP must define the responsibilities of designated personnel that hold additional responsibility in emergency procedures. This can vary from building to building based on size and specific needs, but typically, the designated emergency personnel include the building owner as the highest ranking responsible figure, an emergency coordinator and emergency teams, such as floor/area monitors or evacuation teams. Names, contact information and emergency roles should be listed for each person along with the responsibilities for particular roles. To learn about the types of responsibilities that should be listed under each role, download our free guide: "Building Your Emergency Action Plan."
Emergency Action Plans should also list any building occupants that have self-identified as having disabilities that need additional assistance during emergency procedures. Information on these occupants should include their name, contact information, usual location within the building and type of special care they require for an emergency situations. The EAP should then outline specific procedures for how to assist these people within specific emergency procedure situations.
Warning, notification and communication systems
Your EAP also needs to include a section that lays out how your building will communicate an emergency situation with occupants as well as how often that they should be updated in addition to communicating when immediate danger is over and normal building functions can be returned to. This should be left to the emergency action team's discretion based on how much authority they deem necessary over the situation. Account for your methods of communication with a table similar to the one below:
Guidelines and procedures for specific scenarios
The next step that should occur when laying out the framework for your Emergency Action Plan is a thorough examination of and accounting for the types of dangerous conditions that could potentially occur within your building. This assessment should be tailored specifically to your building, including the source of where and how this danger could occur. Causes of hazards can typically fall under one of three categories: building incidents, human-caused incidents and natural disasters. Some common hazards include:
– Active shooters
– Bomb/bomb threats
– Building fires
– Severe weather
For a more thorough lists of potential hazards by category, see our Emergency Action Plan guide here.
With these sections included within your Emergency Action Plan, you will be able to feel more confident should an emergency occur within your building. For more information on how Kings III can help building owners in emergency situations, visit www.kingsiii.com.
CATEGORIES TAGGED
ELEVATORS
PROPERTY SAFETY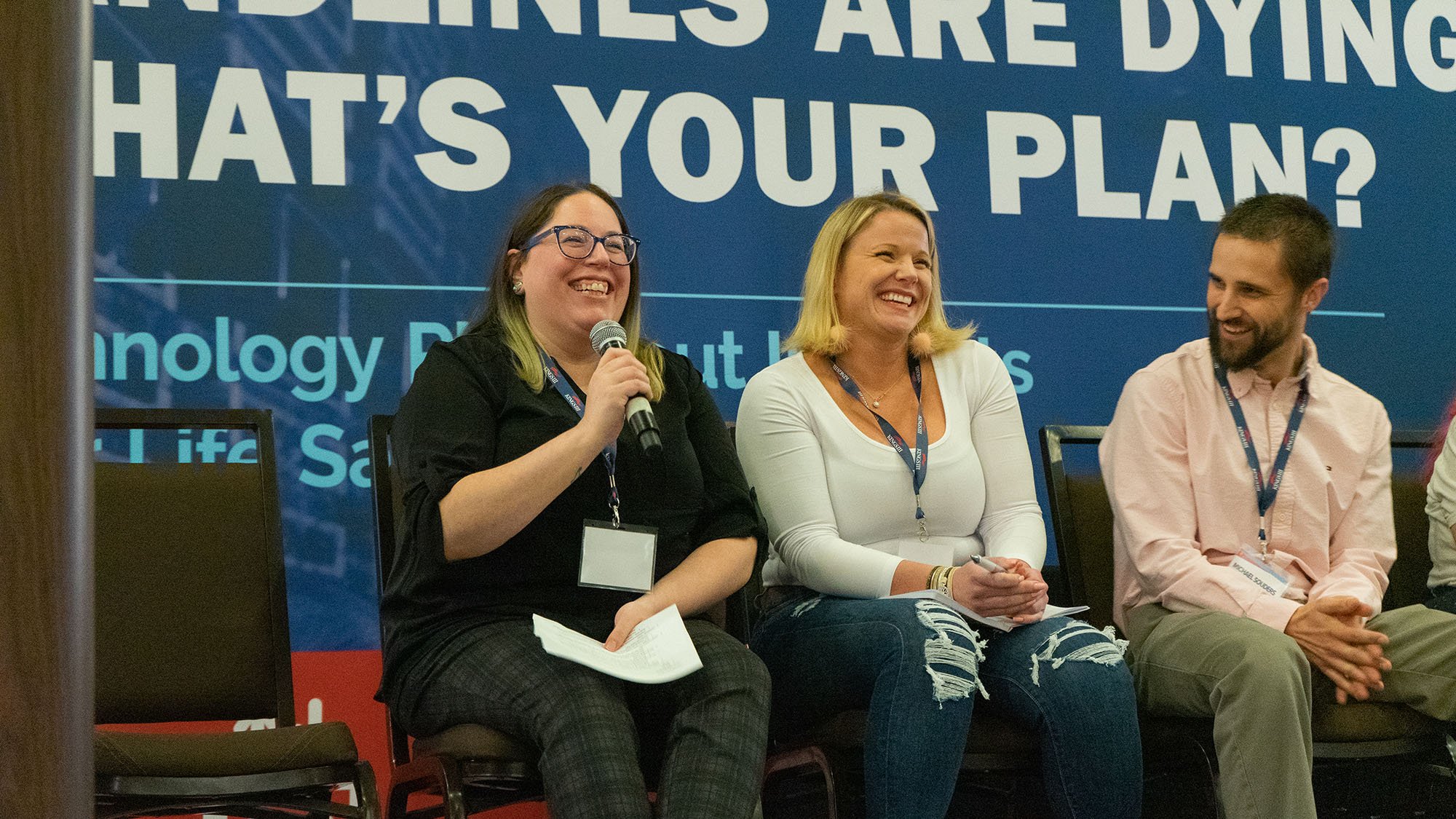 We're honored to be recognized by our employees and The Dallas Morning News by making the daily newspaper's Top 100 Places to Work list for the 4th year in a row, falling in at 26th in the midsize companies category.