Taking the Lead in Pursuit of Excellent Customer Service
Across most job types, one thing is consistent: customer service is extremely important. One of our field managers discusses what this means to her and advice on how to apply customer service with any job.
Customer service is an important part of any job. At Kings III, we work closely with property managers. Because of this, we know that customer service is something that they actively look to improve upon. We also work closely with our customers' customers, so we know a little bit about what it takes to keep them happy.
Customer service surrounds us all throughout our daily lives and can impact how we feel for years to come.
How many times have you had an experience with less than adequate service that displeased you to the point of no longer using a place of business? Did it cause you to be so offended that you not only would never refer this company to anyone, but felt the need to drag them through the mud if ever asked about your dealings with them? Just think, we are only talking about less than adequate, not horrible customer service. I want my customers to hang up the phone, or finish reading an email I sent them feeling valued, just like I appreciate feeling.
PREPARE TO BE POSITIVE & AT YOUR FINEST
Start with waking up charged, as this can establish your frame of mind for the rest of the day. Think of how you can pass your fabulous attitude onto those around you throughout the day. I want Kings III customers to hear how grateful we are they chose us when we answer the phone. I learned to "pat myself" on the back for a job well done as a constant reminder how important every little thing I do towards providing service to the customer above all else is worthy. I made a difference… I make a difference.
WE KNOW WHERE WE ARE GOING
"If you don't know where you are going, any road will get you there." ALICE IN WONDERLAND
Our path is always leading to customer service improvements. Working together to strengthen one another in the pursuit of making our customers proud they chose us. To have someone take pride in you is awesome! In my prior role as the EDC (Emergency Dispatch Center) Quality Assurance Supervisor I saw firsthand how one person can affect the whole room. I realized then that the best way to build quality service from this lesson was to always assume that the "one person" affecting outcomes should be me. I aspired to pass this mentality along to my team daily by leading by example. I look forward doing the same in my new position as Field Team Manager in the service department. I am very excited about the impact my customer service skills will carry over and make a difference. Not just any road will do when you are pursuing excellence.
LET US VALUE YOU
I'm sure you have heard of the saying "at the end of the day…", meant to signify what really matters or what is most important. Well, for us at Kings III, at the beginning of day and throughout the day as well, we want Kings III to be thought of in a positive light. That's what customer service is about: being consistently there for them at all the smaller moments in order to be someone that they can rely on in the big picture. It all comes down to how we make the customer feel at all times, and what we want to make them feel is valued.
To learn more about Kings III, visit www.kingsiii.com.
CATEGORIES TAGGED
ELEVATORS
PROPERTY SAFETY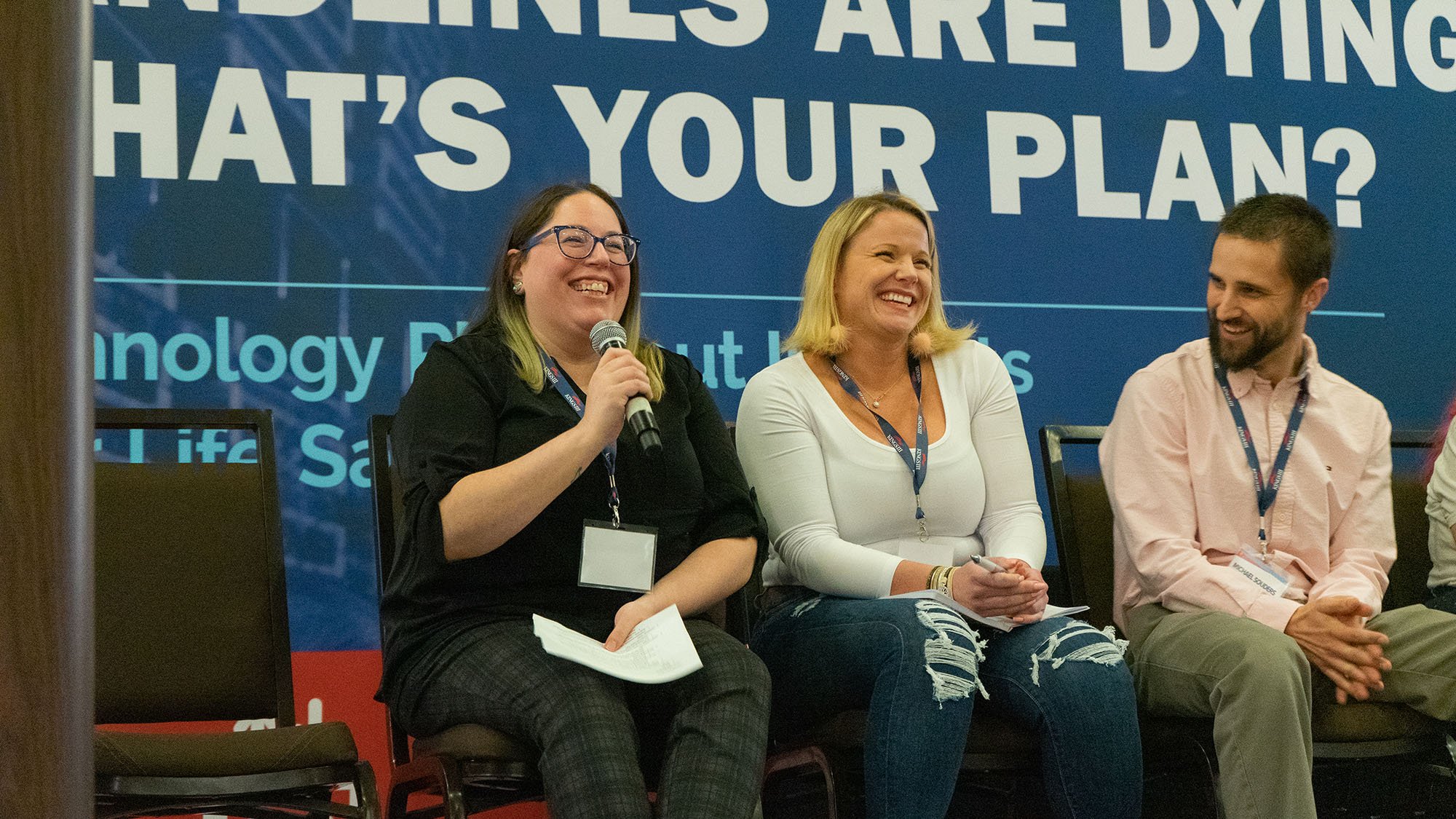 We're honored to be recognized by our employees and The Dallas Morning News by making the daily newspaper's Top 100 Places to Work list for the 4th year in a row, falling in at 26th in the midsize companies category.