Top 5 Pool Safety and Maintenance Resources
In order to make sure multifamily property managers are doing everything they can to further their pool safety and maintenance this pool season, Kings III provides 5 resources from across the web with unique pool safety tips and guidelines.
One of Kings III's primary responsibilities involves providing pool safety for our customers and their residents. This is why we prioritize spreading pool maintenance and safety awareness to multifamily property managers who may be responsible for one or more pools, especially during the beginning of pool season (NOW!). You may have seen that we put quite a few blog posts out revolved around public pools, whether it be pool safety, maintenance, cleanliness, etc, but we know we are not the end-all be-all for great public pool advice. Because of this, we would like to provide you with several resources that you can refer to for a safe and fun pool season.
Find out how to improve safety and reduce costs at your property
Our best-in-class emergency phone + monitoring solutions provide peace of mind and are backed by decades of expertise
Learn More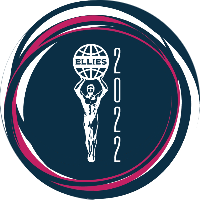 2022 ELLIES WINNER
Best Supplier -
Communication System
Kings III: Pool Maintenance and Safety
Okay, so we may not be the end-all be-all, but (while we may be biased,) we do have some great advice! Our Pool Maintenance and Safety Guide serves as your quick and easy guide to keeping a safe and well maintained pool this pool season, including pool safety tips for both building owners and residents; daily, weekly and monthly maintenance checklists; and up-to-date, all-inclusive access to all existing pool codes for each state.
LATICRETE Pool Maintenance Checklist
LATRICRETE's Pool Maintenance Checklist provides steps for maintaining a public pool with very specific detail, along with exact formulas and numbers to keep your pool's chemical balance exactly the way that it should be. As the property manager, you likely outsource your pool maintenance needs or have internal expert staff that carries out its maintenance for you, but you should definitely be checking all maintenance work against this list to make sure that all bases are being covered.
American Red Cross Swimming and Water Safety Manual
This comprehensive manual covers a multitude of topics pertinent to you as the person responsible for your pool. This includes tips on making water activities safer, safety requirements for public pools, steps to take in the event of a pool emergency, pool safety for those with disabilities and much more with details specific as how UV index can affect pool safety. This is definitely a guide that you will want to know yourself and pull information from to relay to your residents.
World Health Organization Guidelines for Safe Recreational Water Environments (Volume 2: Swimming Pools and Similar Recreational Water Environments)
With a decade's worth work and contribution from more than 60 experts from 20 countries all over the world, World Health Organization's resource is by far the most detailed resource on this list. It covers both required guidelines as well as best practices for pool safety items including pool water quality, contamination avoidance, pool hazards to be aware of and more. You can easily reference its table of contents to find exactly where to find in-depth information on the safety topic that you need to know more about.
Signs.com's State-by-State Guide to Pool Signage and Fencing Requirements
Signs.com's guidelines are great because they provide a place to make sure you are complying to pool safety laws required by your state. Not only do they do this, but they offer information on how much liability you hold for your pool, types of pool information that you may need, reducing risks at the public pool and more, all in an easy-to-digest format. You can use this as a fact sheet/checklist to ensure you're fulfilling your responsibility to keep your pool safe and learn new tips for even more safeguarding that what is required.
By referencing these Kings III's approved pool maintenance and safety resources, we believe you will be able to stay on top of the stress that sometimes come with pool season, and, in turn, be able to enjoy it for the exciting time that it is. For more information on how Kings III can help keep your pools safe, visit www.kingsiii.com.
CATEGORIES TAGGED
ELEVATORS
PROPERTY SAFETY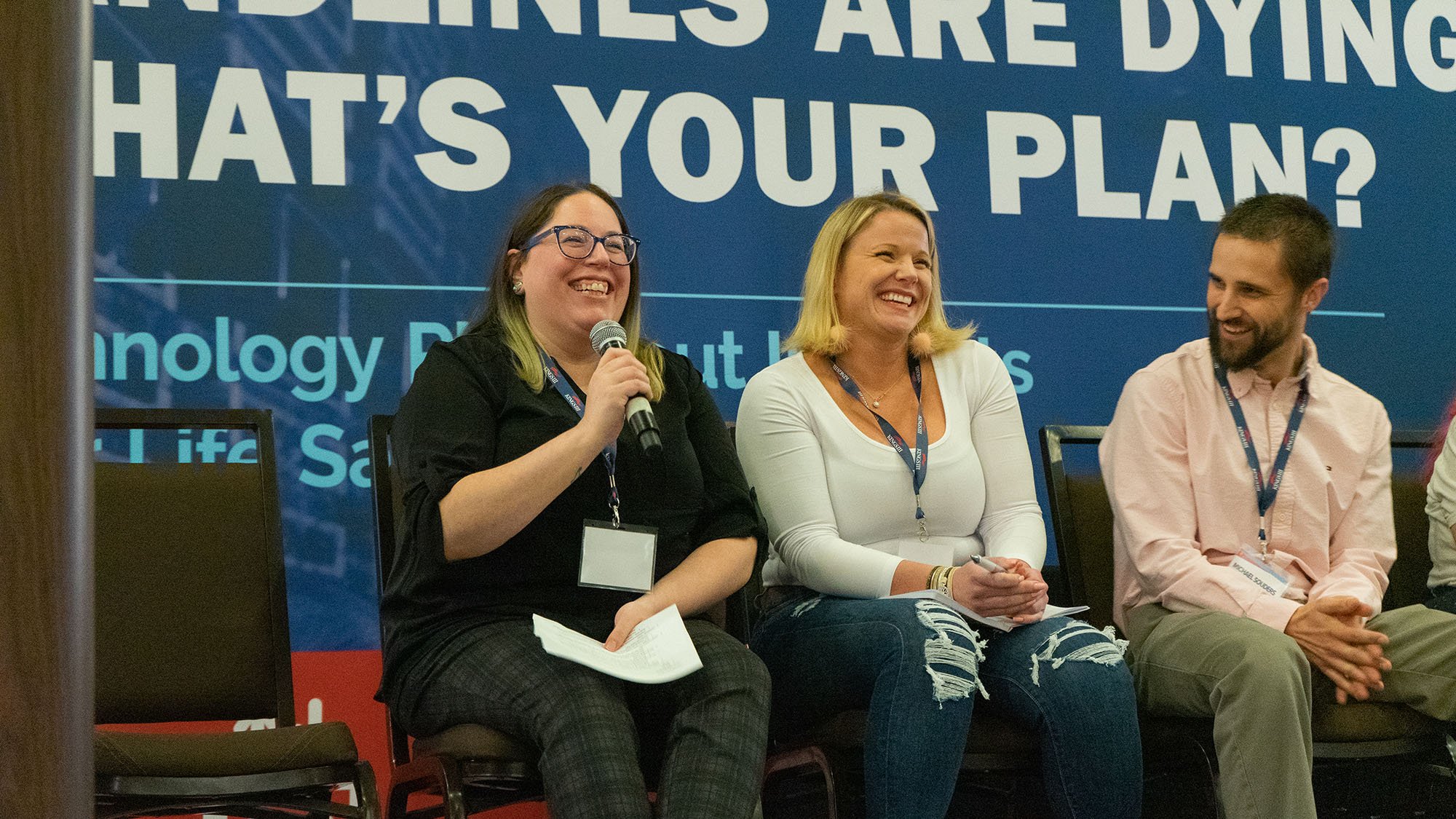 We're honored to be recognized by our employees and The Dallas Morning News by making the daily newspaper's Top 100 Places to Work list for the 4th year in a row, falling in at 26th in the midsize companies category.