Top Issues Property Managers Face and How to Fix Them
This blog post names common issues that many property managers regularly face along with how to fix them so that the property manager can prepare and act accordingly should they run into one.
Because a large part of the property manager's role includes meeting both the building manager and its building occupants' needs, countless issues are bound to arise, and they are not always predictable or easy to fix. However, some issues are so commonly faced by common managers, that they should be able to resolve the issue fairly easily on their own. This blog post will focus on some of the top problems that property managers regularly run into and the appropriate way to fix them.
Creating an effective lease
This can be an issue for many property managers because it is so easy to leave out areas of concern on both the property manager's and the renter's end that may come up throughout the tenant's occupancy. Be sure to consult a lawyer to help you draft your lease so that you do not miss coverage of any important details. Be sure to thoroughly go through the lease with any prospective occupants to make sure that all expectations are clear. Finally, suggest that the renter reviews the lease with their own lawyer in order to be sure it is all inclusive of their expectations as well and nothing is left unclear.
Property damages
Because occupants are merely renting your property, it is not uncommon for them to put less care into their rented space than they would if they actually owned the property themselves. There is no sure fire way to enforce occupants to treat the property with the care that it requires, but luckily there is a fix here to counteract occupants' carelessness. If you do not already collect a security deposit from your occupants upon the signing of their lease, you should begin doing so as soon as possible. This is your way of ensuring that you have the funds to repair any damages to the property caused by the occupant.
Problems with insurance
A property manager should always insure themselves for loss and lawsuits at a minimum, but many are not aware of exactly what all they should cover themselves for or where to look to do so and wait to do so until it is too late. Here are some of the coverages that property managers should look into:
– Professional liability/errors and omissions
– General liability
– Tenant discrimination
– Property and umbrella
– Worker's compensation
– Equipment breakdown
– Automobile and inland marine
– Fidelity
– Cyber liability
For more information about insurance coverage for the property manager, see our guide: "The ABC's of Property Management Pt. 1."
Emergencies on the property
While emergencies on the property are not what any property manager hopes to run into, the unfortunate reality is that emergencies do occur, and they occur often. What's more, since the property manager does not regularly work from the buildings that he/she oversees, emergencies usually occur in their absence, giving them little control over the situation. This is why it is so important for property managers to lay out thorough practices for building personnel to carry out in the event of an emergency, including specific details for particular types of emergencies within their Emergency Action Plan. For help, tips and example templates with developing your own plan, see our free downloadable, "Building Your Emergency Action Plan."
Finally, if using any outside resources for emergency situations, make sure to implement services that not only properly assess the emergency situation and deliver the appropriate aid, but also notify the appropriate people within building management that the emergency has occurred and the actions taken to resolve the issue, as we do here at Kings III. This will keep you from blindly operating one of the most critical aspects of your building and allow for the knowledge required in prevention of future similar emergencies.
These are just some of the many issues a property manager may encounter on the job. By proactively being able to look out for these common potential problems listed and providing a fix, hopefully this will leave a little more room on your plate to tackle the more unpredictable aspects of the job that you may encounter. For more information on how Kings III can help with property management issues, visit www.kingsiii.com.
CATEGORIES TAGGED
ELEVATORS
PROPERTY SAFETY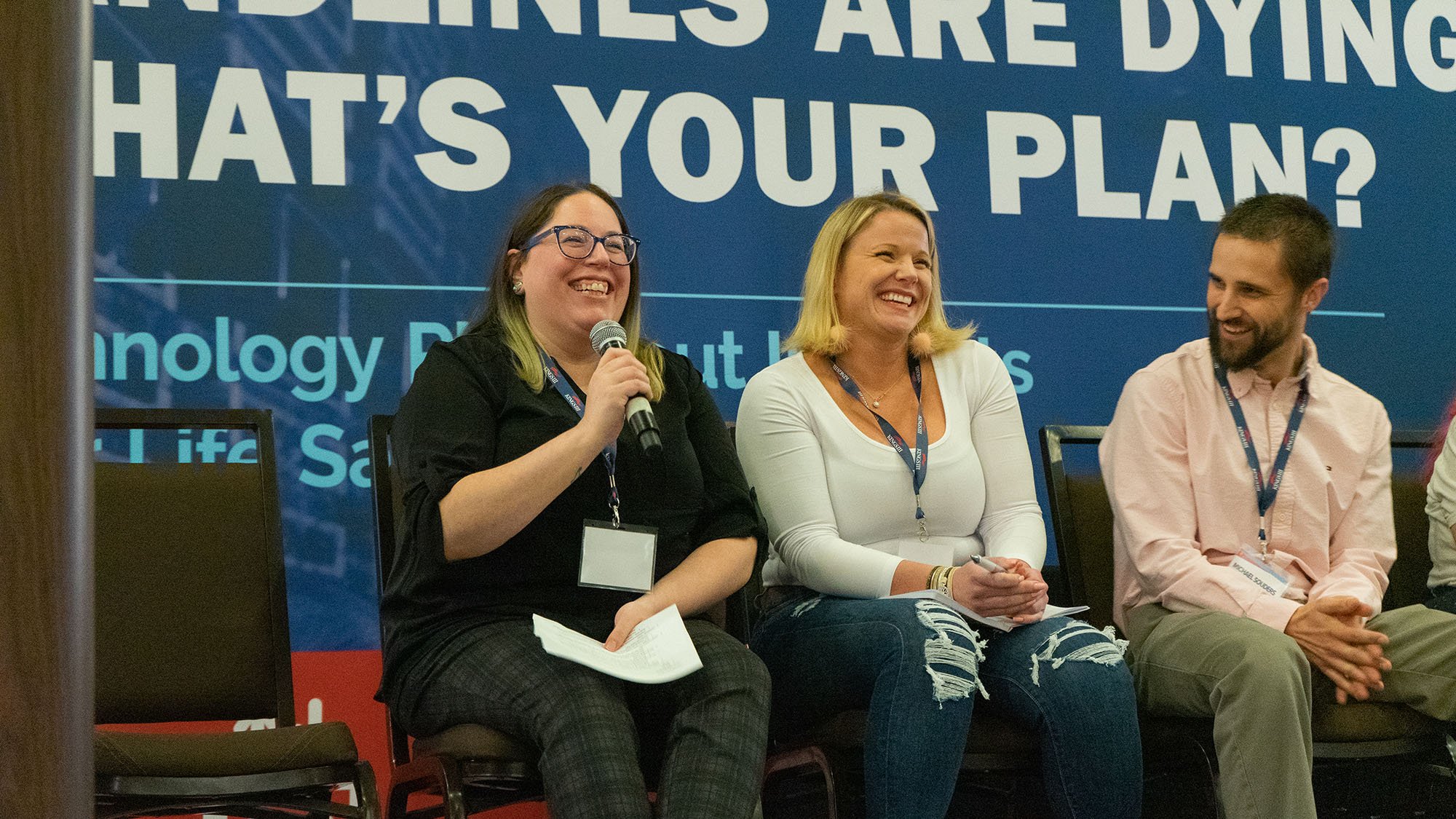 We're honored to be recognized by our employees and The Dallas Morning News by making the daily newspaper's Top 100 Places to Work list for the 4th year in a row, falling in at 26th in the midsize companies category.