What A Labor Shortage Could Mean for Your Property's Security Plan 
If we've learned anything in the past month or so, it might be that we're not always as prepared as we think. How might that be relevant for you as a property manager? Currently, it could mean a shortage of labor or vendors to carry out some of the essential tasks at your site. Those in property management who have historically relied solely on in-person security at their buildings likely never expected that a complimentary emergency response system was necessary, in strange times like these and otherwise. If we've learned anything in the past month or so, it might be that we're not always as prepared as we think.
Find out how to improve safety and reduce costs at your property
Our best-in-class emergency phone + monitoring solutions provide peace of mind and are backed by decades of expertise
Learn More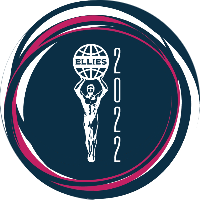 2022 ELLIES WINNER
Best Supplier -
Communication System
Who will back up or replace your security guards?
Who will cover the shift if the guard you're expecting does not show up? Will you be happy with the replacement? If you are choosing a security company, ask them how they handle emergency replacements and make sure they are compliant with your incident response plan.
As you know all too well, when it comes to on-site life safety and security, the goal is to demonstrate to  your tenants that protection and prevention are your top concerns. There are many ways to safeguard your building and your tenants as well as deter crime. 
What to keep in mind
Security guards are a very hands-on approach to your building's safety plan. They create an atmosphere of high security and add elements of authority, supervision, and human judgment. However, they aren't enough on their own, especially during a labor shortage due to health concerns like those we are currently experiencing in the COVID-19 pandemic. In fact, when guards are on duty, property managers and tenants alike can develop an inflated sense of security. It's important that you also consider shortcomings related to building blind spots and the potential for human limitations and error.  
Emergency phones and security guards
If you have your emergency elevator phones currently ringing to your security guards, you should keep in mind that:
Sometimes, they are the entrapped party or the very person needing help

They are sometimes unavailable to take the call 

They are not properly trained to handle all emergency calls (for instance, some emergency calls require

pre-arrival medical instructions

until help arrives.)

You are missing out on key benefits of a specialized monitoring partner (

call recording

, location and elevator cab ID,

language translation

, etc.)

Lastly, you need a service that helps maintain compliance and continuity around your incident response plan
Staffing shortage or not, it's important to supplement your security guards with additional safety methods to minimize the margin for error, in particular when it comes to areas on-site such as your elevators. With or without a human security guard, never be without Kings III emergency response service. Kings III gives you professional trained operators who are on standby 24/7/365 to help with any emergency on your property. This includes elevators, pools, stairwells, garages, parking lots and other places that security guards' eyes can't cover. 
Good security guards may be in short supply, but there is never a shortage of Kings III's highly trained emergency dispatchers. In fact, our operators are certified in Advanced Emergency Medical Dispatch (AEMD). That means that they are able to provide pre-arrival medical instructions if and when needed — something most security guards are not trained to do.
Kings III is always there, even when a security guard is not, so that you and your tenants have peace of mind and appropriate, reliable response. 
Contact us here to help ensure that you are covered.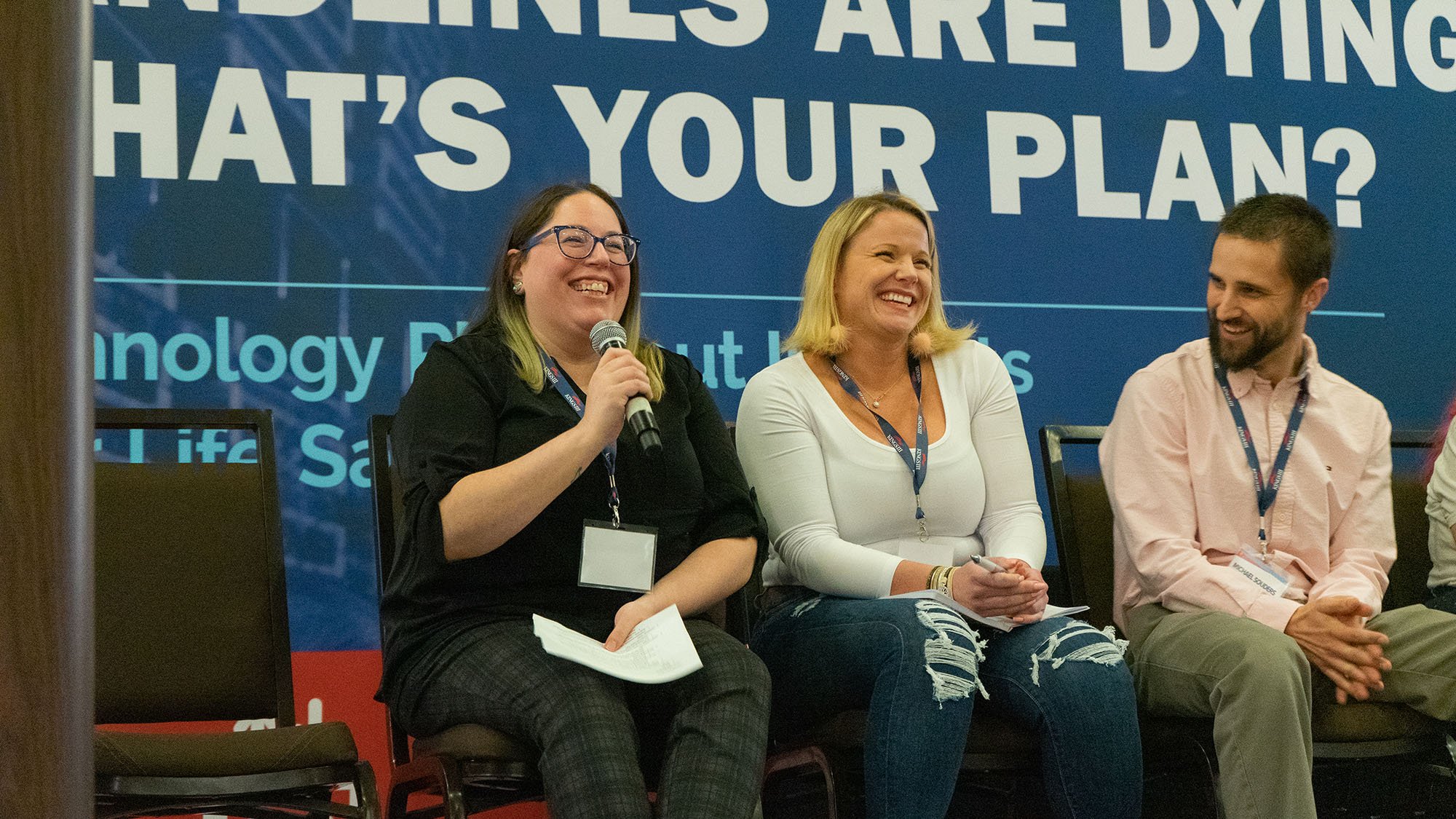 We're honored to be recognized by our employees and The Dallas Morning News by making the daily newspaper's Top 100 Places to Work list for the 4th year in a row, falling in at 26th in the midsize companies category.