What You Should Know About Elevator Safety
The Elevator Facts You Need to Know
According to National Elevator Industry, Inc. (NEII), there are 900,000 elevators in the U.S. alone, each carrying approximately twenty thousand passengers per year. They estimate an average of five passengers per elevator trip, with each passenger taking roughly four trips per annual business day. This comes out to at least 18 billion passenger trips annually, or 1.36 billion miles of elevator travel per year. With this level of use, it is not a matter of if an elevator entrapment will occur, but a matter of when.
Find out how to improve safety and reduce costs at your property
Our best-in-class emergency phone + monitoring solutions provide peace of mind and are backed by decades of expertise
Learn More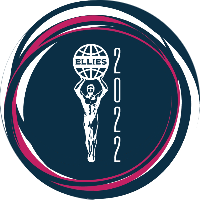 2022 ELLIES WINNER
Best Supplier -
Communication System
Is Your Property Prepared?
Despite preventative measures and system redundancies, elevator entrapments happen. The causes can be anything from wear and tear, to an error in the elevator's internal diagnostic system that must be cleared to bring the elevator back online. In most cases, passengers are perfectly safe during an entrapment, so long as they remain calm and make no attempt to exit before:
A. The elevator comes back online and resumes normal function -OR- B. The doors are opened by an elevator technician or the fire department.
Still, the average duration of an elevator rescue is three hours. This can prove strenuous, particularly for the elderly or ailing.
Extended periods of time in a stalled elevator can feel hot and stuffy. While oxygen is constantly flowing in and out of the cab, our Kings III emergency dispatchers often hear people say they feel they cannot breathe. As panic rises, so does the likelihood that a pre-existing condition, such as underlying heart problems or asthma, can be exacerbated and develop into a medical emergency. How can you be confident in a situation like this that your tenants would get the help they need?
Beyond Entrapments
We receive emergency elevator calls for many reasons, even when the elevator is fully functional. Imagine traveling down a high-rise building in an elevator and someone next to you collapses. You reach for your cellphone to call for help, but you are surrounded by metal and cell signal is spotty at best. You could wait until the elevator reaches its destination, or you could initiate a potentially life-saving call immediately by activating the emergency elevator phone.
Medical emergencies aside, we have taken calls for everything from people locking themselves out of their apartment to assault victims seeking refuge in an elevator cab to escape their attacker (listen to a real life example of the latter below)
Elevator entrapments are a known issue to guard your property against, but the unknown and unexpected must be accounted for as well. No matter the case, it is crucial that passengers have a reliable way to reach out for help as soon as possible. That is where Kings III's emergency elevator phone system comes into play.
Our Elevator Emergency Telephone Solution
With the push of a button, a call is connected to our emergency dispatch center where live operators are available 24 hours a day, 7 days a week. Our operators assess the needs of the passengers and act accordingly, following a call-list designated by you or dispatching emergency services as needed.
If a passenger requires immediate medical attention, a Kings III operator can provide assistance. We have Advanced Emergency Medical Dispatch certified (AEMD) operators, which means they are able to provide step-by-step pre-arrival instructions (including CPR) as needed. An Advanced Emergency Medical Dispatch certification exceeds all national requirements and allows emergency dispatchers to handle emergency calls appropriately and provide the response the caller deserves and the situation demands. A call is not considered complete until confirmation of EMS arrival at the scene.
If no medical attention is required but a passenger is scared or anxious, the operator will remain on the line to offer continual assurance until they are calmed or released. We will even go as far as notifying loved ones or employers of the situation on behalf of a caller.
In the event a call is activated from the same area more than once in an hour and no one in the cab responds, our operators will contact onsite personnel to check on the elevator.
Why You Can Trust Kings III with Your Emergency Telephones
In 2019, Kings III handled 1,392,297 elevator, pool, and area of refuge calls. While the data is important, people are even more so. Behind the numbers is someone's family member or friend heading to work, coming home, rushing to class, or simply getting some shopping done. We understand the fear and frustration that comes with elevator entrapments and emergencies. With the inconsistency of cell coverage, particularly within an elevator, we take it to heart that we might be the only bridge between an elevator cab and the outside world.
With Kings III's emergency elevator phone system in place, you can rest assured that a compassionate, trained professional is ready to take the call any time, day or night, 365 days a year.
CATEGORIES TAGGED
ELEVATORS
PROPERTY SAFETY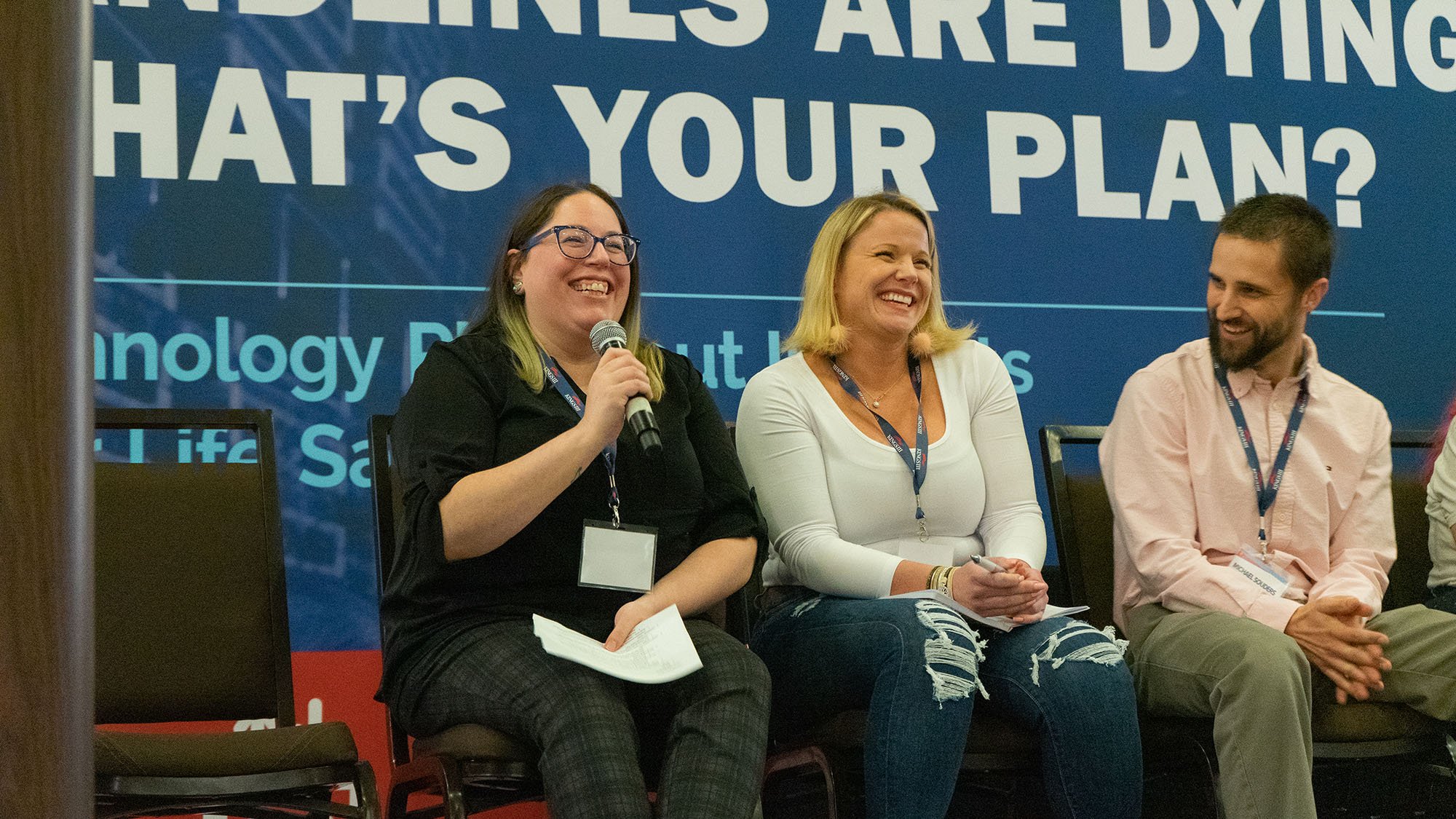 We're honored to be recognized by our employees and The Dallas Morning News by making the daily newspaper's Top 100 Places to Work list for the 4th year in a row, falling in at 26th in the midsize companies category.