What You Should Know About Pool and Outdoor Safety
Kings III is the leading provider of communication solutions for code required emergency pool phones, often called 911 phones.
According to the Centers for Disease Control and Prevention (CDC), there are approximately 3,536 fatal unintentional drownings in the United States alone each year. They estimate that one out of every five drowning fatalities are of children fourteen and under. That means, with roughly ten drowning deaths per day, at least two are children. The number of nonfatal submersion injuries sustained by a child is five times greater.
Over fifty percent of patients who receive emergency treatment for nonfatal drowning incidents will go on to need more intensive and long-term care, with potential injuries including brain damage leading to memory loss, learning disabilities, or even a persistent vegetative state (PVS). With these rates of serious, debilitating injury and death, it is vital that measures be taken toward prevention and early intervention.
Find out how to improve safety and reduce costs at your property
Our best-in-class emergency phone + monitoring solutions provide peace of mind and are backed by decades of expertise
Learn More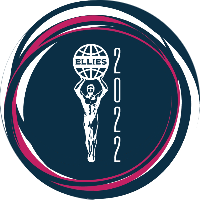 2022 ELLIES WINNER
Best Supplier -
Communication System
Is Your Property Prepared?
Even with adult supervision, the highest rate of drowning in pools, spas, and hot tubs is among children between ages one to four. Per the CDC, drowning is often a silent killer, as children are typically unable to signal their distress or call for help. Anyone involved in a near drowning incident whom appears to have recovered, might still be in danger and must be monitored closely (learn about dry and secondary drowning here).
It is important that children not only be taught how to float and swim, but that they are supervised by an adult who can swim as well. Access to swimming pools should also be limited by fencing or an attendant to ensure no unaccompanied minors enter the pool area. Still, even with preventive and safety measures in place, both fatal and nonfatal drowning injuries happen every day.
Thankfully, many states require the presence of an emergency pool phone by law. Even in states that do not, an emergency pool phone is an essential life-saving tool. In fact, many of our national accounts utilize our emergency pool phone monitoring service nationwide in states that require the pool phone by law and also those that do not.
Beyond Drownings
Drowning injuries aside, emergency pool phones are often used for non-pool-related emergencies as well. Our Kings III emergency dispatchers take calls for all kinds of property emergencies placed from pool phones because people often find that these are their only access to help in a time of need. These uses include children who have been locked out of their home, domestic disputes, burglary, auto theft, to report a fire, and a myriad of medical emergencies that can occur. These uses support the need for emergency phones not only near and around pool areas, but also in strategic external areas property-wide. For pool phones, this also highlights the need for a monitored emergency phone year-round and not just in pool season, because this emergency outdoor phone has many uses.
While cell phones are prevalent and often readily available in this current day and age, the limitations of battery life and the inconsistency of cell coverage between towers indicate the need for a reliable means to call for help in the event of an emergency. Additionally, there are other downfalls and liability issues when it comes to getting emergency response on a cell phone- see here. That is where Kings III's emergency pool and exterior help phone systems come into play.
Our Pool Emergency Telephone Solution
With the push of a button, a call is connected to our emergency dispatch center where live operators are available 24 hours a day, 7 days a week. Our operators assess the needs of the callers and act accordingly, following a call-list designated by you or dispatching emergency services as needed.
If a pool phone is activated by a child and an adult presence cannot be verified, the operator will remain on the line while another operator contacts the property to verify proper supervision at the pool.
If immediate medical attention is required, a Kings III operator will provide assistance. Our operators are Advanced Emergency Medical Dispatch certified (AEMD), which means they are able to provide step-by-step pre-arrival instructions (including CPR) as needed. An Advanced Emergency Medical Dispatch certification exceeds all national requirements and allows emergency dispatchers to handle emergency calls appropriately and provide the response the caller deserves and the situation demands.
Why You Can Trust Kings III with Your Emergency Telephones
In 2020, Kings III handled 1,527,774 elevator, pool, and area of refuge calls. While the data is important, people are even more so. Behind the numbers is someone's family member or friend who could be in serious distress. We take it to heart that we might be the only means of sending help in the event of a drowning or non-pool related emergency.
With Kings III's emergency pool and exterior help phone systems in place, you can rest assured that a compassionate, trained professional is ready to take the call any time, day or night, 365 days a year.
CATEGORIES TAGGED
ELEVATORS
PROPERTY SAFETY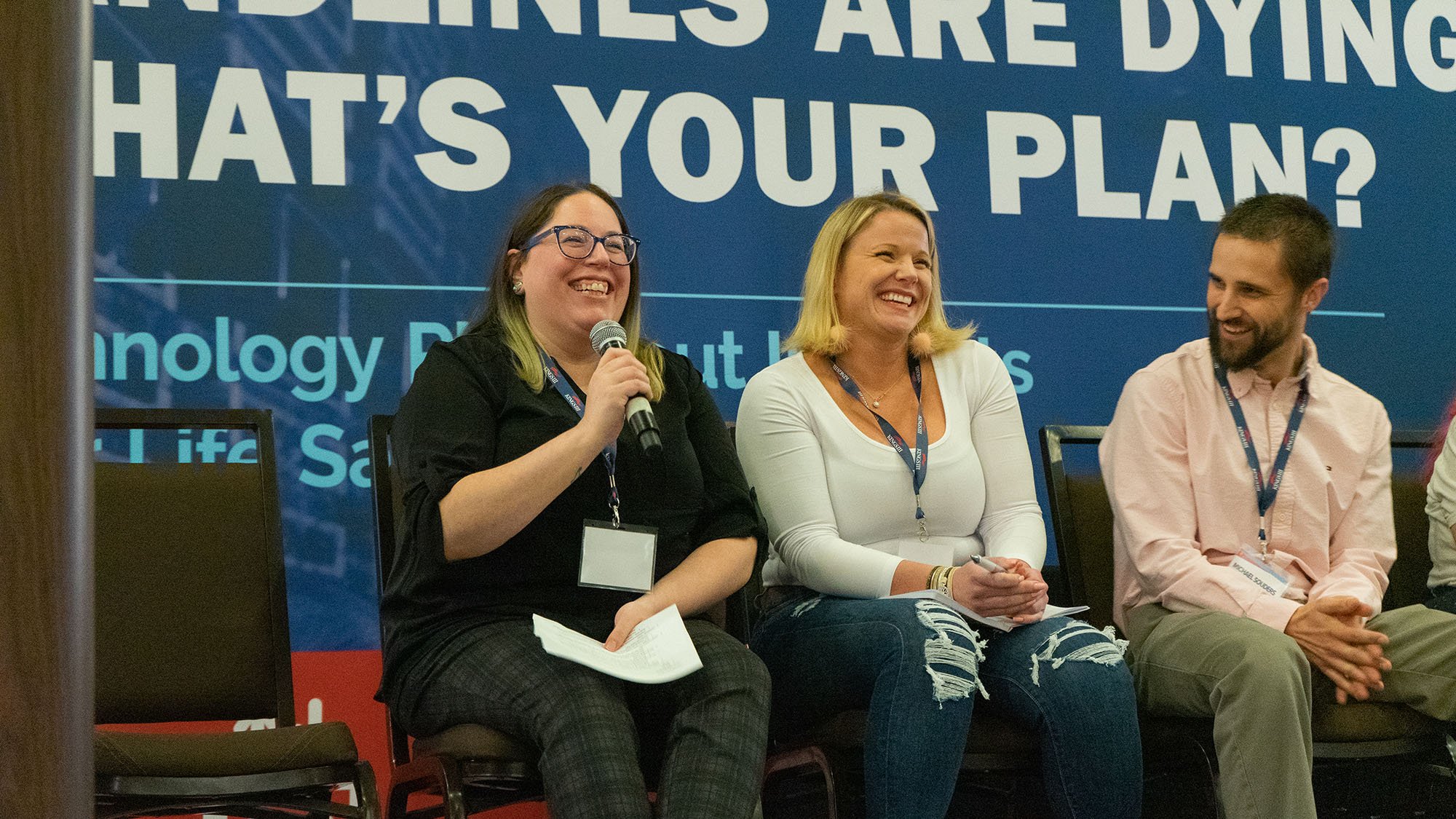 We're honored to be recognized by our employees and The Dallas Morning News by making the daily newspaper's Top 100 Places to Work list for the 4th year in a row, falling in at 26th in the midsize companies category.