Your Elevator Contract: Why You Should Read the Fine Print
You need elevator companies for elevator installations and repairs, but are they your best option for your elevator phone monitoring? See actual examples of the hidden line items in elevator contracts that you're probably overpaying for.
Do you read terms of service agreements before you sign them? What about your elevator contract?
We talk to customers and prospects (future customers) about terms and conditions existing in their elevator maintenance contracts until we're blue in the face. Typically, we're doing so as a means of illustrating the value of what we offer in comparison to what they currently have in place or rather what they think they have in place.
The Key differences between Major Elevator Company emergency phone contracts and Kings III agreements should concern you. Below is a typical example which contains elevator company favorable terms that you might have missed on first reading.

Important to point out, this is not based on assumptions, but an actual agreement we were able to compare side by side, apples to apples in working with a customer to illustrate the difference. Side note: Kudos to that customer for being willing to share and review together so openly. Also worth noting: this isn't a one-off agreement with your local elevator service provider. The terms reflected below are from one of the largest elevator companies in the U.S., so definitely worth a read. 
This is just one of many examples of national elevator company versus Kings III comparisons. Some important observations about this comparison:
Kings III agreement includes more robust services for much less money.
Kings III warrants equipment AND installation for the life of our customer relationship.
Kings III can provide pre-arrival instruction for passengers in medical distress.
Kings III offers live, real-time translation for entrapped parties in nearly any language.
Kings III names our customer as Additional Insured, not the other way around.
Find out how to improve safety and reduce costs at your property
Our best-in-class emergency phone + monitoring solutions provide peace of mind and are backed by decades of expertise
Learn More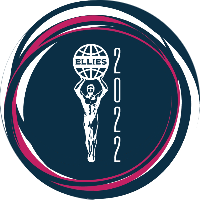 2022 ELLIES WINNER
Best Supplier -
Communication System
Saving money is great, but the benefits of Kings III elevator phone monitoring don't stop there, the most important being risk and liability reduction and helping you to manage the tenant experience.
Ready to compare against your current service agreement?
CATEGORIES TAGGED
ELEVATORS
PROPERTY SAFETY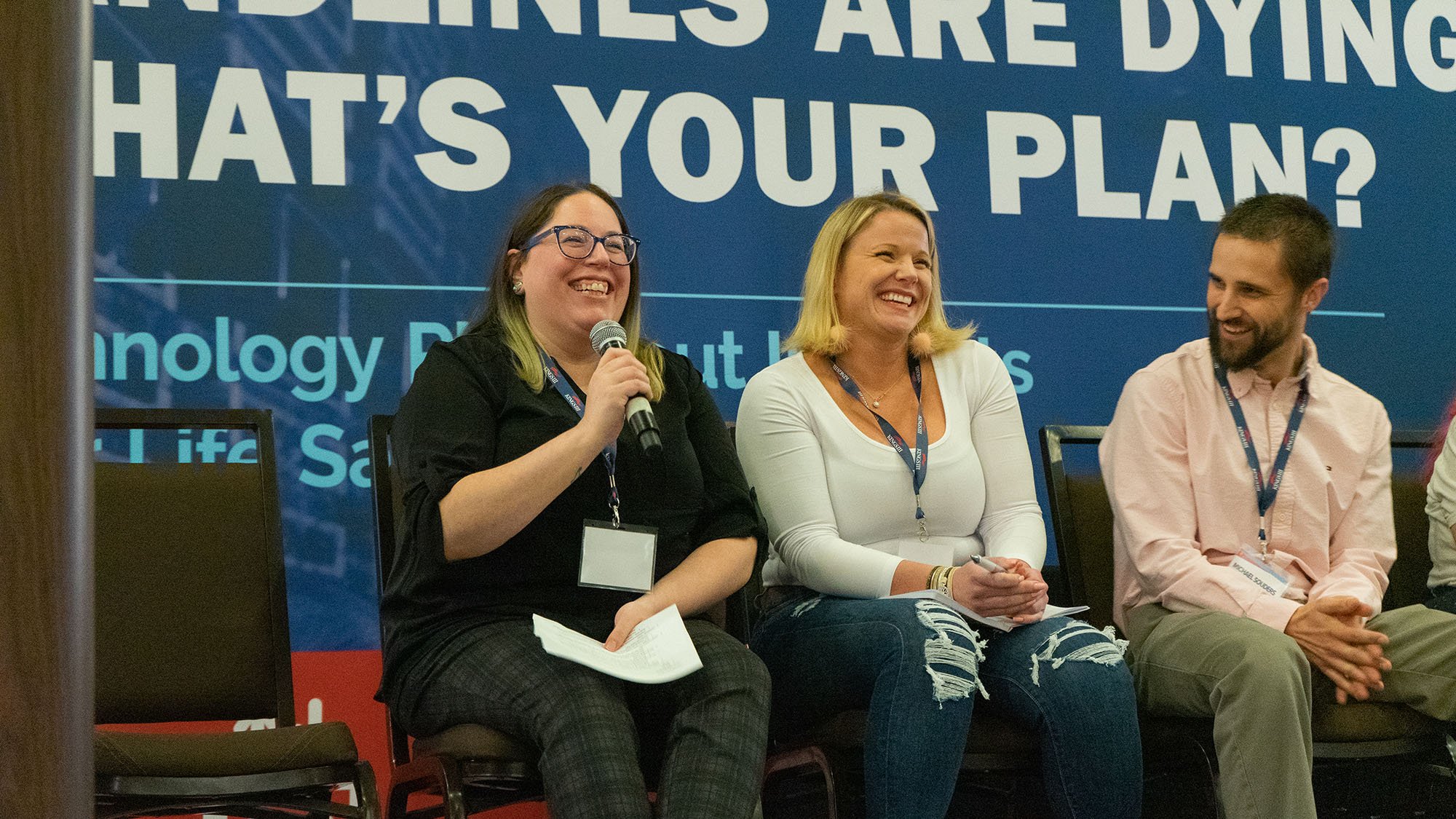 We're honored to be recognized by our employees and The Dallas Morning News by making the daily newspaper's Top 100 Places to Work list for the 4th year in a row, falling in at 26th in the midsize companies category.