Elevator Conversations with Our Emergency Communications Experts
Emergency communications monitoring isn't just about taking care of the end result. This blog post walks through a video with actual calls to Kings III to show several other service areas to pay attention to.
Many people think of Kings III as a company focused on emergency communications. Essentially, they see us as the people who are going to deliver the appropriate help in time of need. This is a fairly accurate description. We are trained to get you the help that you need, after all. However, if this was simply all that we did, we wouldn't be much different than the vast amount of other communications companies out there. What makes us different from the rest is our focus on and commitment to high quality service. We don't just want to dispatch help out to callers in order to solve a building's problem. We want to make sure that our callers feel safe, comfortable and happy. We understand that people usually call us in unpleasant situations, but it is our goal to make the situation as pleasant as possible for callers. As you can see in the video above, there are several ways that we can provide exemplary service that go outside of just a regular emergency communications dispatch.
Find out how to improve safety and reduce costs at your property
Our best-in-class emergency phone + monitoring solutions provide peace of mind and are backed by decades of expertise
Learn More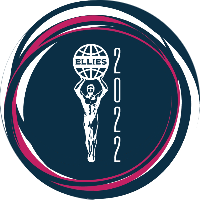 2022 ELLIES WINNER
Best Supplier -
Communication System
In the first call you hear, our emergency communications specialist is speaking to a clearly distressed caller. As the clip plays, you can hear that he continues to speak with her in order to comfort her and make sure that she is okay well after the fact that he has already dispatched out the help to remedy the situation. It is not uncommon for callers who are stuck in an elevator to develop fear or have an anxiety attack. This can often make the situation more dangerous, as callers like this may have trouble breathing or other stress-related health problems. Their fear may also push them to try to take drastic and sometimes dangerous measures, such as trying to get the elevator unstuck themselves or trying to escape, which they should never do. Our specialists are Advanced Emergency Medical Dispatch (AEMD) certified in order to mitigate situations exactly like these. We know the appropriate things to say and questions to ask in order to make callers feel at ease.
As we move on to the next call, we hear a situation that seems much less serious than the first. This woman does not appear to experiencing extreme fear. However, our emergency communications specialist does the right thing by realizing that although our caller seems to be okay, she is still dealing with a situation that is not ideal. No one wants to be stuck in an elevator or have to spend time waiting and doing nothing while help arrives. In this instance, you can see that sometimes the best thing for a dispatcher to do is make friendly conversation while help is on its way. It may not seem like much, but imagine yourself being the one stuck in the elevator. Technically, once the emergency communications specialist sends you the help that you need, their job is done. How slow would time pass if you were just sitting around waiting for the help to arrive? How much better would you feel if you had someone to make conversation with to pass the time and give you updates on when you can expect someone to get to you?
Finally, the last call in this video highlights something that we do all the time for our callers in need. Cell phone service rarely works in elevators, and we all have places to be and people to meet. In this case, this man simply does not want his wife to worry about him. Kings III will always make calls on behalf of their callers in order to inform others of the situation. Didn't expect to get stuck in an elevator? No one does. Is it going to make you late to your meeting? We'll let your boss know. Not going to make it in time to pick up your kids? We'll call whoever you may need to make arrangements with. Again, this is something that is not required of an emergency dispatcher, and you will likely not run into another emergency communications company willing to take the extra time to do things like this, but we believe it makes all the difference to the caller at hand. That's important to us. Each individual caller MUST be a priority for the Kings III dispatcher.
These are just a few highlights of the many examples of how we value service here at Kings III. To hear more actual dispatch calls in a multitude of different scenarios, see our videos page.
CATEGORIES TAGGED
ELEVATORS
PROPERTY SAFETY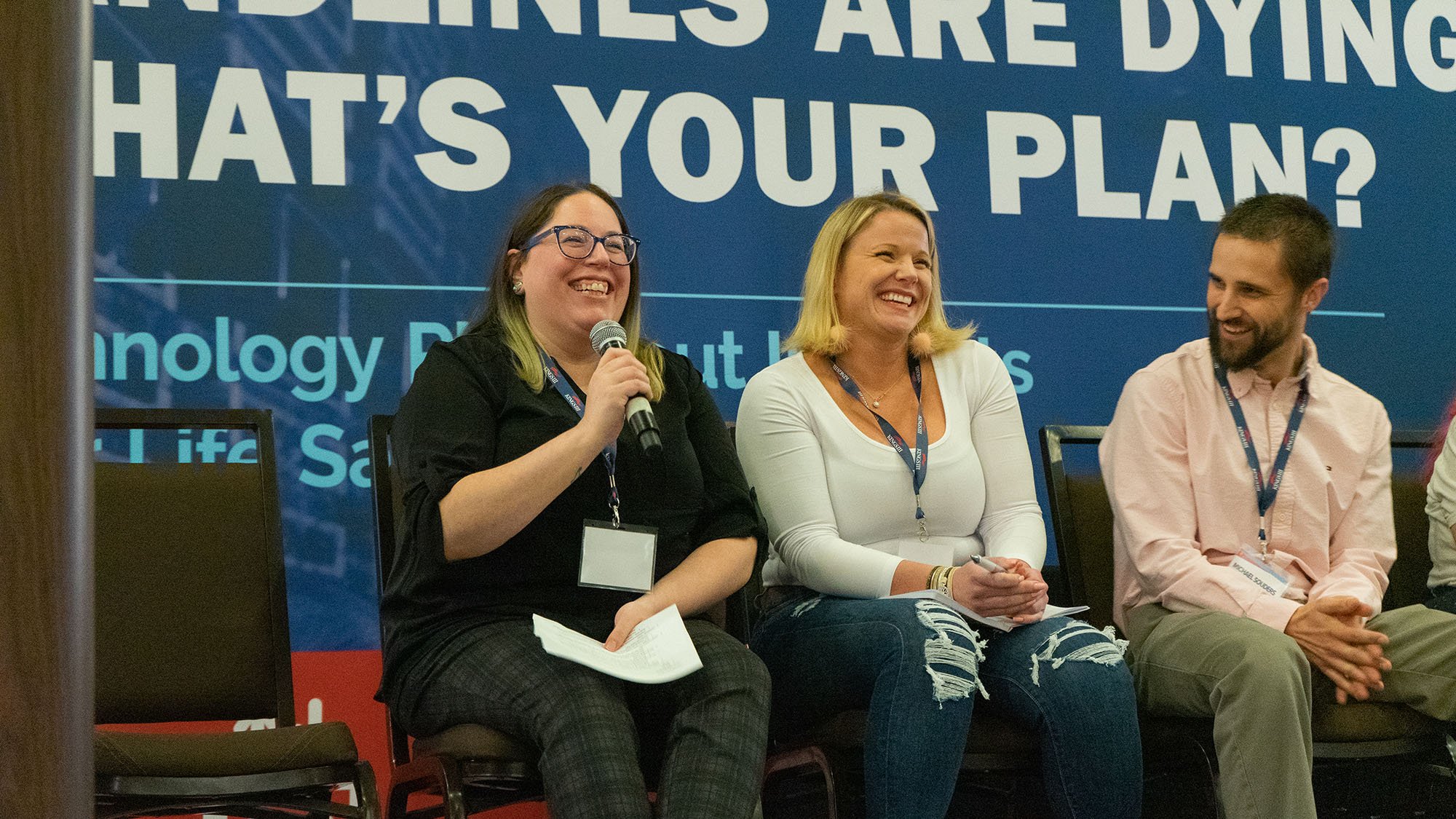 We're honored to be recognized by our employees and The Dallas Morning News by making the daily newspaper's Top 100 Places to Work list for the 4th year in a row, falling in at 26th in the midsize companies category.