How to Handle After-Hours Emergencies
As a property manager, you know all too well that yours is not always a 9-to-5 job. Among other items, after-hours emergency calls are often frequent disruptors to property managers when they are both on and off duty. Preventive maintenance is always a good strategy, but after-hours emergency calls are still going to come. It's a property manager's obligation to provide a safe environment for tenants to live and work, but setting clear guidelines can help minimize a deluge of after-hours emergency calls. 
Find out how to improve safety and reduce costs at your property
Our best-in-class emergency phone + monitoring solutions provide peace of mind and are backed by decades of expertise
Learn More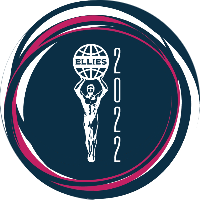 2022 ELLIES WINNER
Best Supplier -
Communication System
Here are some key strategies: 
Be sure to specify exactly what you consider to be after-hours emergencies.
Your tenants may be surprised as to what officially may qualify as a true after-hours emergency. Of course, most of your criteria should be your decision, but many property managers agree on which events are considered true after-hour emergencies. Those of lesser priority could include:
Clogged shower drain

Lack of hot water.

Being locked out of the unit (the tenant will need to call a locksmith)

Gas or electricity being shut off due to an unpaid bill.

Air conditioning breakdown

Noise complaints (the tenant may need to call the police)

 
While they may not qualify as true emergencies, many tenants would consider these to be after-hour emergencies because of the magnitude of the effect they may have on the overall quality of their day-to-day living, and they will expect some urgency when addressing them. Be sure you are clear about what qualifies, not only because this may reduce your calls, but also because the more instructions and guidelines you provide your tenants, the less confusion they'll have in a time of distress, and the more confidence they'll have when it comes to properly addressing negative situations. 
We're not saying you shouldn't address these items (even after-hours) if you have the bandwidth. If you're able to do so, whether via your staff or perhaps through a call center like Kings III, a timely response to incidents such as those mentioned above can make all the difference when it comes to your tenants' sense of overall on-site safety and security (see more: Property Safety: The Small Items that Make a Difference). Regardless, it is so important to define what tenants can and cannot expect after-hours in order to align expectations.
True after-hours emergencies usually involve:
 

Fire.

Call 911 first and always.

 

Gas leak or smell of gas.

The rotten-egg smell of leaking gas is unmistakable to most people. Inform the tenant in advance that they must immediately turn off the source of the gas supply, or turn off the appliance that appears to be leaking before help arrives. Most importantly, all tenants should vacate the premises.

 

Carbon monoxide leak.

Since carbon monoxide cannot be smelled, all tenants should be equipped with a carbon monoxide detector. The batteries should be checked and replaced regularly. Upon detection, all tenants should immediately vacate the premises.

 

Flooding.

In advance, agree that the tenant must immediately turn off the water valve until help arrives.

 

No heat.

When heat is not being provided due to a mechanical malfunction, this would need to be taken care of immediately, especially during a deep freeze.

Related blog post: Recent Winter Storms Highlight Need to Plan for Contingencies in an Emergency

 

No electricity.

This may be considered an after-hours emergency only if there is no power throughout the unit. The tenant may have to contact the energy provider first, but this is a situation of which the property manager should be aware.

 

Stoppage of the total plumbing system.

One clogged toilet is not an after-hours emergency, but when all plumbing in the unit ceases to function, that could qualify. Be sure the tenants know the difference.

 

Structural concerns.

We all witnessed the recent horror of the Miami condo that collapsed in the middle of the night, most likely due to serious structural issues. Any red flags that could be considered a catalyst for a structural disaster could be considered an after-hours emergency. These could include standing water in the parking garage, sudden cracks in the walls or ceilings, or sinking floors or stairs. You may want to devise a specific list of what tenants should look out for, and that they should notify you immediately if these damages are spotted.
Think of it this way: an after-hours emergency is an event that could negatively affect your tenants' health and safety. 
Develop a response procedure.
Tenants should be aware that they need to report an after-hours emergency with a specific procedure.
Make sure the tenant is aware of what you consider an after-hour emergency, and then provide an online portal, text, or phone number for when those emergencies occur. The message should be programmed to be forwarded to an available professional at all times.
Some property managers charge a "misuse" fee if a non-emergency is included on the emergency communications platform. See more tips on how to handle this as well as how Kings III addresses false alarms here: Handling False Alarms on Your Property.
Ask the right questions.
In advance, have a series of questions and action steps ready for each after-hours emergency. These could include:
 

Emergency contact information that you or the tenant can call quickly

 

A series of questions about the emergency that may address the current status of the situation and provide all the details needed for a more complete and comprehensive report and response
Be proactive and preventative.
Keep up with repairs and maintenance. This may not prevent after-hours emergency calls, but it will go a long way in keeping your systems running smoothly. An ounce of prevention is worth a pound of cure. Your service vendors should include regular maintenance checks and handle any issues before they become more of a problem. Your tenants will also appreciate that you are being proactive about minimizing risks, accidents, and breakdowns.
Trust your emergency monitoring if you can't be onsite.
Cell phones and WiFi are not always dependable in an after-hours emergency. If your tenants are facing a situation, it's vital that they have access to a dependable emergency communications system that won't fail. A high-quality vendor offers an emergency dispatch center that is staffed 24/7/365, be it an after-hours situation or not.
Kings III Emergency Communications systems staff specialists who are trained to help your tenants and visitors in an after-hours emergency situation. Benefits include operators who are trained in pre-arrival medical instruction (AEMD certified) and response in more than 175 languages. Our operators are well-versed in sensitive situations and can stay on the line with the caller until help arrives if requested. Our team will also keep you in the loop so that you can follow up later with your tenants while having a time-stamped, detailed history of the event.
Get more details about our all-inclusive solution here.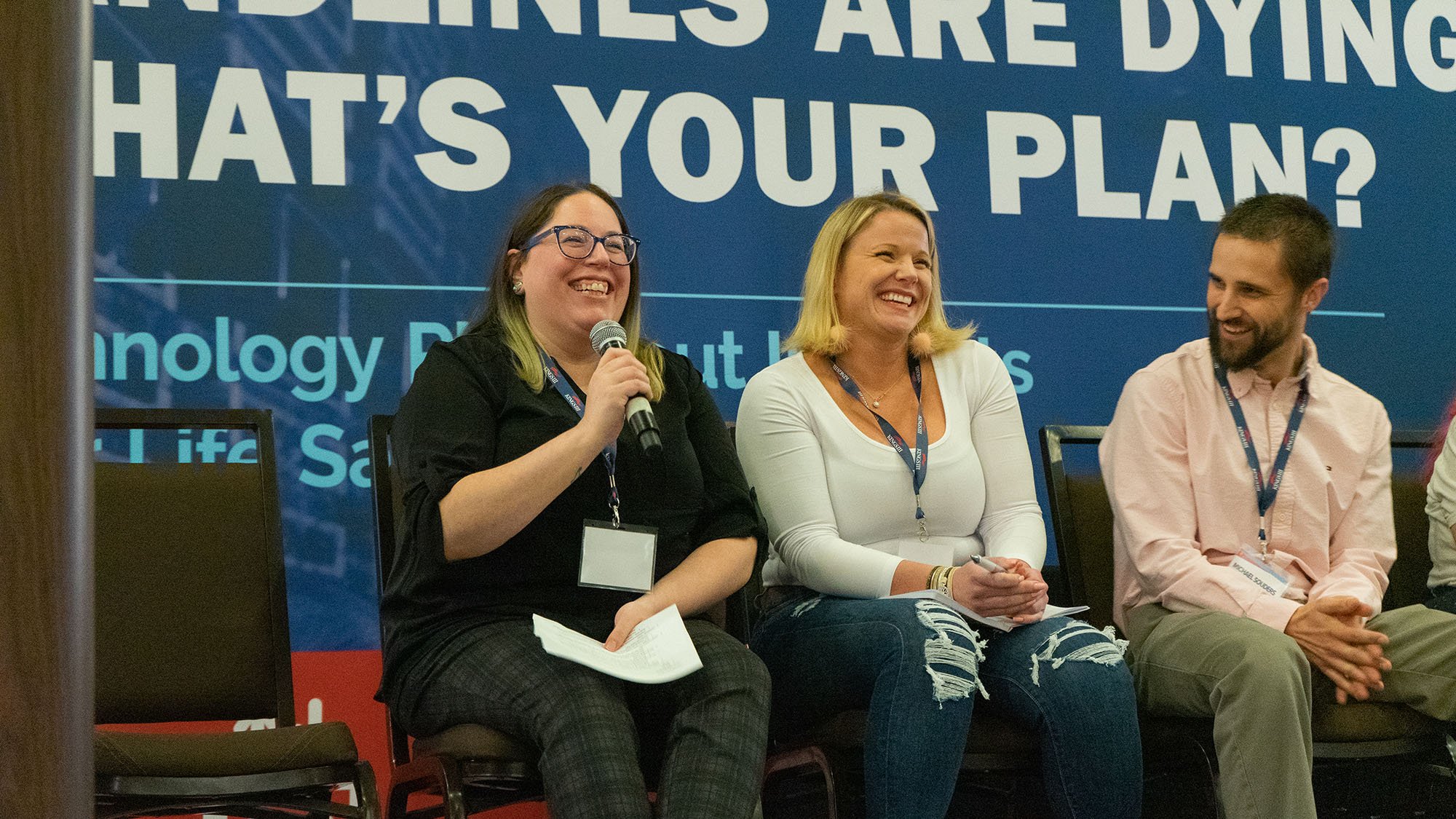 We're honored to be recognized by our employees and The Dallas Morning News by making the daily newspaper's Top 100 Places to Work list for the 4th year in a row, falling in at 26th in the midsize companies category.