Saving Labor and Service Costs During Inflation
We simply can't ignore the elephant in the room: inflation is causing us to experience rises in prices that haven't been seen since 1982. Nationwide labor shortages and supply chain issues have not helped matters. Add onto that longer work timelines and delayed repair resolutions.
While there is a slight glimmer of a silver lining for property managers in that with new housing in retreat and higher mortgage rates, more people are considering renting to buying, decreasing vacancy rates, unfortunately, this presents a whole new set of challenges:
Higher prices for supplies, office equipment, and repair parts

 

Rises in insurance and property taxes

Vendors logically passing along their higher costs 
Protecting your tenants cannot depend on the state of the economy
Of course, as a property manager, your tenants' safety is your first priority, no matter how costs are driven. For instance, your emergency communications systems – emergency phones placed throughout your premises – are priceless when it comes to reporting illegal or unsafe activity on your property. Not to mention, in the case of elevator phones (and in many states, pool phones), they're required by law.
Fortunately, Kings III is an affordable, high-quality solution for emergency communications – with an all-inclusive price structure that covers maintenance and therefore rids you of unforeseen expenses. Place these phones where you need them most: elevators, pools, hallways, entrances, parking lots, common areas, and stairwells. With these devices, help will be available to your tenants 24/7/365 to avert trouble, accidents, and even death. A highly trained staff is on call to help, even with medical emergencies. And they'll stay with your caller throughout the emergency upon request, providing assistance, instruction, and company. No need to give an address or location – our staff already knows where you are (down to the elevator cab number), and can call for additional help – including medics, police, and fire departments –  in any situation.
How Kings III can help you survive inflation
You may notice that, as a result of inflation, many services you use are suddenly charging additional and/or new fees when it comes to maintenance. If you are not using Kings III for your elevator monitoring (and particularly if you are using your elevator maintenance company), your emergency elevator phones are typically not covered as part of your service agreement. Thus, if something goes awry, you will need to call out your elevator company, telecom company, or in some cases, both, in order to get your phones serviced and functional. 
Odds are very slim that these services are free (or even cheap), due to the aforementioned higher prices for supplies, equipment and repair parts. As a matter of fact, it's pretty well-known that elevator servicing is one of the most expensive labor services. 
Know that with Kings III, your maintenance and equipment costs are already included in an all-inclusive solution. No surprises.
In fact, your Kings III plan may actually save you money, through phone line consolidation and/or replacing your elevator phones' landlines (super important at a time where landline costs are currently soaring)– you can read more about that here.
More value offered by Kings III at no extra cost
As previously mentioned, Kings III's trained staff will stay with your caller until help arrives, which saves time and miscommunication, especially in the midst of a dire emergency. Our operators can also provide help in up to 175 different languages – at no extra charge. That means it's very likely that whatever language your tenant speaks, our callers will be able to communicate with them and get them through the event in their native language.
Moreso, Kings III operators are highly trained, even more than what is often required of 911 call centers. As AEMD-certified operators (Advanced Emergency Medical Dispatch), they are able to provide pre-medical instructions until help arrives. Again, no extra charge for this benefit.
With over 30 years of industry experience, Kings III has ridden the roller coaster of our ever-evolving economy. We've focused on perfecting a variety of phone systems for every type of emergency, as well as fine-tuning the best practices of emergency monitoring services and maintenance. We feel that safe, satisfied customers will outlast inflation cycles, so we concern ourselves with programs and technology that work while staying within your budget.
To learn more about our cost-cutting, all-inclusive emergency monitoring solution (maintenance included), talk to an expert here.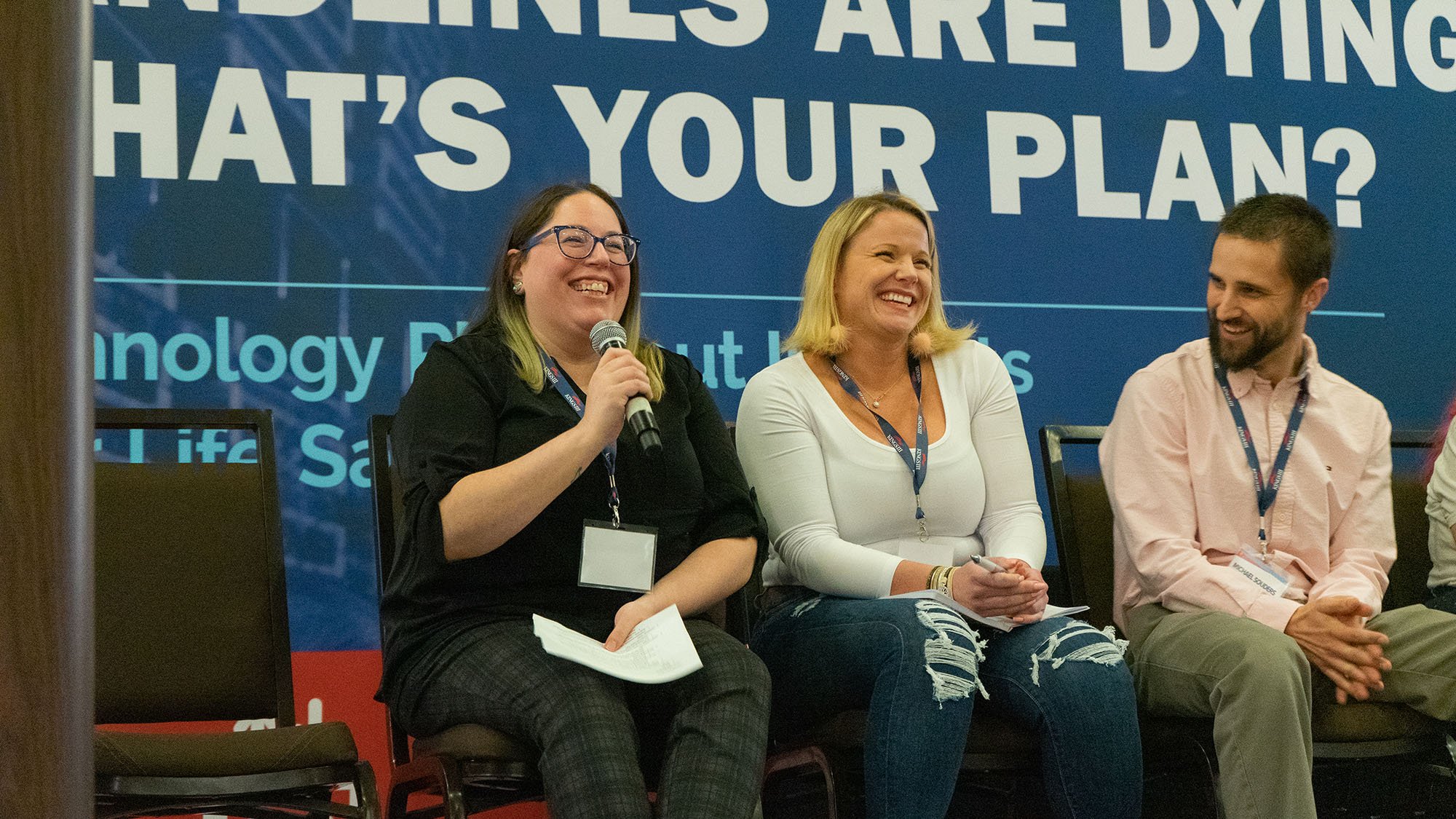 We're honored to be recognized by our employees and The Dallas Morning News by making the daily newspaper's Top 100 Places to Work list for the 4th year in a row, falling in at 26th in the midsize companies category.