Your Best Options for an Area of Refuge
The area of refuge is a staple when it comes to emergency preparedness and response and is a requirement for overall property safety. Here are the need to know's when it comes to requirements for the areas of refuge on-site.
An area of refuge is essential when it comes to emergency preparedness and keeping your tenants safe. This area is used in lieu of a safe escape route, for instance, a stairwell. These spaces may also be called "areas of rescue assistance." Your tenants may need to wait in an area of refuge if evacuation is not a safe or possible option in the case of fires and multiple other emergencies. A common example of a need for use is that of bedridden hospital patients who may be unable to descend stairs and need to wait for the fire department or first responders in a safe place.
In addition to bedridden patients, the following groups of people are more likely to utilize areas of refuge:
Elderly people
People with disabilities
Children
Critical facility staff who may not leave their stations (military, prisons)
People who do not have access to the designated escape route
Those who are assisting other people
People on the upper floors of a building (with the emergency, such as a fire, occurring on a floor beneath them).
Click here to read our blog post on how to best talk to your tenants about fire safety.
If your property is a public building, an area of refuge must exist on every floor above ground level, so it is important for you to know the following information in order to provide a safe space for your tenants and building guests.
Area of Refuge Essentials
An area of refuge should contain the following:
A location near an emergency exit
Signs instructing tenants where to go for safety
A fire barrier
Fresh-air intake
Emergency lighting
Wheelchair accessibility
A space located in a spot that doesn't block others who are trying to escape.
A two-way voice communication system
Two-Way Communication within Your Area of Refuge
The two-way voice communication system may be the only accessible means to help during a dangerous situation, so its presence is key. Drilling down further, that two-way communication system should contain the following:
A call button
A light indicating that an emergency communication staff knows about the emergency and is on the case.
Hands-free capability for ADA compliance
Call boxes in areas of refuge are required by law in many states (check your local laws). Kings III's offers all customers 24-hour state-of-the-art monitoring and dispatch services for their Areas of Refuge as an additional service.
If installed after July 1994, all communications systems for areas of refuge must meet requirements for the Americans With Disabilities Act (ADA). Click here to review those requirements.
Local fire codes include information on area of refuge emergency phones. They are also addressed in the International Building Code and the National Fire Protection Association.
When managing your area of refuge, you can increase your peace of mind with Kings III emergency communications. Our goal is your property's safety and protecting your management liability. We're here to help. For more information on Kings III, visit www.kingsiii.com.
CATEGORIES TAGGED
ELEVATORS
PROPERTY SAFETY
CATEGORIES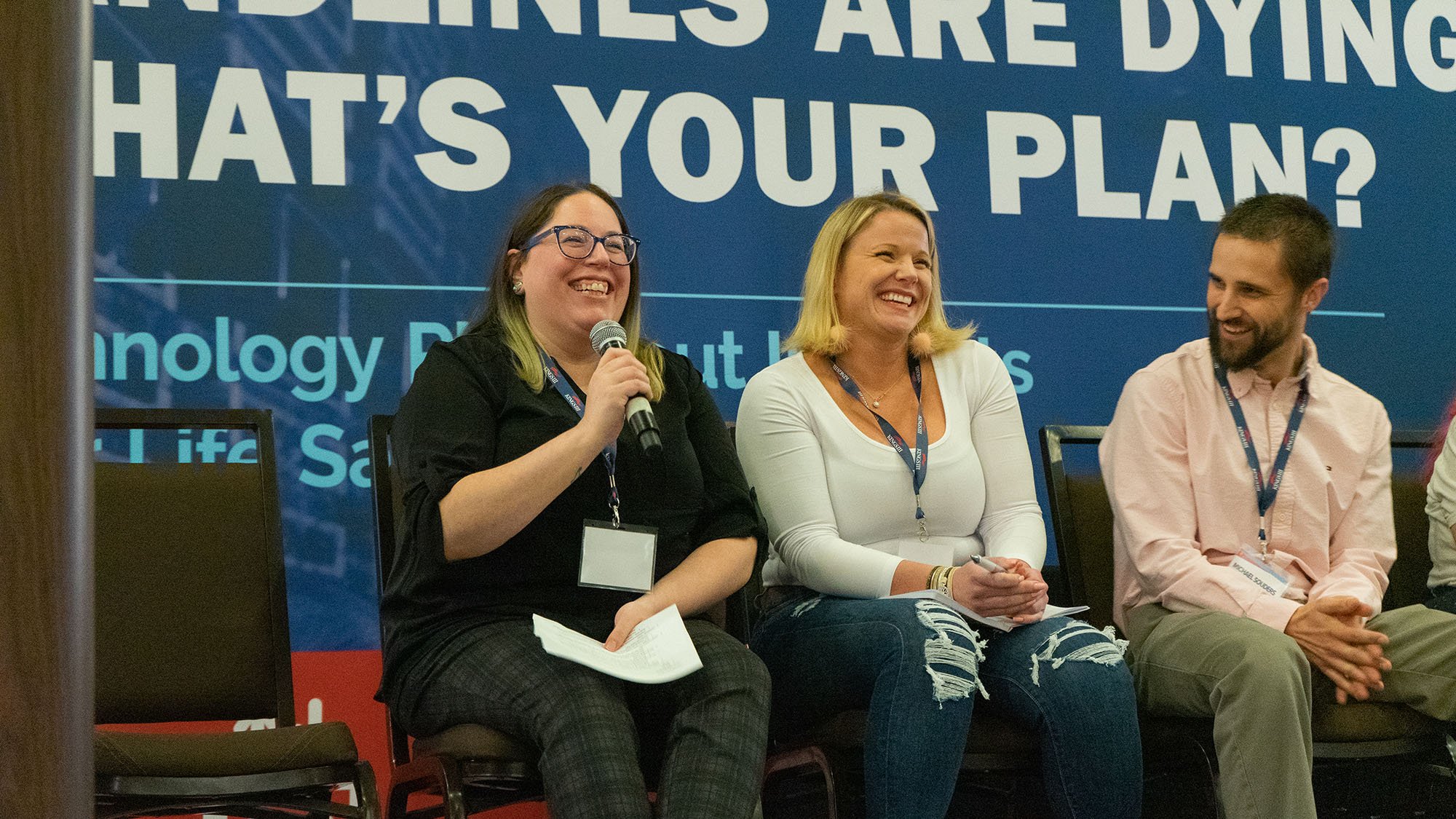 We're honored to be recognized by our employees and The Dallas Morning News by making the daily newspaper's Top 100 Places to Work list for the 4th year in a row, falling in at 26th in the midsize companies category.