Elevator Phone Line Sharing Done Right
If you are tempted to cut your elevator phone costs by practicing line sharing, know that there is a right and wrong way to do so. This blog highlights how to share elevator phone lines while remaining code compliant.
Elevator phone codes, like most building and other codes which must be complied with, are sometimes perceived as the property manager's and/or elevator maintenance company's enemy. At the very least, an additional hassle. In fact, these codes ensure client and resident safety and, when complied with, help alleviate the property's liability. In other words- you guessed it- they're important! When it comes to these codes, some property managers struggle especially with which phone line to use that won't be a hassle or cost them a ton of money. Many property managers opt for phone line sharing. If done right, this is a great and cost effective way to comply to code. However, there is common mis-practice in elevator phone line sharing and when done the wrong way, property managers not only do not meet code, but they are putting their occupants at risk. Let's discuss.
Find out how to improve safety and reduce costs at your property
Our best-in-class emergency phone + monitoring solutions provide peace of mind and are backed by decades of expertise
Learn More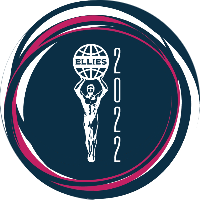 2022 ELLIES WINNER
Best Supplier -
Communication System
Elevator Phone Line Sharing the Wrong Way
If you have more than one elevator phone on your property, the thing that you DON'T want to do is connect multiple phones to one single phone line. Many property managers do this because of the perceived cost savings, but in turn, they are sacrificing reliable performance and not meeting code, therefore putting risk and liability on their shoulders. Activating elevator phone lines this way causes major issues because it can block other emergency calls and cause already connected calls to disconnect, defeating the purpose of providing people with immediate and reliable help in the event of an emergency. Also, because all phones share the same line and calls can be interrupted, this type of elevator line sharing can prevent the retrieval of location information. Not only is this required by ADA, but knowing the location and the affected elevator cab is pertinent to the rescue of a stuck individual. Most importantly, when line sharing this way, one single malfunctioning phone can cause any other phones that are attached to the same line to malfunction as well, rendering all emergency phones useless. This is a huge problem.
Elevator Phone Sharing the Right Way
Luckily, there is a way to potentially cut costs via line sharing that is not problematic and does comply to code. Proper line sharing requires a consolidation unit. This allows multiple emergency phones to share a single phone line with the ability to function all at once, solving the blocked calls issue that we had with the previously mentioned line sharing technique. Some companies, including Kings III, offer a piece of hardware called a consolidating dialer. This allows each elevator phone to temporarily take over an existing phone line, such as a fax line, as needed through a process called line seizure. The elevator phone will maintain control of the line just long enough to complete the emergency call at hand, all the while ensuring that all codes are met. All individual elevator phones party-line together, which allows two-way communication between whoever monitors the elevator phone (another major consideration if you have elevators on your property) and that particular elevator cab, and it sends a signal that allows those monitoring to locate each caller as well as the ability to call back into the elevator, solving those ADA code compliance issues mentioned above.
See? Elevator phone code compliance doesn't have to be all that bad. With a simple technique, you achieve the same convenience and cost-cutting of line sharing and still remain up to code, taking that extra liability off of your plate. For an in-depth look at elevator emergency communication code compliance, download our guide here. For more information on Kings III Emergency Communications, visit www.kingsiii.com.
CATEGORIES TAGGED
ELEVATORS
PROPERTY SAFETY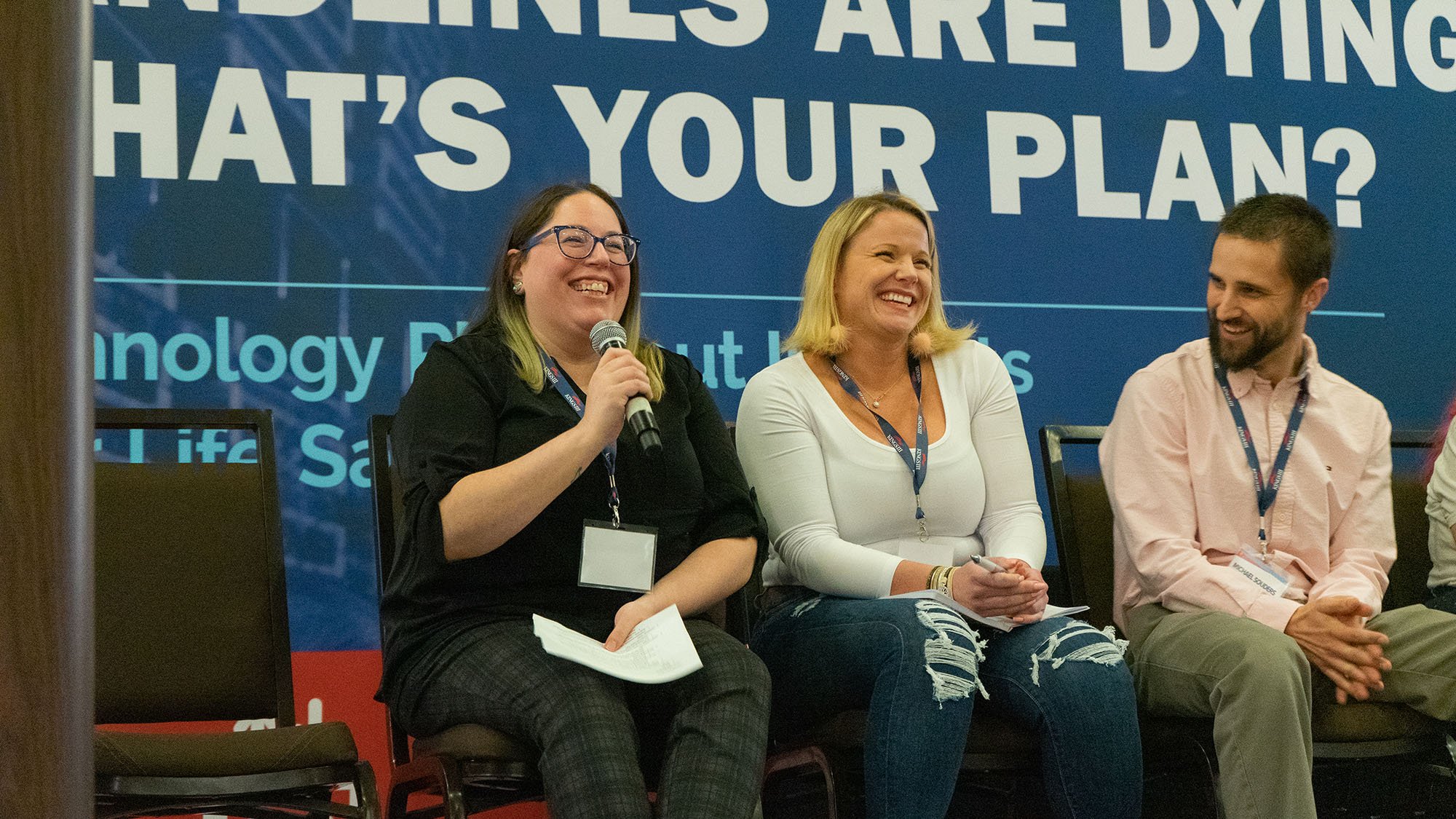 We're honored to be recognized by our employees and The Dallas Morning News by making the daily newspaper's Top 100 Places to Work list for the 4th year in a row, falling in at 26th in the midsize companies category.