Emergency Telephones for Vulnerable Property Areas
When it comes to property safety, it is important to address vulnerable areas on your property with specific safety needs. Here are some common on-site areas that often require extra protection.
Life safety on your property- where should you start? Effective property safety has a lot of moving parts. It should address emergency prevention, preparedness and response. Of course, a natural starting point for safety is getting specific. It takes looking at your site, performing an inspection to determine unique safety vulnerabilities that you must account for.
Part of properly auditing your property for safety includes identifying key areas on the premises that may require extra safety measures and attention. Many property managers utilize emergency help phones to provide the higher level of safety that these areas require. What areas on your property could benefit from emergency phones?
Find out how to improve safety and reduce costs at your property
Our best-in-class emergency phone + monitoring solutions provide peace of mind and are backed by decades of expertise
Learn More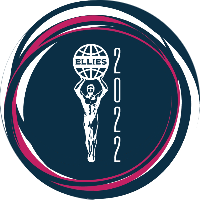 2022 ELLIES WINNER
Best Supplier -
Communication System
Kings III listens to our customers' needs and offers emergency phones for the areas where they need them most. The most common areas where we have found a need for emergency phones include the following:
Elevators
The National Elevator Industry reports 900,000 elevators in the U.S. carrying on average 20,000 passengers annually for 18 billion elevator trips. It's just numbers- an elevator malfunctioning can be inevitable. Getting stuck in an elevator is a horrible and, at times, unsafe situation. Often, an elevator entrapment can amplify or induce other health conditions, such as a panic attack. See video with actual elevator emergency telephone calls handled by Kings III.
Pools and building exteriors
Of course, pools present unique dangers that must be addressed. In many instances, having a lifeguard on duty is simply not enough.
Often, emergency pool phones are used for non-pool related emergencies, such as children being locked out of their home, domestic disputes, burglary or auto theft and reporting of an accident or health emergency on the property. Listen to an example of such a call, involving child negligence, here. The pool phone is often the only means to help that the caller can find at the time. Calls like this bring to light the need for accessibility to help across the entire building exterior.
Campuses and parking lots
Over a 10-year period in the United States, 2000 people died in business parking lots. The safety of outdoor pedestrians on your property is essential but not always at the forefront of your mind.
Beyond the emergency to tenant experience: It is not uncommon for tenants to discover flat tires, broken-in windows, engine problems, towed cars, etc. While technically not an emergency, a situation like this can be a startling and distressing time for tenants, and they often don't know where to look for help. A visible emergency telephone can provide immediate reassurance. Our operators will connect the caller with the appropriate help and will help to alleviate an inconvenient situation.
Stairwells, parking garages and areas of refuge
These are areas on your property with higher traffic but less visibility. These areas also often have poor cellular signal, rendering cell phones useless. If not properly equipped for safety, someone who runs into a safety issue in one of these areas may feel isolated and at a loss for help.
What's the status of your current phone safety system solution for your commercial or multi-family property?
We at Kings III Emergency Communications know better than anyone that providing a reliable emergency response solution is impactful in minimizing risk and liability exposure , and more importantly, aids the people on your premises when they need it most.
As a trusted provider of safety phone solutions since 1989, you can rest assured we'll take this daunting responsibility off your shoulders. We offer a suite of phones for every use and more than that, our 24/7 emergency monitoring services and lifetime warranty and maintenance service provide value you won't find elsewhere.
For more information on Kings III Emergency Communications SafeCall phones and solutions, visit www.kingsiii.com.
CATEGORIES TAGGED
ELEVATORS
PROPERTY SAFETY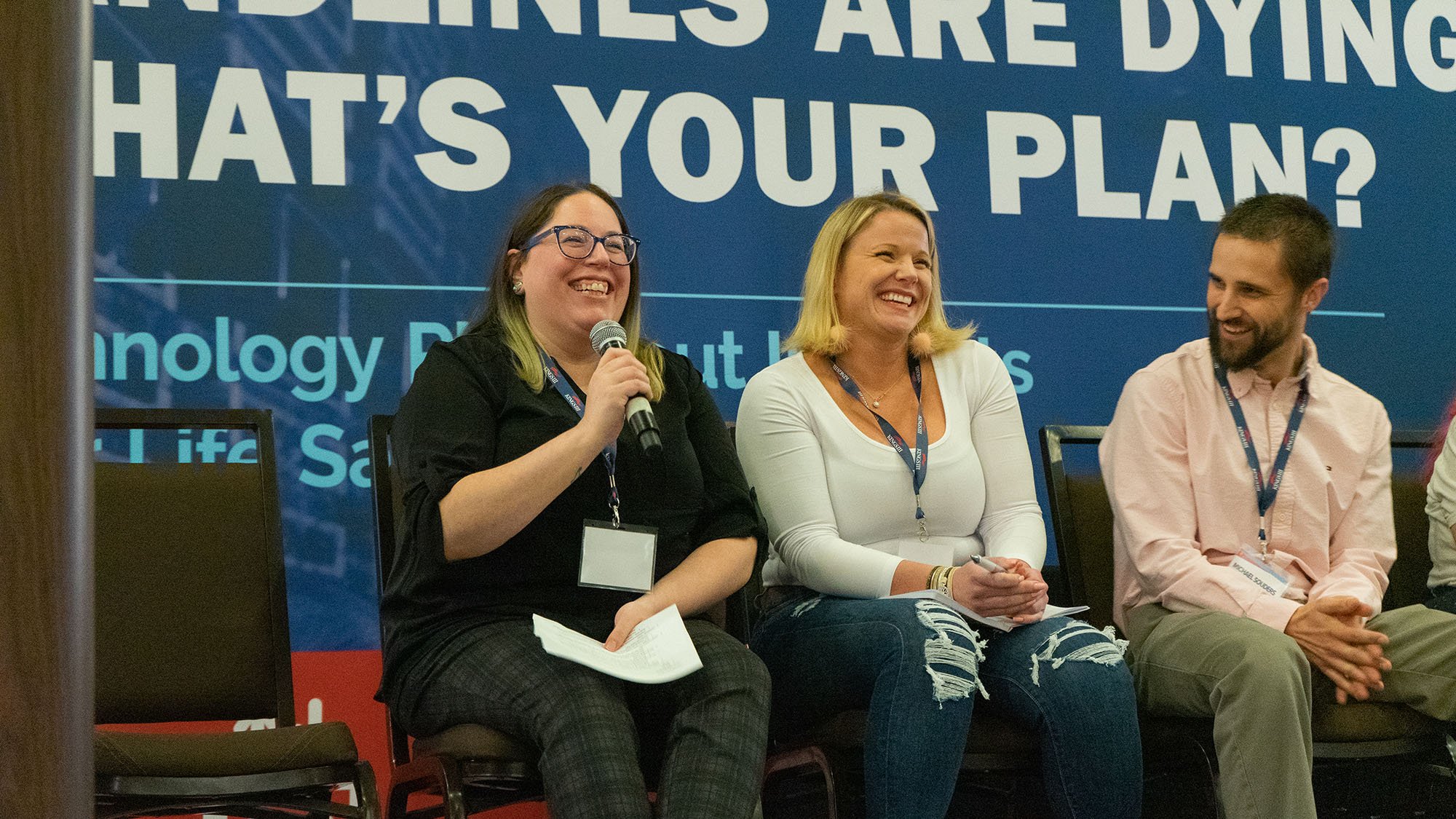 We're honored to be recognized by our employees and The Dallas Morning News by making the daily newspaper's Top 100 Places to Work list for the 4th year in a row, falling in at 26th in the midsize companies category.