How Social Media Is Transforming Emergency Communications
Culturally, we have ingrained social media within all aspects of our lives- even disasters and emergencies. As a property manager, how does this affect your site's emergency response and overall emergency communications? We'll walk you through it.
Social media — particularly, Facebook and Twitter — is being increasingly implemented into emergency situations, in order for users to act and engage with each other during a tense time. Back in the day, emergency communications were sent on paper (memos, bulletins). Now, large amounts of information are available at a moment's notice, thanks to search engines. Even further, social media can also give real-time accounts of what is going on during the course of an emergency, providing the opportunity for those involved to interact in ways not available in the past.
Find out how to improve safety and reduce costs at your property
Our best-in-class emergency phone + monitoring solutions provide peace of mind and are backed by decades of expertise
Learn More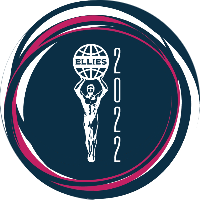 2022 ELLIES WINNER
Best Supplier -
Communication System
Science Daily has identified four main types of social media users during disasters:
Innovative: users who improve and adjust social media for their special circumstances.
Reactive: users who try to respond and assist the afflicted population using social media tools for the first time.
Responsive: emergency responders who use social media tools regularly, but who rely on them even more during disasters.
Proactive: users or emergency organizations who use social media tools to promote preparedness in routine and are able to leverage them during emergencies.
"Communication is one of the fundamental tools of emergency management, and it becomes crucial when there are dozens of agencies and organizations responding to a disaster," Tomer Simon, a Ph.D. candidate in Ben Gurion University's Department of Emergency Medicine, tells Science Daily. "Social media has been garnering an ever increasing role as a main communication channel in emergency situations."
Read our blog post on how to prepare for the worst in an emergency situation.
Twitter is a digital age pioneer in emergency communications. The social media platform has enabled the publication of information to large crowds in real time, allowing for the dissemination of news as it occurs. According to Science Daily, "the world's first posts on two terrorist incidents in 2013 were published initially via Twitter: the Boston Marathon bombing and the Westgate mall terror attack in Nairobi, Kenya.
How is social media impactful in an emergency situation?
Simply put, if there is important emergency information that needs to be relayed to a large number of people in a short time, your audience is there on social. In the United States, 56 percent of Americans 12 years old and older have a profile on a social networking site, according to a study conducted by the Pew Research Center. The typical Internet user has an average of 5.54 social media accounts. Drilling down further:
68% of all women use social media, compared with 62% of all men.
35% of all those 65 years old and older report using social media.
56% of citizens living in the lowest income households now use social media.
8% of rural residents, 68% of suburban residents and 64% of urban residents all use social media.
Of course, as Twitter and Facebook have both learned recently, magnificent innovation can also bring problems. Platforms like these can easily become overloaded in an emergency, as large numbers of people try to access information. Also, the information being dispersed may not always be dependable or accurate. However, social media tends to have a "self-regulating" feature, in which followers and posters can call out misinformation and correct it. Even so, as a company, you will always want to ensure that your posts are truthful and accurate. Don't sacrifice dependability for timeliness. You will always want to make sure that any information broadcasted from your company's social media accounts is 100% accurate to your knowledge.
What does this mean for the property manager?
In many instances, social media has made a positive influence on emergency response- such as help with disaster relief. With more eyes on emergency situations at hand, social media has even allowed for the finding and rescue of people and pets during emergency and chaos. However, a drawback of social media in emergency situations is the confusion that it can cause. As a property manager who is responsible for your site and your tenants' safety, you will want to make sure to respond to emergencies in a structured, planned out manner that allows for authority and consistency that trumps the noise and confusion that can sometimes occur on social media. See our guide: Building Your Emergency Action Plan.
One system you can count on in an emergency:
Even in the digital age, or rather, especially in the digital age, nothing can beat the reliability of an emergency phone system. Reaching for an emergency phone can save time and, even more importantly, lives. A smart phone, even one loaded with Twitter, Facebook, and Instagram, can lose battery power or drop its signal in an emergency. Smart phones can also be damaged and made inoperable by water, or may shut down in extreme heat or cold. Charging your phone in an emergency may not be possible if the electricity power is down. Get more details in our blog post: You Should Know About the Cons of Cell Phone Use for Emergencies.
Your tenants won't have to worry about the previously mentioned vulnerabilities with Kings III Emergency Systems, which are weather resistant and can survive all types of extreme conditions.
An investment in Kings III emergency phones is affordable and guaranteed. Our all-inclusive service provides lifetime maintenance, free of charge.
Our backup call center is located offsite, fully equipped with all the phone and computer systems we need to keep you safe and connected with us for help. It operates on a separate power grid and phone line system. The ultimate goal is to be there when help is needed, no matter what.
Kings III has been providing emergency phone systems long before the advent of social media (for nearly three decades). All along the way, we've improved and fine-tuned our systems so that they consistently remain state-of-the-art, and operate solidly no matter what the current tech trend may be.
To learn more about our safety solutions for your property, contact us here or give us a call at 800-393-5858 today. You can rest assured, we will be there to take the call.
CATEGORIES TAGGED
ELEVATORS
PROPERTY SAFETY
CATEGORIES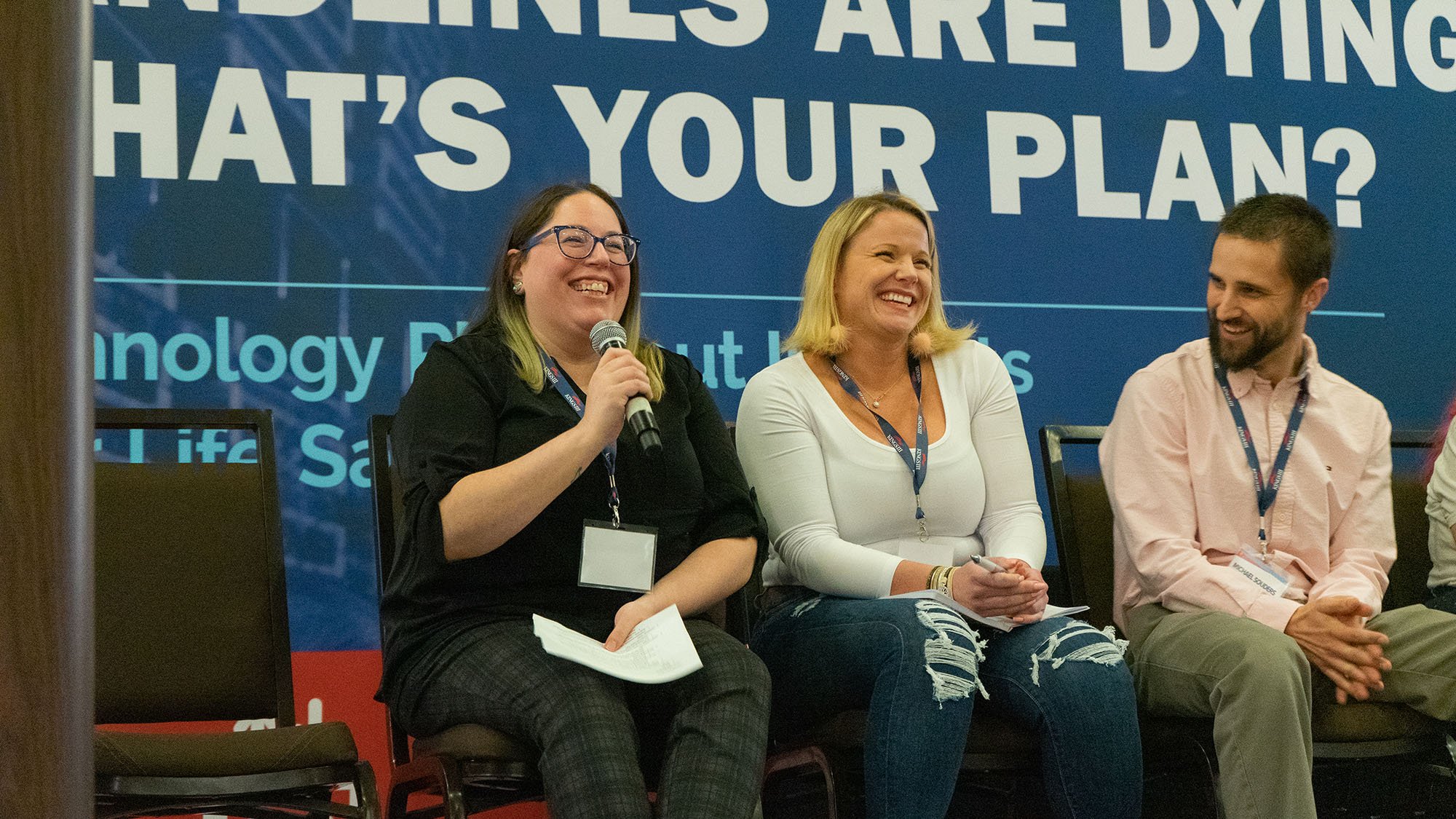 We're honored to be recognized by our employees and The Dallas Morning News by making the daily newspaper's Top 100 Places to Work list for the 4th year in a row, falling in at 26th in the midsize companies category.