You Should Know About the Cons of Cell Phone Use for Emergencies
Cell phones may be the sleekest, but they aren't the safest when it comes to emergencies. Property managers who rely on tenants using cell phones instead of emergency phones leave themselves, their tenants, and their property vulnerable. Here's why.
Unlike elevator phones which are required by ASME (American Society of Safety Engineers) and IBC (International Building Council) code, pool phone laws vary by state. And when I say vary, I mean the rules are all over the place. Some states require an emergency pool phone for public and community pools while others require a phone only when the pool is manned by a lifeguard and still others require nothing at all. The lifeguard thing baffles us. It's counterintuitive at best.
Find out how to improve safety and reduce costs at your property
Our best-in-class emergency phone + monitoring solutions provide peace of mind and are backed by decades of expertise
Learn More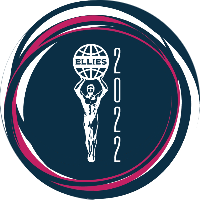 2022 ELLIES WINNER
Best Supplier -
Communication System
A common reason offered for the lack of pool phones laws is, "but everyone has a cell phone." That simply isn't good enough especially when you factor in that California and Florida, who have no pool phone law are in the top three states having the highest number of pool and spa drownings involving children under 15. When you rely on your pool's guests to use their cell phones in the event of an emergency, you put your own risk and liability in their hands. Furthermore, you increase their risk as well due to the vulnerabilities and shortcomings of relying on a cellular phone for emergency use. Yes, everyone has a cell phone, but that phone is nearly always a smartphone. Let's discuss.
You cannot operate someone else's smartphone
You can't use my smartphone because it requires a passcode or fingerprint to unlock it. Even if the phone has emergency number calling from the lock screen, can you, under duress actually activate it? Or could your wet hands prevent you from unlocking your own phone? Can you even find a cell phone to use in the first place?
In every one of the states that require poolside emergency phones (31 plus Washington DC), required signage in large, high contrast print directs users to the emergency phone and reminds them what numbers to call.
Location identification
Cell phones certainly dominate the communications landscape, but there are real problems when relying on traditional mobile technology in an emergency, especially at a pool. Unlike a landline that uses ANI/ALI (automatic number identification/automatic location identification) to identify the location of where a call is originating, cell phones send signals through radio waves in the air. That means you can dial 911, but the Public Safety Answering Point (PSAP), otherwise known as the 911 call center, won't likely know from where you are calling. It can identify the closest cell towers and triangulate an approximate location but will not be able to pinpoint an exact street address.
Keeping up with technology
Most wireless carriers use Enhanced 911 services to provide more accurate geographical coordinates via newer phones and GPS radios, but many emergency dispatch centers don't have the technology to receive the data. Even if they have the technology, they don't get the information automatically. A dispatcher's computer must request the phone's location from the carrier network. This takes time and doesn't always provide accurate location information. According to the Palm Beach County Fire Rescue, the system they use to find cell phone calls is over 20 years old and was designed before smartphones or GPS. If dispatchers cannot locate you or are relying on cell tower triangulation to determine location, they may at the very least delay response time which could have devastating consequences.
What if it were a child making the call? Would they be able to provide an address for their neighborhood pool? I know mine wouldn't. As an adult, do you know the actual physical address of your community pool?
Even if you can identify exactly where you are located, when the call is routed to the nearest cell tower it does not always go to the closest 911 center, meaning dispatchers might have difficulty finding you because the address you are providing does not exist on their map. Ever typed a known address into your GPS and come up with nothing? It happens.
USA TODAY did a review of 911 call records and compared their findings to local, state and federal government data. Their research indicated that less than half of cell phone calls include precise location information.
Other complicating factors
The FCC requires deactivated phones to transmit 911 calls to a PSAP, but because a deactivated cell phone has no calling plan and therefore no phone number, emergency operators have no way to return a call. Where does that leave you if the call gets dropped or an operator needs to patch a paramedic through to give CPR instruction?
What if it were your loved one?
When an emergency arises, people typically move through a series of phases labeled denial, deliberation and decisive moment. How we respond to and how long we spend in each phase varies. The problem is, until we are in an emergency situation, we don't really know how we will respond.
So yes, everyone seems to have a cell phone these days, but why stack the deck against yourself or your community members? Is it worth the risk? In an emergency situation and when seconds count, isn't it important that the person calling for help be able to instantly and intuitively dial the phone and, critically, that the person answering the call be able to find you?
We at Kings III Emergency Communications know better than anyone that providing a reliable emergency response solution is impactful in minimizing risk and liability exposure, and more importantly, aids the people on your premises when they need help the most.
As a trusted provider of safety phone solutions for over 30 years, you can rest assured we'll take this daunting responsibility off your shoulders. We offer a suite of phones for every emergency and assistance use and more than that, our 24/7 emergency monitoring services and lifetime warranty and maintenance services provide value you won't find elsewhere.
For more information on Kings III Emergency Communications SafeCall phones and solutions, visit www.kingsiii.com.
CATEGORIES TAGGED
ELEVATORS
PROPERTY SAFETY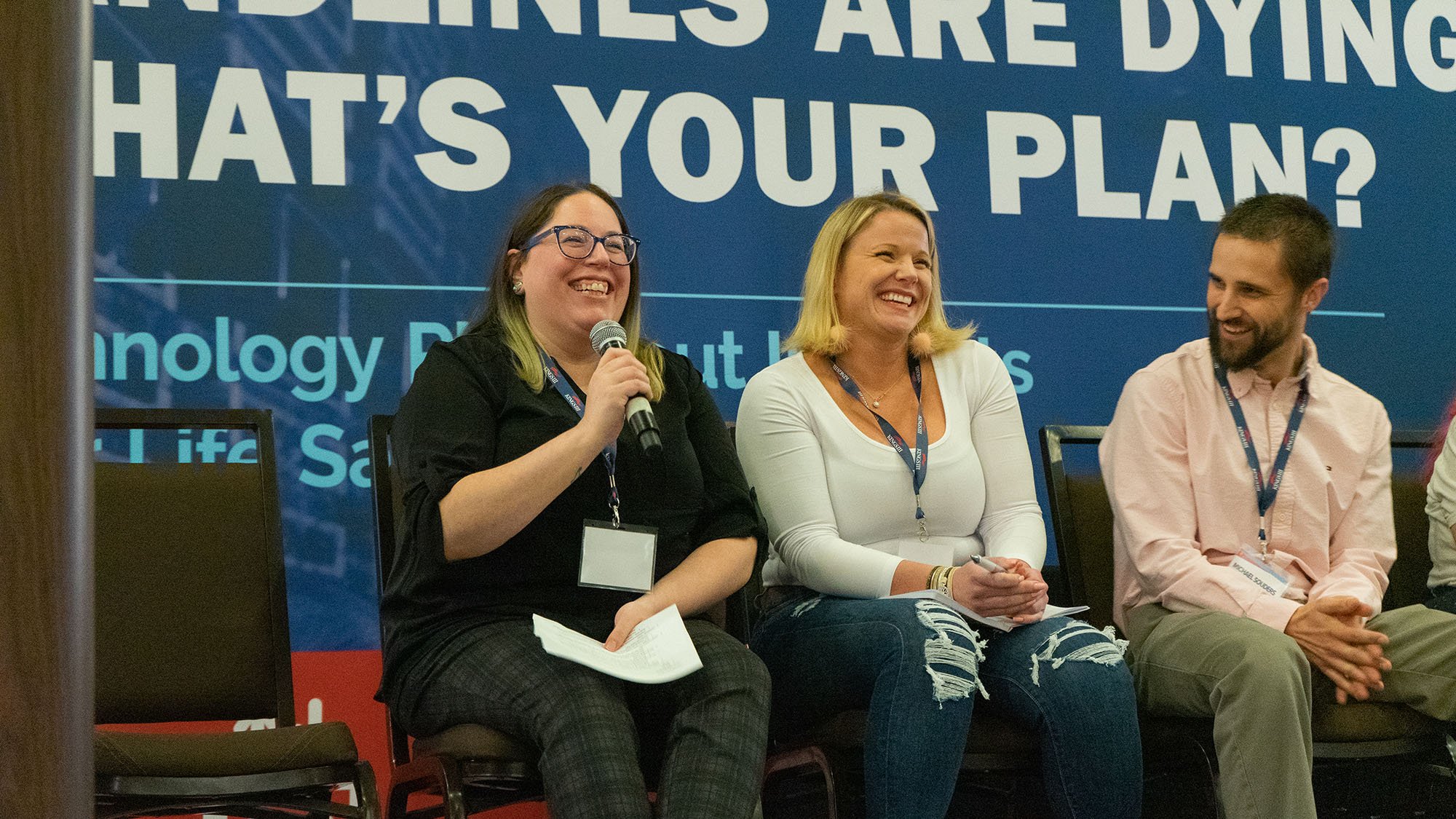 We're honored to be recognized by our employees and The Dallas Morning News by making the daily newspaper's Top 100 Places to Work list for the 4th year in a row, falling in at 26th in the midsize companies category.