Keep Your Self-Storage Facility Safe With These Tips
Storage facilities are one of the fastest sectors within the real estate industry, but they don't come without their own challenges and safety issues. Here's a few safety items of which to pay attention.
Downsizing baby boomers and Millennials who prefer to rent are making the self-storage industry the hottest sector in commercial real estate. In this post, we explore the ways you can keep your storage facility secure for you and your clients.
What it boils down to: we have too much stuff. Researchers at the University of California at Los Angeles found that the storage of goods had "become an overwhelming burden for most middle-class families, especially in the West, where basements are generally not available to absorb possessions."
According to Bloomberg, the storage sector itself is nothing short of a wild success. Nearly 54,000 self-storage facilities are available in the U.S., which is home to 90 percent of the world's self-storage locations. Those sites feature 2.63 billion square feet of rentable storage — estimated to be the size of Palm Springs, California.
Bloomberg adds that the industry itself has generated more than $32.7 billion in revenues in 2016, which is almost three times Hollywood's 2016 box-office gross. The average cost of a U.S. self-storage locker was only 97 cents per square foot in 2016.
Of course, popular property is never without its problems and challenges. One of the biggest for the self-storage industry is live-in renters — those who think they can join their stuff in storage and live there day to day. You may know the difference between a commercially zoned property and a residentially zoned property, but many civilians don't know — or care.
Find out how to improve safety and reduce costs at your property
Our best-in-class emergency phone + monitoring solutions provide peace of mind and are backed by decades of expertise
Learn More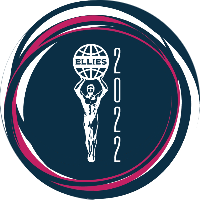 2022 ELLIES WINNER
Best Supplier -
Communication System
Here's why live-in renters at self-storage facilities should get a zero-tolerance policy from you:
Security. If you look the other way when detecting a live-in renter, you may be compromising their safety, as well as the security of the surrounding possessions in the other units. One faulty hot plate, portable heater or air conditioner could become a danger to the property. Also, one live-in renter sends the signal that it's OK to do it, inviting more. One live-in renter is one too many.
Liability. As a property owner, you'll be held liable for damages if something happens while a live-in renter is in your facility. That renter could harm storage or even an employee or customer.
Consider these solutions:
Discourage live-in renters by keeping your units from being too cozy.
Try motion-detected lights inside all units, and shut off the hot water.
In your rental agreement, state very clearly that live-in renters are prohibited; review it with them and have them initial it.
A more philanthropic effort could involve offering temporary free storage for local residents experiencing financial hardships. This could help customers transition and generate goodwill (and good publicity) for your facility.
Here are some other important action items to help prevent bad things from happening in good storage facilities:
Create an enter/exit log at the gate. This will help you keep track of who is spending unusually long periods of time in their storage units. As long as you check this log frequently, you may be able to detect problems as they arise.
Perform regular inspections. For the safety of the facility, perform regular unit inspections, checking for lights, locks and fire hazards. Make sure it's in the customer agreement that you have the right to regularly perform inspections.
Check your video surveillance regularly. You may advertise that you have 24-hour video surveillance, but it means nothing unless you're proactively checking it, regularly. Create a schedule and stick to it.
Keep your facility clean and orderly. This sounds like faint advice, but a sloppy, chaotic-looking facility can attract tenants who think it may be easier to get away with something illegal from a management that doesn't seem to care. Keep it well-maintained, well-swept, well-lit and graffiti-free.
Offer the best locks to your customers. Research and choose the most high-quality locks, and recommend them to your customers. Be aware of sneaky things that clever thieves do, like clip a lock, then replace it with another lock so it doesn't look like a theft had just been committed.
Invest in security. Cameras, gate sign-ins and good lighting send a message that your facility is sensitive to — and on the lookout for — potential crime.
Maintain and upgrade your emergency communications. This is vital for the type of facility that may not keep regular hours or welcome regular visitors. Customers will feel better knowing that they have instant, dependable, and clear access to help in the case of an emergency.
By following these steps, your self-storage facility will be more appealing to customers and perceived as safer and more dependable. To learn more about how Kings III can increase the safety and value of your facility, visit www.kingsiii.com.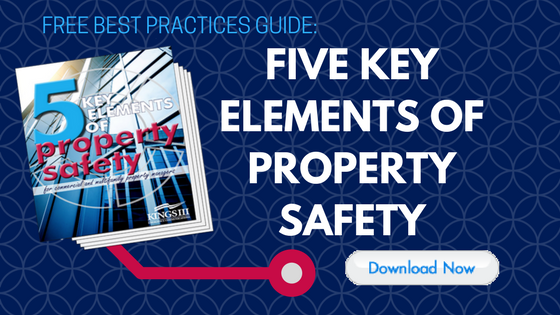 CATEGORIES TAGGED
ELEVATORS
PROPERTY SAFETY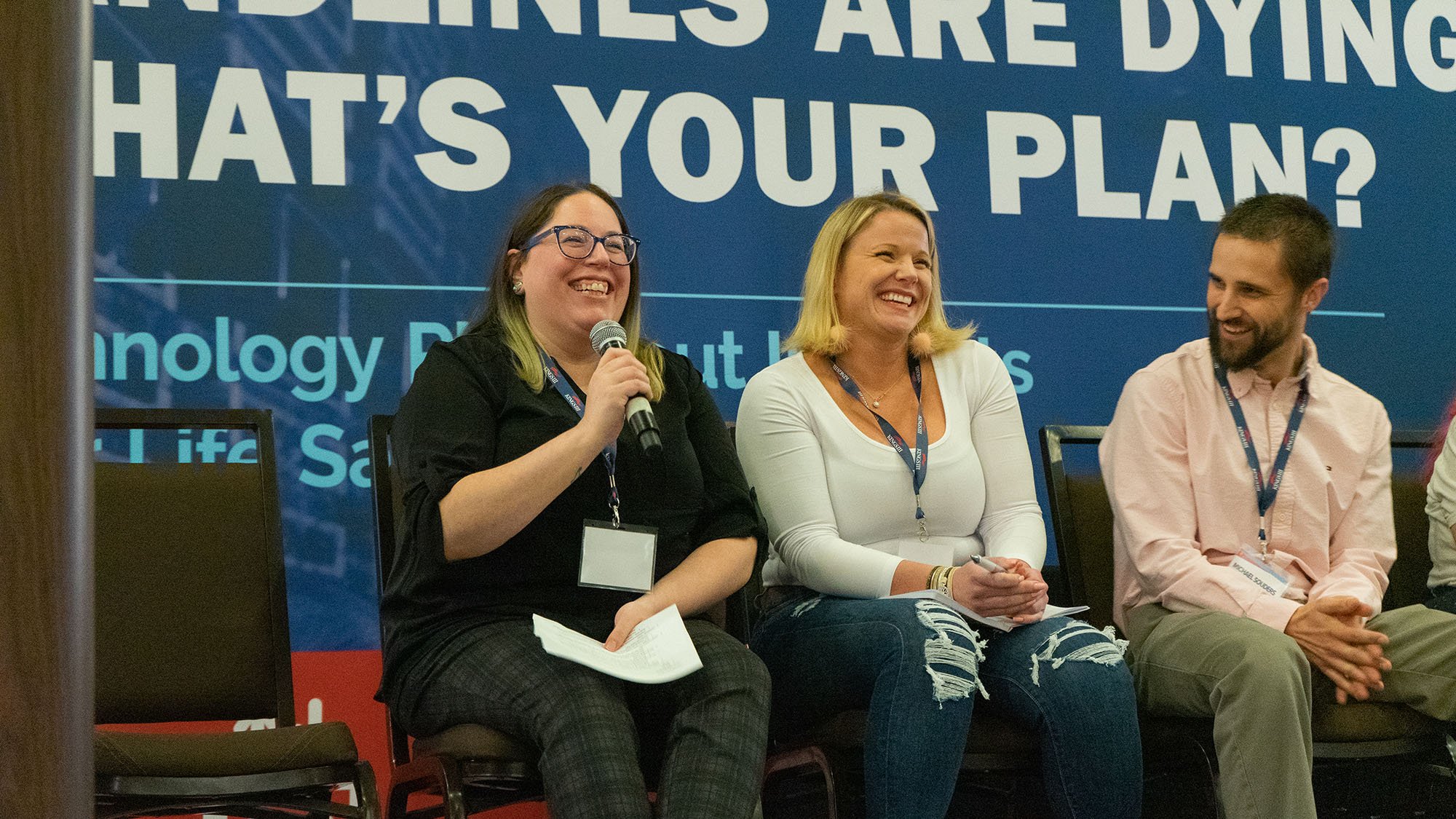 We're honored to be recognized by our employees and The Dallas Morning News by making the daily newspaper's Top 100 Places to Work list for the 4th year in a row, falling in at 26th in the midsize companies category.