Kings III Appoints New Regional Business Development Manager in Southeastern Markets
Kings III's new hire, Mark Westbrook, will be working hard to make connections and grow our business in the Southeast.
(Dallas, TX) Kings III Emergency Communications, headquartered in Coppell, Texas, recently appointed Mark Westbrook as Regional Business Development Manager in the Southeastern Market. Mark brings with him more than 25 years of sales and management experience. As Regional Business Development Manager, he will be growing the sales team for the Southeastern region using his knowledge of Kings III, expertise in the emergency communications services and his ability to learn the business from the ground up. Kings III business is expected to expand in the Southeastern Region as he works to make connections in the area.
The Tampa Bay area has been Mr. Westbrook's home for over 25 years. Before moving to the Tampa Bay area, he lived in Georgia.
About Kings III: Kings III Emergency Communications is the nation's only full service provider of emergency communication solutions. With headquarters in Coppell, Texas, Kings III has been delivering peace of mind to its customers nationwide since 1989. The company has installed thousands of emergency phones throughout the United States and Canada. Kings III is fully integrated; not only engineering and manufacturing emergency phones, but also providing one-stop-shop solutions that include installation, maintenance, and 24/7 emergency monitoring for emergency help phones utilized at poolside, in elevator, parking areas, stairwells and more. For more information, visit www.kingsiii.com.
CATEGORIES TAGGED
ELEVATORS
PROPERTY SAFETY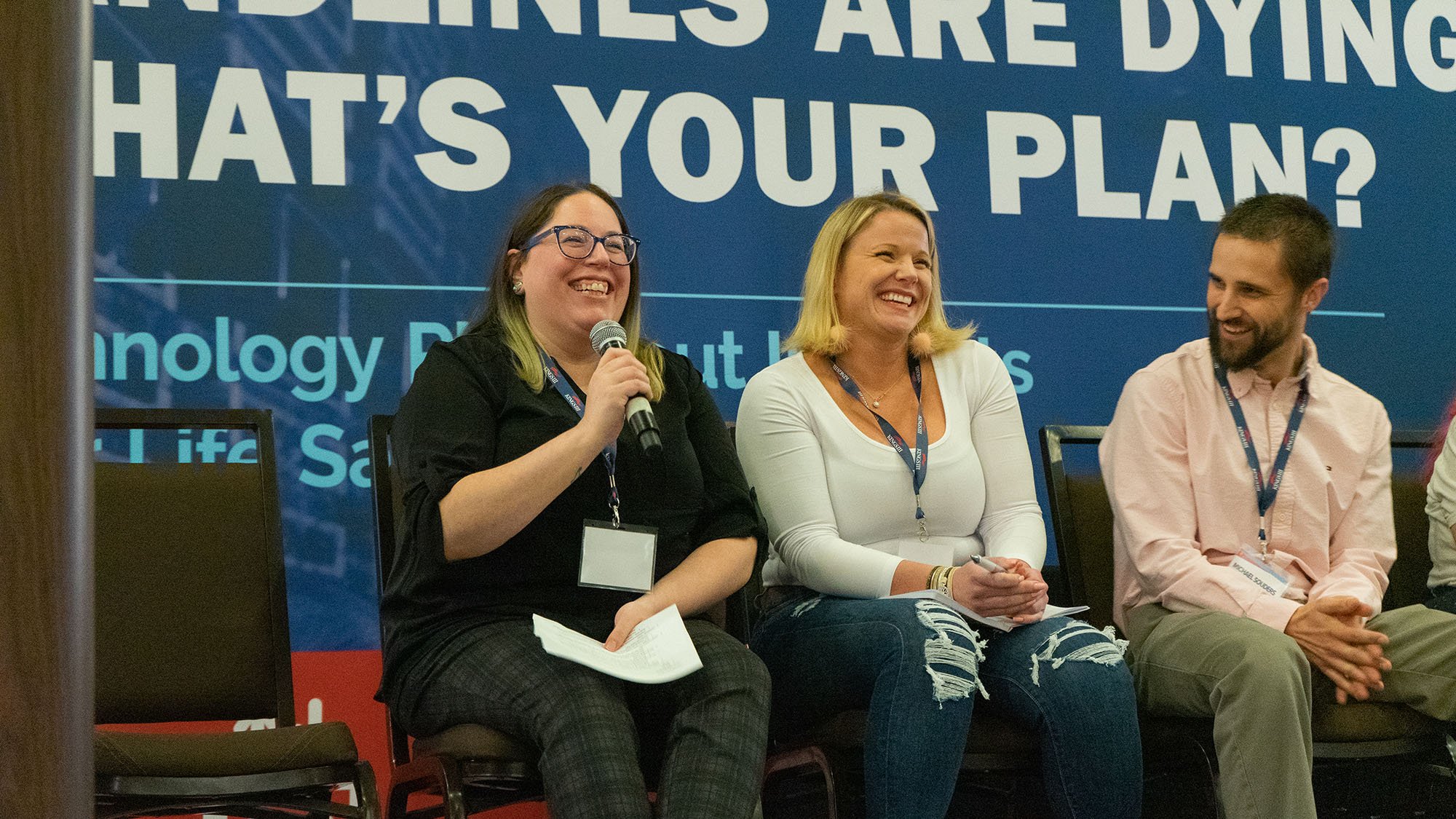 We're honored to be recognized by our employees and The Dallas Morning News by making the daily newspaper's Top 100 Places to Work list for the 4th year in a row, falling in at 26th in the midsize companies category.