Property Management To Do's During Hurricane Season
Between June and November, hurricane season becomes a force of nature that property managers need to reckon with — and prepare for. Keep this post handy to get yourself, your staff and your tenants into hurricane-ready preparedness.
Unfortunately, 2017 has brought us in the U.S. some of the most devastating hurricanes in recent history. While these hurricanes have produced absolutely tragic results for many in the affected areas, it has also created a learning opportunity. These hurricanes have highlighted something that has always been a necessity for properties at risk- how do we prepare?
Find out how to improve safety and reduce costs at your property
Our best-in-class emergency phone + monitoring solutions provide peace of mind and are backed by decades of expertise
Learn More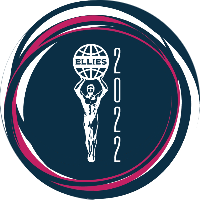 2022 ELLIES WINNER
Best Supplier -
Communication System
First things first:
As the person overseeing the property and providing advice for commercial tenants or multifamily residents, you must familiarize yourself with property surroundings and potential threats.
Know the elevation level of your property along with how vulnerable it is to flooding. Be able to identify nearby levees and dams, and become familiar with the official hurricane evacuation routes.
The National Apartment Association adds that, while it's important for onsite teams to prepare for a storm, educating residents may be even more essential. The key is for everybody to be prepared and knowledgeable early. The idea here is, with the right education, that once the storm approaches, unnecessary chaos, confusion, and scrambling can be minimized or avoided, and property can be salvaged.
Coordinate your plan with the stages of the life of a hurricane.
Comprehensive hurricane preparation includes standard procedures for not just the hurricane itself, but also the conditions leading up to and following the event, including:
Normal posture
Hurricane watch
Hurricane warning
Following an evacuation order
During the storm
Aftermath: Both before and after power and water are restored
Make sure your plan includes the following action items (well in advance):
Develop and continually update an emergency contact list
Establish a hurricane shutter policy- will you put up shutters before a potential storm to protect your property? When will you take them down?
Know what your property insurance covers — and what it does not. Communicate this clearly to tenants/residents to align expectations appropriately. Multifamily residents should have individual insurance policies to reference.
Backup and store all property records (leases, legal documents, etc.) on the cloud and/or in a safe, dry place.
Establish a designated storage space for post-hurricane debris and damage.
Allocate alternative office space — your command center may have to switch to higher ground.
Be prepared to have little or no staff if an evacuation order is enacted. Demanding that employees stay around despite the evacuation order is illegal, and it endangers the welfare of your staff.
Plan and communicate how you will help any tenants/residents with special needs.
Arrange a plan with your "cleanup" vendors well in advance. If you wait too long, it may be too late for them to help you — they will likely be booked.
Determine how to communicate the "all clear" call to tenants/residents when it is officially safe for them to return to the property.
During the "hurricane watch" phase, schedule a meeting with tenants/residents to share all emergency-related information. A second meeting should be scheduled after the storm passes.
Distribute evacuation and emergency shelter information to tenants/residents.
Remove or secure any objects that may cause damage during the storm: garbage cans, pool amenities, potted plants and grills.
Make sure all drains and downspouts are clear of debris and any other obstructions.
Shut off propane tanks.
Offer a conference call the day after the storm, to share the latest news, information about damage, the assessment procedure and to field questions from tenants/residents.
Secure a line of credit to help pay for any repairs that may exceed your reserve fund or insurance claim.
Keep relevant resources on hand.
For more information on the information above, the NAA provides a disaster resource page, which includes hurricane tips. Another good bookmark for your laptop would be AccuWeather's hurricane watch. Ready.gov recommends letting tenants know how to build an emergency kit, which should include one gallon of water per person per day for at least three days, for both drinking and sanitation. Also urgent: a three-day supply of non-perishable food. Check the complete list here.
A hurricane is an emergency, given your location, you could expect at some time during your career in property management. Check out some of the more unexpected emergencies you may encounter as a property manager.
Be aware of these lesser-thought about hurricanes facts.
Keep in mind that not all commercial property insurance policies are exactly the same. Review your policy well in advance of any approaching storm, and be aware of any nuances or technical terms that may mean the difference between coverage and no coverage. For instance, a hurricane is considered an act of nature, and may not be automatically included in your overall insurance policy — it may be considered an "add on." Premiums may also be more expensive in hurricane-prone areas. The National Flood Insurance Program prepared a summary of coverage for commercial property.
Finally, remember that not all of your tenants will have the same amount of hurricane experience, if any. Don't assume your tenants — or even your staff — are experts on hurricane preparedness and safety.
Of course, always make sure your emergency communications systems are in working order, far ahead of anything that nature can throw at you. This includes emergency phones at various locations on your property including but not limited to elevators, parking structures, poolside, outdoor courtyard areas, stairwells and areas of refuge. If in working order (ie- not flooded) and these phones dial 911 directly, that may pose a problem during extreme weather, as local 911 facilities are often overloaded for obvious reasons. There are multiple benefits of having these phones monitored by a third party rather than 911. One of which is the ability for you or your tenants to quickly connect with a live operator to request help. While help will still be coming from your local jurisdiction, you can rest assured knowing that you were able to connect with a dispatcher and that local authorities are aware of your situation. In the case of Kings III, our dispatchers can provide invaluable pre-arrival medical instruction, will notify loved ones of your situation or can simply be a calm voice on the other line if that's what's needed. For more information on how Kings III can help keep your property safe in all types of property emergencies, visit www.kingsiii.com.
CATEGORIES TAGGED
ELEVATORS
PROPERTY SAFETY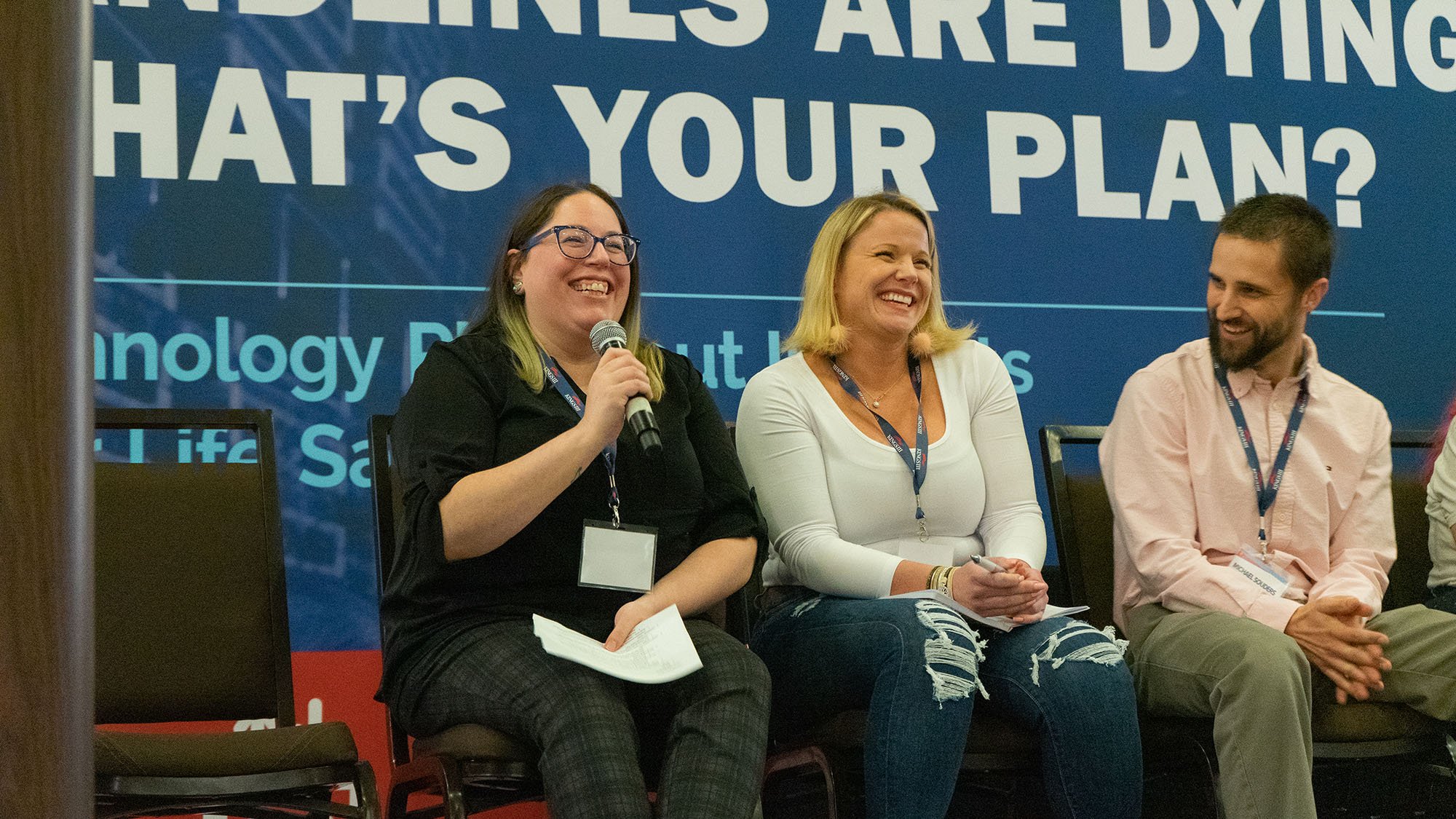 We're honored to be recognized by our employees and The Dallas Morning News by making the daily newspaper's Top 100 Places to Work list for the 4th year in a row, falling in at 26th in the midsize companies category.