Best Practices for Using Video Surveillance on Your Property
If you're in the industry, it's likely not news to you that video surveillance is a super common and helpful tool in life safety and security strategies for property managers. In fact, the latest elevator safety codes show how far video surveillance has come and how it can be an essential component of emergency response for those with a disability (more on that later on).
Find out how to improve safety and reduce costs at your property
Our best-in-class emergency phone + monitoring solutions provide peace of mind and are backed by decades of expertise
Learn More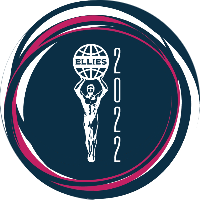 2022 ELLIES WINNER
Best Supplier -
Communication System
Video surveillance can extend far and wide within the property. Here are some best practices to keep in mind when adding video surveillance to your security mix:
Give permission.
Don't allow everyone on your staff to have access to your video equipment – especially not the data it produces. You may trust everyone on your staff, but it's best to only let a limited number of members work with the surveillance. This could prevent data leaking and video tampering.
Get it in writing.
Create a written policy that details the way surveillance should be used and how the recordings should be stored and archived. If your video should be copied and transferred, make it an official policy, with rules. Not all video should be used for every situation; some footage may actually violate privacy (ask a lawyer who specializes in this kind of surveillance). Determine what is considered inappropriate use and how to penalize any users who break these rules. Make sure any staff member who has access to the surveillance system understands their roles and responsibilities and signs a written agreement.
Leave the equipment alone.
Any kind of physical tampering with your surveillance system can cause problems and could be a issue if the video needs to be shown as evidence in court. Also, tampering could affect the quality of the video. If anything needs to be adjusted, you may want to contact your dealer or vendor for maintenance and advice.
Make sure your cameras are strategically placed in a way that optimizes life safety and property security.
Of course, you want your surveillance to be available at entrances and exits, but you may also want to consider storage and common areas, break rooms, loading docks, and the main office. Also, consider cameras to be placed anywhere that money normally changes hands.
Don't play games with people's privacy.
Certain locations are legally considered private places. This is pretty much common logic: bathrooms, of course, but also keep your cameras away from bedrooms, changing rooms, locker rooms and hotel rooms.
Know your state laws and codes to see where video surveillance is legally allowed, and where, in some cases, it may even be required.
There are many specific laws at the state level concerning limitations around video surveillance that you must pay attention to if you plan to use video cameras on your property. Additionally, when it comes to this type of surveillance, you'll want to research the various national and state laws regarding privacy and consent that go hand in hand with capturing others on film.
Think of it this way: installing a camera may not necessarily be a privacy violation. The problem happens with how you use the camera and what you do with the footage. A hidden camera, for instance, may be considered illegal, especially if it's in a place like a bedroom or a bathroom. Even if it's in a public area, use of video surveillance must often be disclosed. A camera aimed at a particular home or office may also be against the laws in some states.
Video requirements for safety: On the other side of things, some states now actually mandate the use of video in specific areas in order to improve emergency response for those with disabilities. The latest versions of both The American Society of Mechanical Engineers (ASME) and International Building Code (IBC) posit that elevator communication systems require video capability in an effort to provide an adequate response to those who are deaf or hard of hearing. You can find out if your state requires video and two-way messaging for elevators here.
Here at Kings III, we've been working to address all new code requirements, particularly those that include video requirements. For instance, our CabView elevator video monitoring is compatible with other video messaging systems and fixtures from a variety of manufacturers.
Meet The New Two-Way Video & Messaging Elevator Code
Our best-in-class emergency phone + monitoring solutions provide peace of mind and are backed by decades of expertise-now compatible with video and messaging systems
Learn More
Don't let a video surveillance system replace an emergency communications system.
A video surveillance system serves as a great complementary measure to your emergency elevator phones, but it can't replace them. Video can capture accidents and wrongdoing, but it normally can't call directly for immediate help. Security guards or other designated personnel must monitor the video to recognize emergencies or unsafe situations and act on them.
Even with security personnel, there are blind spots when it comes to video monitoring, and human error makes it impossible to guarantee that they will catch every occurrence on your property that may need attention. In fact, when guards are on duty, property managers and tenants alike can develop an inflated sense of security. It's important not to rely on them as the end-all-be-all for keeping your property safe. You can find more information on vulnerabilities to look for with security guards here.
Emergency phone solutions offered by Kings III feature a trained staff that can stay on the phone with your tenant until help arrives. If it's a medical emergency, Kings III operators are AEMD-certified (Advanced Emergency Medical Dispatch)—a higher certification than required in most 911 centers. This means they can provide pre-medical instructions until help arrives. Furthermore, if your tenants don't happen to speak English, our Kings III operators can converse in over 175 different languages, which helps to ensure language barriers don't get in the way of receiving critical help.
For more information, talk to an expert about how we can help further your life safety initiatives here.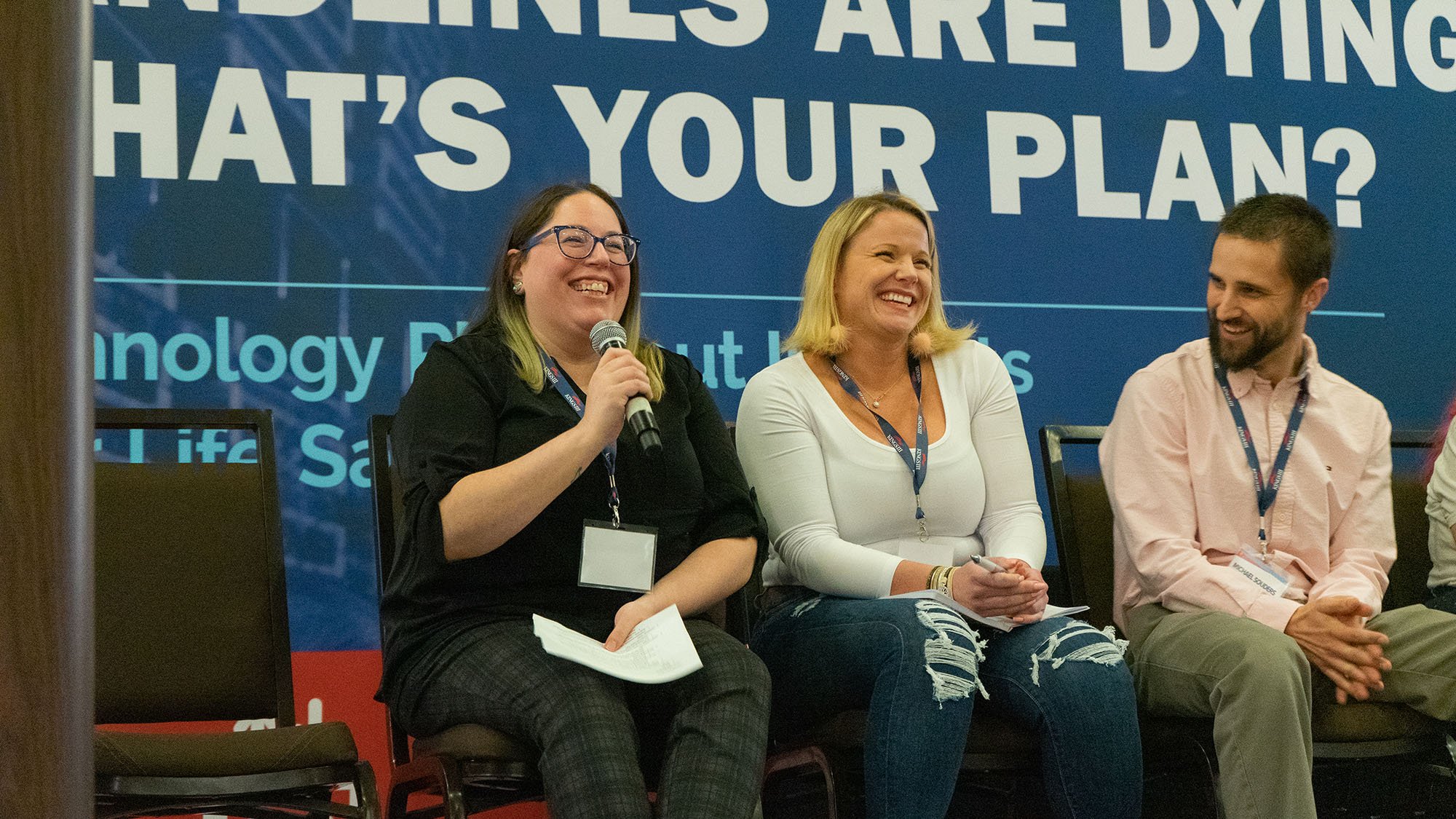 We're honored to be recognized by our employees and The Dallas Morning News by making the daily newspaper's Top 100 Places to Work list for the 4th year in a row, falling in at 26th in the midsize companies category.