Pool safety is so important for multifamily property owners. Responsibility falls on them to keep their pool occupants safe. This blog covers pool safety tips that the building owners can follow themselves as well as tips to pass on to residents.
It's that time of the year again, multifamily property managers! Pool season is a fun and exciting time for your residents, as they get to take advantage of an awesome amenity that is virtually responsibility-free for them. However, we know on your end, it can be a little more stressful with the added responsibilities and liabilities, starting first and foremost with making sure that your pool is a safe place for its occupants. We understand the importance of pool safety, so in this blog post we will provide pool safety tips for both you and your residents.
Resident Pool Safety
When it comes to making your pool safe, a lot lies on your own shoulders as the property manager. However, some things are out of your hands and are up to the pool occupant themselves to look after. What you can do is post safety tips for residents at your pool site in order to raise their awareness. Below are some pool safety tips that your residents should be aware of when using your pool:
Never swim alone. It doesn't matter your age or swim skill level- there is always the opportunity for accidents. With no one around to help in the event of an emergency, an absence of others could be the difference between life or death.
Never leave children unsupervised.
Splashing may seem fun and harmless, but it has been the cause of many drowning accidents. Never purposefully splash anyone.
Electronics, such as bluetooth players, should not be brought in or near the pool in order to avoid electrical shock.
To avoid slips and falls, never run in the pool area, especially on the sides of the pool.
Never dive in shallow areas of the pool or anywhere where you are uncertain of its depth.
Residents should also be made aware that just because they have left the pool does not mean that they are safe. Dry and secondary drowning incidences are delayed instances of drowning that can cause injury and even death if not taken care of. You can learn more about dry and secondary drowning here.
Building Owner Pool Safety
Now it's time to get to pool safety items that are completely in your control and 100% your responsibility. Make sure to follow the following guidelines to promote pool safety and potentially prevent pool accidents:
Keep first aid kits and any rescue devices in plain sight near the pool.
Cover the pool deck, pool ladders and any diving boards with non-slip, gripped materials to prevent slipperiness. These should be regularly replaced when worn down.
Check all pool railings regularly to ensure stability. Pool occupants leaning on them can cause them to become unstable.
Clearly mark all changes of depth in the water.
Make sure your pool's drain is in code compliance. Broken, flat or missing drain covers are huge safety risks.
Routinely check the pool for protruding or sharp items. If found, cover them accordingly.
Provide an emergency help phone within the pool area for easy access to emergency services, pool related or otherwise (required by law in many states).
Shut down the pool immediately at any sign of cloudy waters to diagnose and fix the problem.
Be sure to abide by all of your state's public pool laws. You can find a full list of all pool laws state by state here.
With these pool safety techniques in practice, hopefully you will feel much more at ease with your busy pool this summer. For more tips on pool safety, download our free guide: Pool Maintenance and Safety. Enjoy your pool season!
CATEGORIES TAGGED
ELEVATORS
PROPERTY SAFETY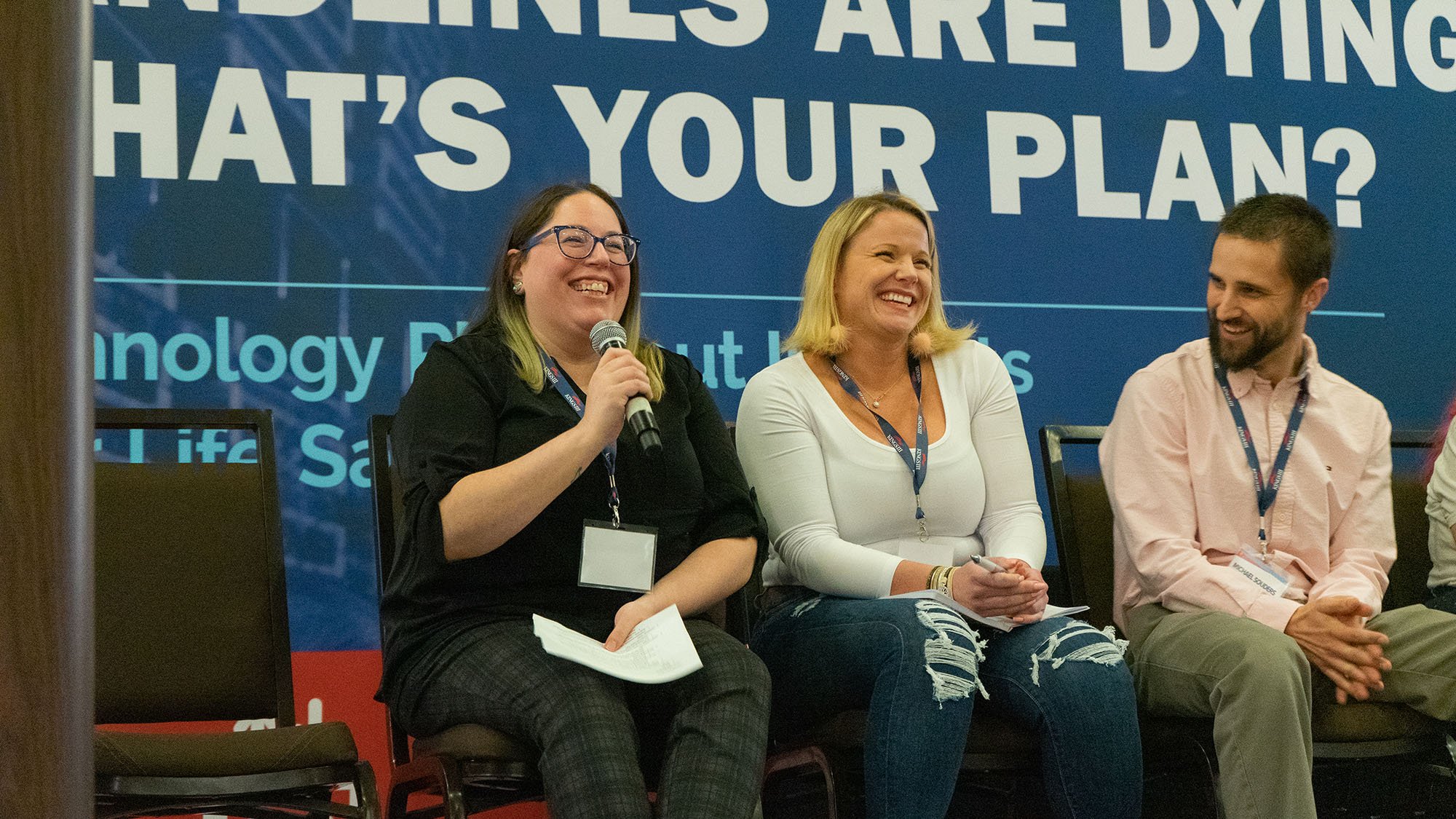 We're honored to be recognized by our employees and The Dallas Morning News by making the daily newspaper's Top 100 Places to Work list for the 4th year in a row, falling in at 26th in the midsize companies category.