Avoid the Property Manager's Enemy: Tenant Turnover
Tenant retention is huge for the property manager in order to avoid excessive costs. Nothing can guarantee tenant retention, but this blog post highlights some aspects that can definitely influence it.
As a property manager in the commercial realm, you know that keeping your tenants long-term is the best business option due to the amount of time and money that it takes to find and prepare for new tenants as well as the large potential costs that you may have to pay in the event of a vacant space. However, keeping your tenants happy enough to stay is not always a walk in the park (but if you have a park on or near your property, couldn't hurt to try). While there is no foolproof plan that ensures you will keep every tenant long-term, there are definitely some widely agreed upon factors do have an immense impact on whether your tenants may choose to stay or not that the property manager does have control over. We will discuss them below.
Find out how to improve safety and reduce costs at your property
Our best-in-class emergency phone + monitoring solutions provide peace of mind and are backed by decades of expertise
Learn More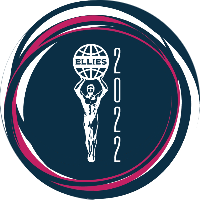 2022 ELLIES WINNER
Best Supplier -
Communication System
Pre-Screening/Qualifying
There are some tenants who are just more likely to turnover, no matter what measures you take as their property manager, which is what makes this step so important. You are much more likely to weed out any potential tenants who are likely to turnover if you run a background check and specifically look at details of their past leasing habits. Not only should you avoid those who have bad credit, broken their leases, moved around a lot or been evicted, but you should also pay attention to any legal issues they might have had and avoid those with significant red flags. We recommend this because these tenants have the possibility of incarceration. They also have the potential to drive other tenants away based on their habits.
Customer Service
This one is huge. As the property manager, you are your tenants' main point of contact, making your customer service skills extremely important. Maintaining a personal relationship with your tenants once they have begun renting allows you to tend to their needs and address any problems or issues that they may be having. This begins with remembering tenants by their face and name and addressing them as such whenever you see them.
As a best practice, if a tenant has reached out to you during business hours, get back to them within an hour or two of them contacting you. If they reach out to you after business hours, be sure to address them first thing the next business day. If you're pressed for time, simply reaching out to let them know you received their request but are tied up is helpful. You're able to respond quickly (which all customers appreciate) and also align the expectation of when they can expect a detailed answer from you.
While this is quintessential, it's important to note that this is not the only time that you should be in communication with your customers. Schedule routine maintenance checks to make sure that all items in their building are functioning properly. Take this time to communicate with them and see if they have problems, questions or suggestions on the building as a whole for you.
Finally, think they're a good tenant? Want them to stay? Let them know! Something as simple as a "thank you" card for their loyalty can really go a long way. Additionally, providing incentives to stay, however small, shows the tenant that you care about their business and want them to stick around and be happy with you. For instance, if the space you are leasing to them is a bit dated and you know it may not fit their needs exactly or perhaps just needs a bit of sprucing up, have a discussion about it. Is it worth it to you to sweeten the deal by providing them with a renovation budget if they extend their lease beyond what the normal renewal would be?
Safety
Maslow's Hierarchy of Needs places safety near the very bottom of its pyramids, meaning that safety is one of the most fundamental needs for humans. You didn't think we'd be getting all psychological in this blog meant for reducing lease turnover, did you? However, in this case, it makes sense. Are your tenants really going to be worried about having the latest HD TV hanging in the reception area when they are wondering whether or not they and their staff are really safe walking to and from the parking lot to the building?
Your tenants should feel safe at all times in and around your building. There are several factors involved in contributing to this. Keep your outdoor areas, such as sidewalks and garages, well lit. Keep up to date maintenance on your building to avoid any injuries due to old, aging floors, ceilings, walls, machinery and more. Make sure your tenants are aware of what security measures are in place, whether that be an on-site security guard, 24/7 monitored security cameras, a door security system, emergency procedures, etc. Finally, we might be biased, but having emergency help phones available not only in elevators (where they are required), but also in any other applicable areas, such as stairwells, parking garages, fitness centers, courtyards and other common areas not only greatly decreases your liability, but greatly increases the tenants' feelings of security and safety. You can learn more about making sure your elevator help phones meet all emergency communications codes by downloading our free guide here.
By taking these steps as a property manager, you are implementing a proactive approach to tenant retention. As we mentioned earlier, there is no foolproof way to get a tenant to stay, but these steps should help in that effort. For more information on how our emergency dispatch center can contribute to your building's safety, visit www.kingsiii.com.
CATEGORIES TAGGED
ELEVATORS
PROPERTY SAFETY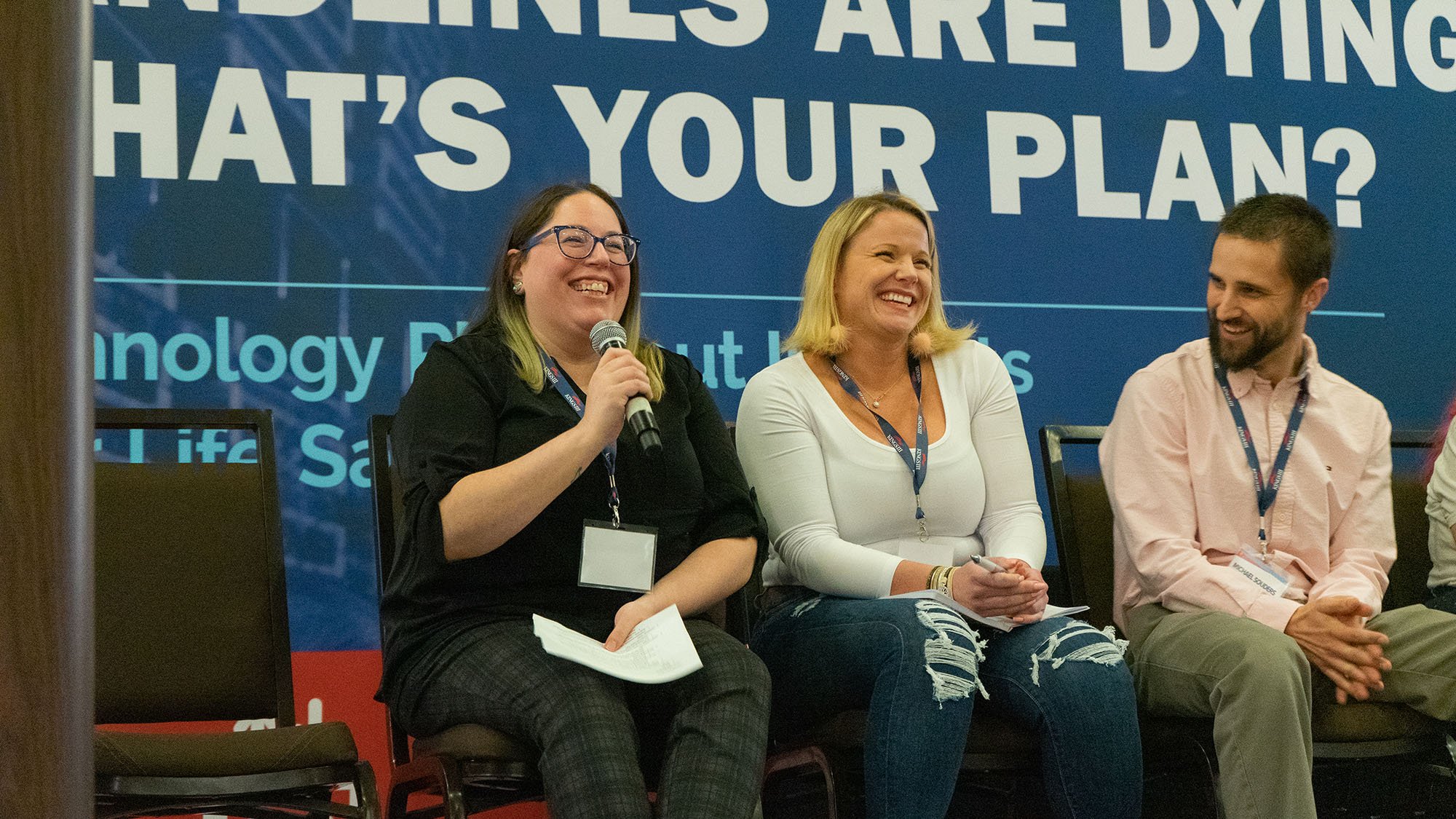 We're honored to be recognized by our employees and The Dallas Morning News by making the daily newspaper's Top 100 Places to Work list for the 4th year in a row, falling in at 26th in the midsize companies category.