Emergencies at the Super Bowl
Super Bowl emergencies aren't quite what people think of on the big game day, but they happen. Kings III highlights some example emergency scenarios and reasons why Super Bowl attendees are lucky to have access to Kings III phones at the NRG Stadium.
An emergency at the Super Bowl- probably not super top-of-mind, is it? It's most likely not something you even want to think about or associate with America's biggest game of the year (and what some would call "National Funny Ads and Good Food Day".) We hate to be the buzzkill here, but lots of booze, passionate and competitive football fans with opposing goals, huge crowds and a massive stadium that poses a threat to the directionally challenged all kind of seem like a recipe for disaster. In fact, Bridgeport Hospital's emergency department chairman said that the day after the Super Bowl his hospital sees traffic comparable to that of the time around Thanksgiving and Christmas (Why do all the best holidays result in increased disaster?! This is why we can't have nice things).
Let's bring some positivity to this article before we get back to talking about these unwanted emergencies. If you're going to the Super Bowl, you're really, really lucky. Wanna know why? Well for one you're GOING TO THE SUPER BOWL. (How did you get those tickets?! Super rich? Know someone important? Sell your home? We'd love to know.) However, you're also lucky because those folks over at the NRG Stadium are anticipating emergencies like these and want to keep you safe, so naturally they are looking to us. In case you didn't know, Kings III offers emergency help phones and the services and monitoring that come with them for areas such as elevators, parking lots and garages, stairwells and more (pools too, but we won't get into that since we don't anticipate you swimming there). There are a multitude of our phones located all throughout that huge stadium, and we have been working with NRG to test all these phones this past month to make sure they're in good shape in case something does go wrong. This is great news for you, because (self plug:) we are great at what we do.
Find out how to improve safety and reduce costs at your property
Our best-in-class emergency phone + monitoring solutions provide peace of mind and are backed by decades of expertise
Learn More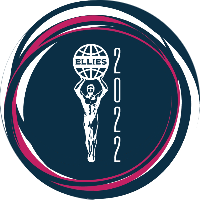 2022 ELLIES WINNER
Best Supplier -
Communication System
An on-site security team is available to answer your emergency call.  The operators are highly trained to not only dispatch out the help that you may need in an emergency, but also to talk you through the situation and give you appropriate instructions to alleviate the situation while you wait for help.
Two Super Bowl emergency scenarios to be aware of where you may need to utilize our emergency phones:
Scenario 1: Huge crowds+Lots of food= Bloated people and a stuck elevator.
A lot of people don't get service in elevators.
Even if you do have service, who the heck are you going to call to get the type of help you need? It's not like you have NRG's elevator company on speed dial.
The on site security team is there to answer your emergency call.  They are trained to get you out of elevators as quickly and safely as possible.
Scenario(s) 2: Booze+Competitive fans+Massive stadium= Brawls, alcohol poisoning/other health-related issues, getting lost in a dangerous situation, God knows what else.
Is there security around? Good. Get the help you need. However, unfortunately, these guys are spread thinner than we'd like them to be at huge events like this.
You may be able to use your cell phone to call for help, but think about the massive stadium that you can easily get lost in. We all know that cell phones don't provide sufficient or sometimes even accurate information to 911 call centers (What? You didn't know that?! You can learn more about that in our blog post about it.), so unless you are able to give very specific directions about where you are located, the help you need is not necessarily going to get to you as quickly as it should. Don't worry about trying to figure out that information during an emergency – find your nearest emergency phone and push the call button. All of our emergency phones are tagged in a way so that we know exactly where they are located, so we will get the help exactly where it's needed as quickly as possible.
Maybe you're not directionally challenged. Maybe you know exactly where you are and can describe where that using your cell phone. Except there's one small problem. A lot of people's phones do not get service in crowded stadiums. Just ask the writer of this blog post who has a certain

service provider

that shall not be named (however the color of the text may indicate a clue) and has never once been able to place a call or send a text while in any type of sports stadium. Don't have service? Ditch your phone and get to one of ours.
Hopefully now that we have gotten this unwanted emergency stuff out of the way, you can feel a bit safer and more knowledgeable while in the NRG Stadium, and get back to the important part of the day – football. (And ads.) (And food.) To learn more about what we do, visit www.kingsiii.com.
CATEGORIES TAGGED
ELEVATORS
PROPERTY SAFETY
CATEGORIES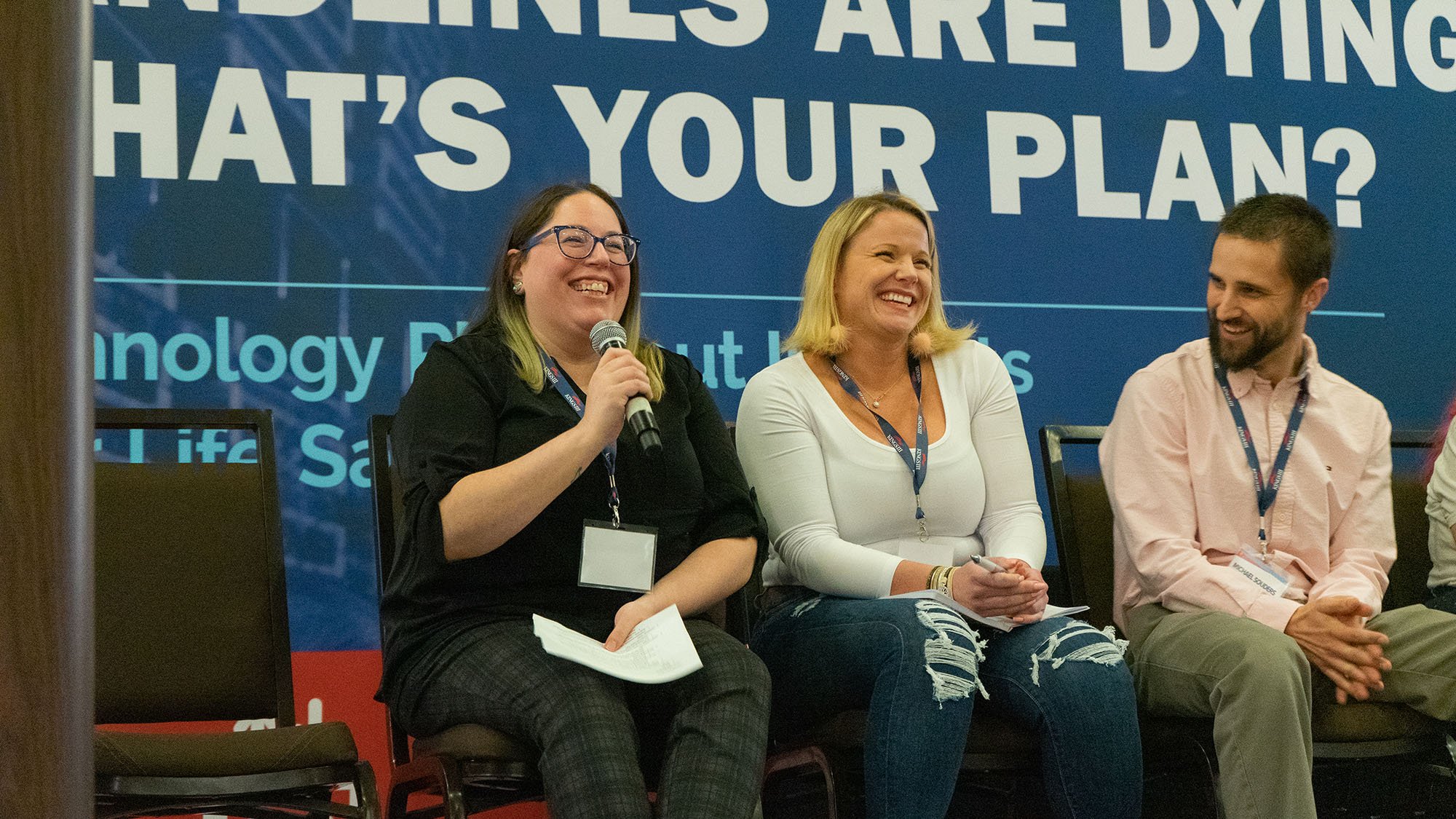 We're honored to be recognized by our employees and The Dallas Morning News by making the daily newspaper's Top 100 Places to Work list for the 4th year in a row, falling in at 26th in the midsize companies category.