Kings III provides fitness center safety tasks and instructions for those responsible for a fitness center on their property along with safety tips that their residents should be made aware of and carry out as well.
Have a fitness center on your property? While it's an awesome amenity to have, it also adds an increased safety liability for those who are responsible for a building. Your fitness center is an area that you should constantly be inspecting in order to make sure that there are no safety hazards that you may be held responsible. This area should be an enjoyable area for your occupants rather than a threatening one that they avoid due to hazardous situations. Below are fitness center safety tips for both you and your residents to follow to avoid any dangerous accidents.
Find out how to improve safety and reduce costs at your property
Our best-in-class emergency phone + monitoring solutions provide peace of mind and are backed by decades of expertise
Learn More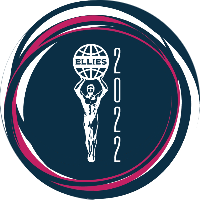 2022 ELLIES WINNER
Best Supplier -
Communication System
Building Owner Fitness Center Safety
Have a list of fitness center safety rules hung up and visible for all gym occupants to see.
Keep at least three feet (36 inches) between all pieces of equipment.
Make sure to check fitness center floors weekly. See that there are no:

Holes
Nails/screws that protrude from the floor
Chalk accumulation
Moisture
Splinters
Insecurities in equipment attachments

Inspect all equipment at least once a week, if not more. Provide signage for any equipment that is not properly functioning and take it out of service as soon as possible.

Check your treadmills' and ellipticals' belts for appropriate tightness and alignment. Additionally, ensure that its safety key is in place at all times.
Make sure that there is no damage to cables on weight lifting machines.
See if there are any missing or damaged bicycle pedal straps.
Ensure the securing of all wires/chains/cables.
Disinfect all equipment daily by wiping it down with water and disinfectant.

Keep walls and ceilings clean and free of dust.
Have emergency exit signs visible and well-lit.
Check mirrors for any damage.
Note: We recommend placing emergency phones within your fitness centers, as they can be high risk areas. Emergency phones allow quick responses, easy accessibility and other benefits that a simple cell phone does not provide. For further information on how simply dialing 911 can sometimes fall short, read our blog post, "The Ins and Outs of a 911 Call."
Resident Fitness Center Safety
It is important that you keep residents informed about fitness safety matters that are within their control as well. The following are safety tips that you should inform residents of in order to further secure their safety.
Make regular doctor visits. Assure that you are in good condition to be working out or if there are any special health conditions that you should be aware of when working out.
Warm up/cool down and stretch before and after all workouts.
Do not work out on an empty stomach.
Drink water throughout your workout to remain hydrated.
Read all machine instructions. Never use a machine improperly.
Return any equipment that you use to its proper location.
Disinfect any machines/equipment both before and after use by wiping them down.
By carrying out these tasks and making your residents aware of fitness center safety tasks that they should carry out themselves, you are taking a proactive measure to increase safety and reduce your liability should something go wrong. See this PDF for an example checklist with fitness center safety and maintenance items. For more information about how Kings III can assist you as a property manager, visit www.kingsiii.com.
CATEGORIES TAGGED
ELEVATORS
PROPERTY SAFETY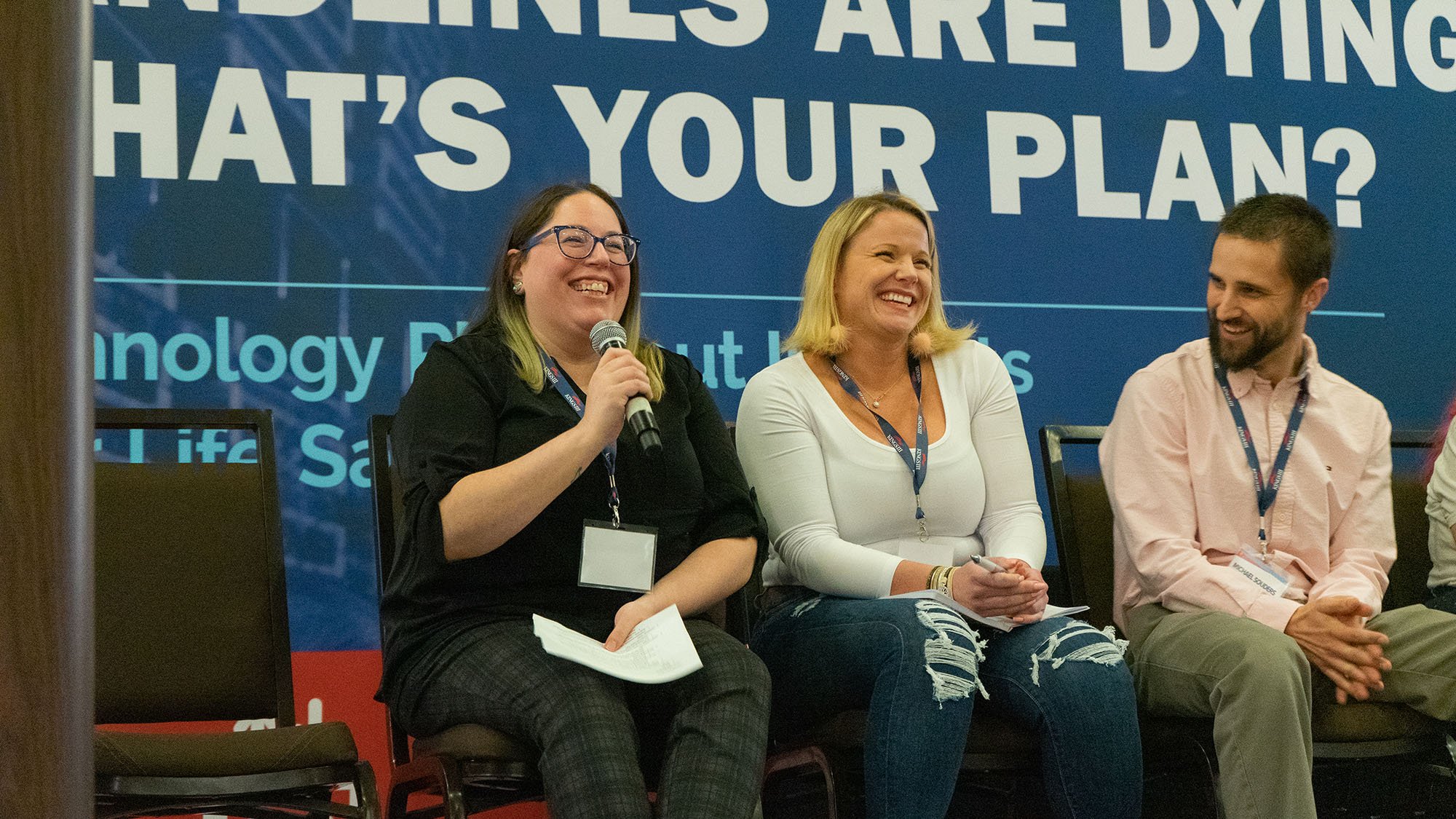 We're honored to be recognized by our employees and The Dallas Morning News by making the daily newspaper's Top 100 Places to Work list for the 4th year in a row, falling in at 26th in the midsize companies category.