Kings III Takes All Emergency Calls from Your Property
Emergency communications centers aid in helping with all sorts of unique and dangerous emergencies. This blog post includes a video with actual calls and walks through some actual emergency situations that Kings III has answered to.
When people think of Kings III and type of situations that we help with, elevator entrapments and pool emergencies typically come to mind. Of course, Kings III does regularly aid those who have run into the previously mentioned dilemmas, but these are not the only emergency situations that can happen within commercial and multifamily building grounds. Not only does Kings III offer emergency phones for all areas within your property, such as your parking garage, sidewalks, stairwells or fitness centers, but often, multifamily residents will utilize pool phones in many emergency situations as it is the easiest and nearest way to connect to help. Because Kings III's emergency communications center is available for service 24/7/365, you can imagine that we run into many unprecedented emergencies. It is because of this that our operators are trained and certified to a higher level than most 911 dispatchers. In the video above, we have highlighted some actual calls from emergencies that have happened on our customer's properties. We will walk you through them here.
Find out how to improve safety and reduce costs at your property
Our best-in-class emergency phone + monitoring solutions provide peace of mind and are backed by decades of expertise
Learn More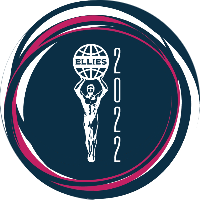 2022 ELLIES WINNER
Best Supplier -
Communication System
In the first call, a pizza delivery man used a Kings III emergency phone after being shot and having his wallet and cell phone taken away from him. Without his cell phone, this man would not have been able to quickly get the help that he needed had he not been able to connect to Kings III. When thinking about your property's safety and who you are protecting, outside delivery men probably don't often come to mind. However, when it occurs on your property, this becomes your business. By being able to help this delivery man so quickly, Kings III in turn was able to dispatch help out to the property, providing a sense of safety and security to anyone who had heard or witnessed a gunshot, and the shooter situation was able to be actively investigated, leaving the property a safer place.
The next call puts a Kings III operator in touch with a woman who is witnessing a drunk woman calling for help while surrounded by three men. This is the type of thing that you hope never happens on your property, but you can never rule out. This witness was able to use our emergency services to dispatch the appropriate help out to someone who was asking for it. What she might not have known was that by using the emergency phone rather than her cell phone to seek help, it allowed for us to verify the emergency with the police as we always do when we dispatch help, putting it at a higher priority than a cell phone call. Again, timing is always key in emergencies. The quicker people are able to get to us, the quicker we are able to help in making sure your property returns to a safe condition.
In the final call, the man himself that he usually would not make a call using an emergency phone, but in this instance, he smelled gas, and he wasn't sure how to handle the situation. This type of call is particularly important, because gas can affect not only your building itself, but all tenants within your building as well. The man in this situation did the right thing by utilizing an available and convenient resource to him to report a dangerous situation.
As you can see, the types of emergencies that Kings III operators work with are not always ones that you would expect to be an area of concern for your property. The operators within our emergency communications center are aware of this and are always prepared to actively listen to outlandish situations and calmly determine the best course of action to help and put a priority of safety on your buildings.
CATEGORIES TAGGED
ELEVATORS
PROPERTY SAFETY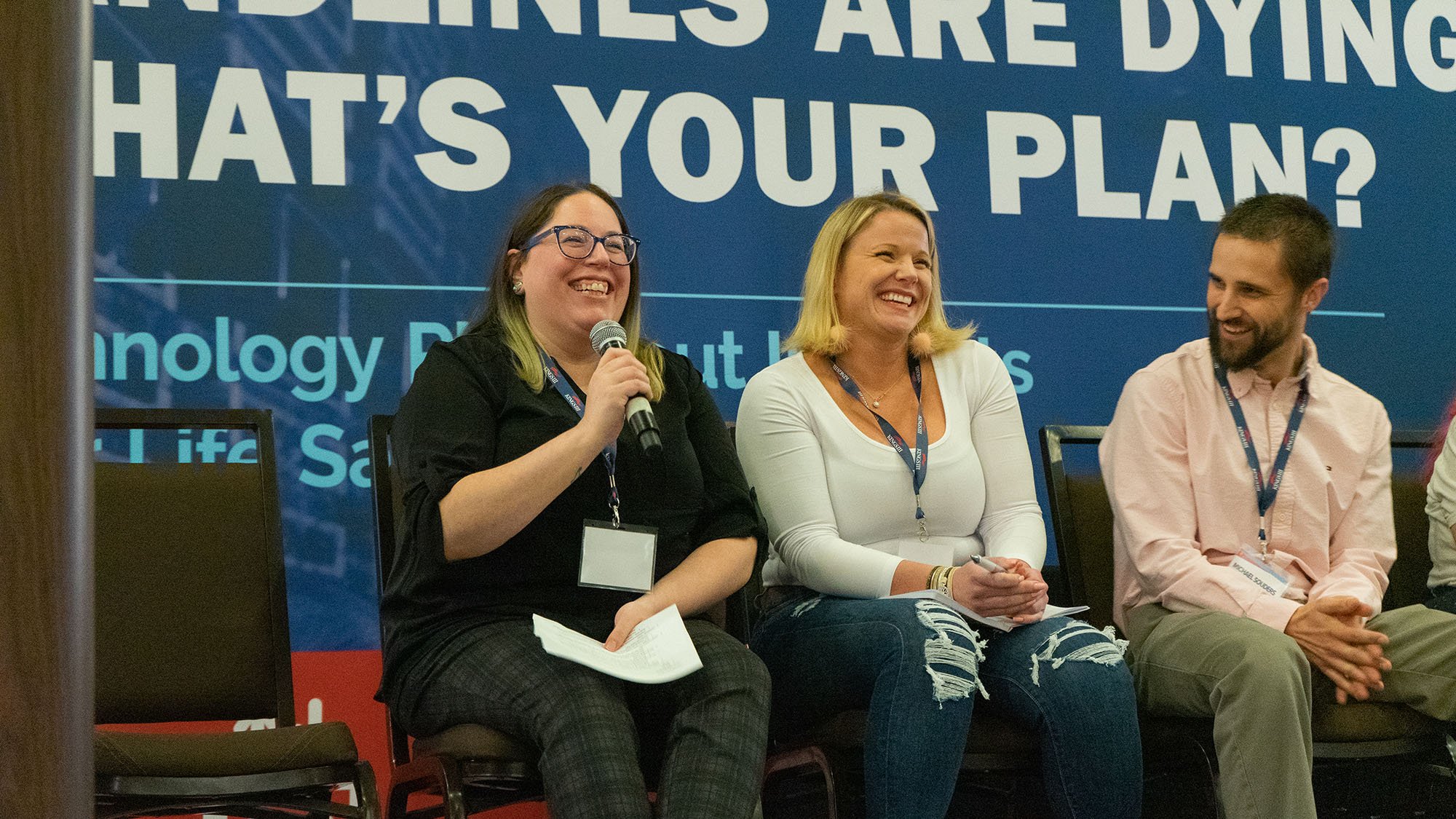 We're honored to be recognized by our employees and The Dallas Morning News by making the daily newspaper's Top 100 Places to Work list for the 4th year in a row, falling in at 26th in the midsize companies category.