May Is Building Safety Month
As a property manager,  your building's safety should always be top of mind, but as someone with so much on your plate, it may not always be your sole focus. So, if you're looking for a sign (or a reminder) to prioritize your life safety efforts, this is it. The International Code Council (ICC) has designated May as Building Safety Month in order to spread the word about the importance of building safety. In fact, this May is actually the 42nd annual recognition of the campaign.  It's structured as an international campaign, so the hopeful effect will be global. 
Why Building Safety Month is vital
Building Safety's ultimate goal is reinforcing the need for the adoption of modern, regularly-updated building codes, while helping individuals, families, and businesses understand what it takes to create safe and sustainable structures where we live, work, and play.
The importance of building codes: Every community depends on building codes to protect its citizens from danger like fire, severe weather and weakened infrastructure. Mainstreamed building codes are the best way to keep buildings safe across the board: homes, offices, schools, manufacturing facilities, retail stores, and entertainment venues. Codes are consistently checked and regulated by code officials. 
Check out our blog detailing our emergency response quick-reference guide.
Find out how to improve safety and reduce costs at your property
Our best-in-class emergency phone + monitoring solutions provide peace of mind and are backed by decades of expertise
Learn More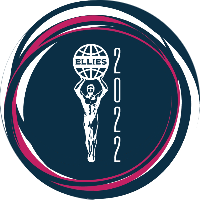 2022 ELLIES WINNER
Best Supplier -
Communication System
The story and the army behind the ICC
The ICC is a powerful ally and a strong proponent of this strategy of advocating for codes that help to ensure safety. The organization has members across 38 countries from all aspects of the building industry, including construction, design, and safety. It partners with corporations, government agencies, professional associations, and nonprofits in order to promote building safety. 
How the word will be spread
Building Safety Month's channels for communication include informational events, legislative briefings, and official proclamations.
In 2021 alone, the Building Safety Month campaign produced:
804 articles or reprints

55M views of broadcast/radio segments

22,896 page views

1,968 media placements

1500+ posts using #buildingsafetymonth365 and #preventprepareprotect
Other ongoing support of Building Safety Month and the important role code officials play in public safety in the built environment have come from U.S. presidents, governors, mayors, county executives, other government officials, and construction industry professionals. 
This year, the month is divided into four weekly focuses (click on the links to find out more):
May 1-8, 2022 focuses on planning for a Safe & Sustainable Tomorrow. 
See our related resource: Energy Efficiency Tips for Commercial Building HVAC Systems
May 9-15, 2022 highlights careers in building safety, including: 
Building inspectors

Building officials

Special inspectors

Permit technicians

Fire marshals

Plumbing inspectors

Electrical inspectors

Mechanical inspectors

Public works inspectors

Property maintenance/housing inspectors

Plan reviewers/examiners

Code enforcement officers
See our related resource: Improve Your Property with Meaningful Property Inspections
May 16-22, 2022 brings disaster preparedness to the forefront, focusing on the four phases of emergency management: 
Disaster mitigation

Disaster preparedness

Disaster response

Recovery from a disaster
See our related resource: Guide- Building Your Emergency Action Plan
The final week of May, May 23-31st, will focus on creating a safe and abundant water supply for the future. 
How you can help spread the word
Educate your community.
Use the Code Council's campaign toolkit to connect with your local community and run your own social media campaign.
Issue a proclamation.
Show your support of Building Safety Month by asking your city official to sign a proclamation.
Distribute promotional materials
.
For print copies of brochures and more, visit the ICC store.
Share safety tips.
Free safety tips from the ICC for disasters, pools, electrical appliances, and more are available here.
For some of Kings III's safety tips, you can visit our 'property safety' blog category. Some standouts: 
Be sure your property has state-of-the-art emergency communications equipment to engage in life safety methods at your building.
Kings III Emergency Communications provides an all-inclusive solution including code-compliant installation, maintenance, and 24/7/365 state-of-the-art monitoring and dispatch services for our top-of-the-line emergency telephone equipment for elevators, pools, parking areas, and more.  
An added benefit:  All full-time Kings III operators are Advanced Emergency Medical Dispatcher (AEMD) certified and all operators are Red Cross CPR trained and HIPAA compliant to assure you have the best-trained response team 24/7/365. AEMD is a higher level of certification than is often required in 911 emergency response centers. The level of both initial and ongoing training our operators receive results in unmatched preparation to professionally respond to any emergency call.
We would welcome the opportunity to do our part in furthering building safety initiatives by discussing your elevator phone life safety and code compliance needs. You can get in touch with our experts here.
CATEGORIES TAGGED
CATEGORIES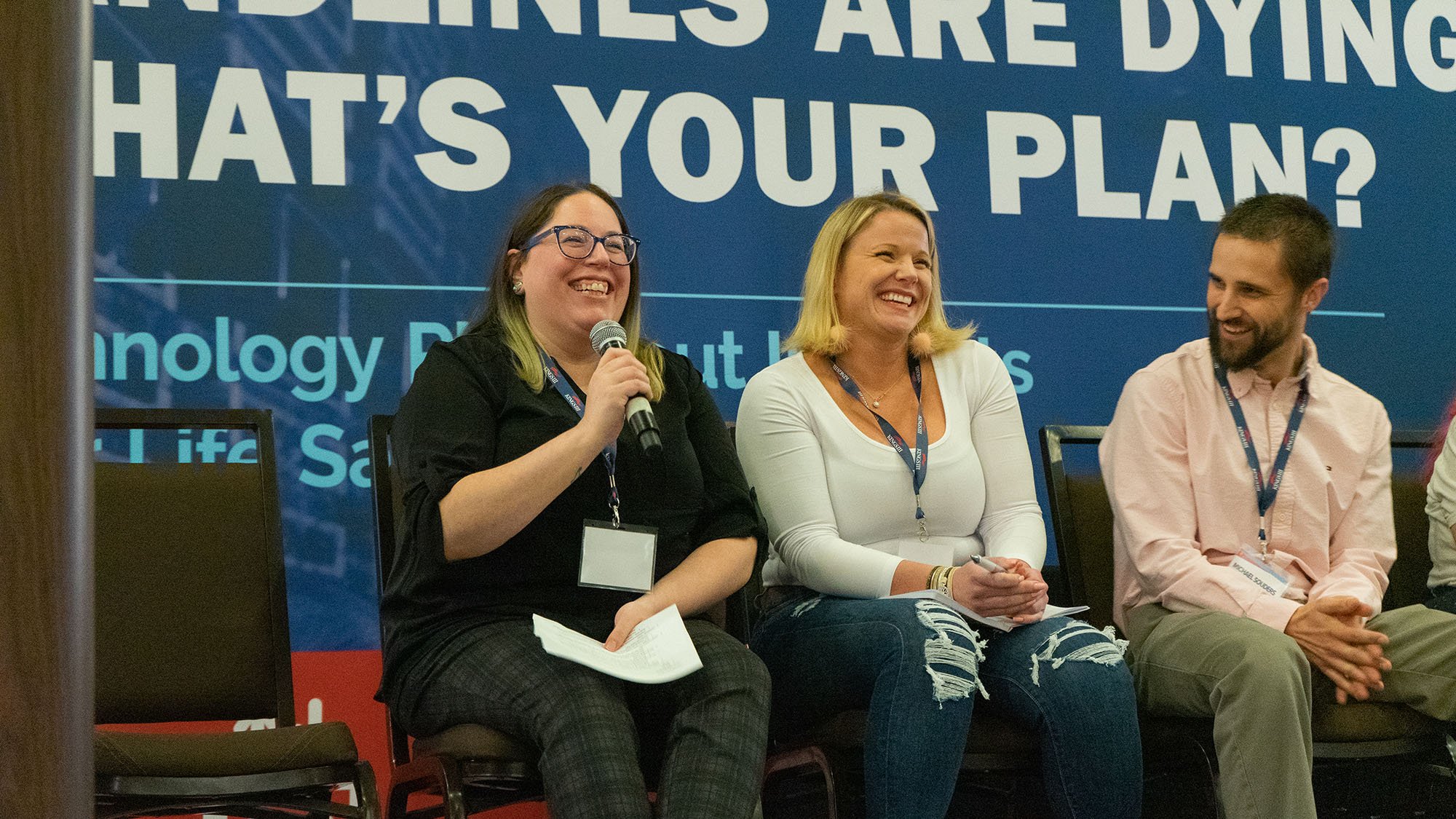 We're honored to be recognized by our employees and The Dallas Morning News by making the daily newspaper's Top 100 Places to Work list for the 4th year in a row, falling in at 26th in the midsize companies category.