Pool Cleanliness Tips for Property Managers
Pool season is an exciting time, but it does create a new set of responsibilities for the multifamily property manager. This blog post provides the property with manageable and actionable items to maintain the pool cleanliness required by their residents.
Those of you in multifamily property management are probably fully aware that pool season has begun and will soon be in full swing. While this presents an exciting time that allows your residents to enjoy one of your coveted amenities, we know that it can also present some extra responsibilities, and perhaps, extra stress for you as the property manager.
An aspect especially important to property managers regarding pool season is pool cleanliness. Of course, you want your pool's atmosphere to represent the same quality and level of cleanliness that is demonstrated by the rest of your property. The following tips will help you easily ensure that you keep your pool a clean and pleasant area for your residents to be.
Find out how to improve safety and reduce costs at your property
Our best-in-class emergency phone + monitoring solutions provide peace of mind and are backed by decades of expertise
Learn More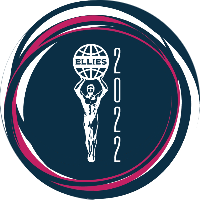 2022 ELLIES WINNER
Best Supplier -
Communication System
Keep trained staff on site during busy hours
While you are responsibility for your pool's cleanliness, we know that your plate is full and that your job requires many responsibilities that fall outside of the proper training and expertise involved with the regular maintenance of your pool. Having a clean and safe pool requires monthly, weekly and sometimes even daily regular practices and involves a knowledge of chemicals and other hazardous items. This is why it is so important to hire pool maintenance staff or outsource many of your pool cleanliness responsibilities to the experts. What's more: in addition to the visits these staff members pay to your pool for regular updates, you should consider keeping them available on site during your pool's busiest hours to avoid any excess build up. Typically, the most busy hours for multifamily pools are the weekend hours.
Record maintenance activities and water balance measurements
Your trained pool professionals likely know how often the pool must be scoured, scrubbed, etc. as well as how often they should be testing its disinfectant and pH measurement. It can be easy to trust that they are doing everything that they are supposed to and that all is running smoothly, there is always room for errors and missed spots. Keeping records of each maintenance duty performed as well as the exact water measurements allows you to account for any cleaning areas that you may be missing and adjust water levels as needed.
Educate your residents on pool cleanliness
Your residents should care about a dirty pool more than just because it's gross- a dirty pool can actually cause respiratory and skin recreational water illnesses (RWIs) to those who occupy it. Make sure that your residents are aware of the illnesses they can contract if they swim in a dirty pool and provide them with guidelines that they can help with in order to keep the pool clean. There are several ways to do this. You can do this by providing signage throughout the building and by the pool. Another way to involve your residents with pool education and cleanliness is by holding a catered event where you discuss pool safety and sanitation. If you can get a local restaurant to cater the event, residents are provided with an incentive to attend the meeting, and you will have a more active and captive audience with which to discuss pool cleanliness matters.
By following these simple tips, you can do your part to help make sure that your pool remains clean and swimmable for the pool season. Make sure that your pool remains what it was intended to be- an attraction (rather than a deterrent) to residents! Want information on how Kings III can keep your pool safe this pool season? Learn more at www.kingsiii.com.
CATEGORIES TAGGED
ELEVATORS
PROPERTY SAFETY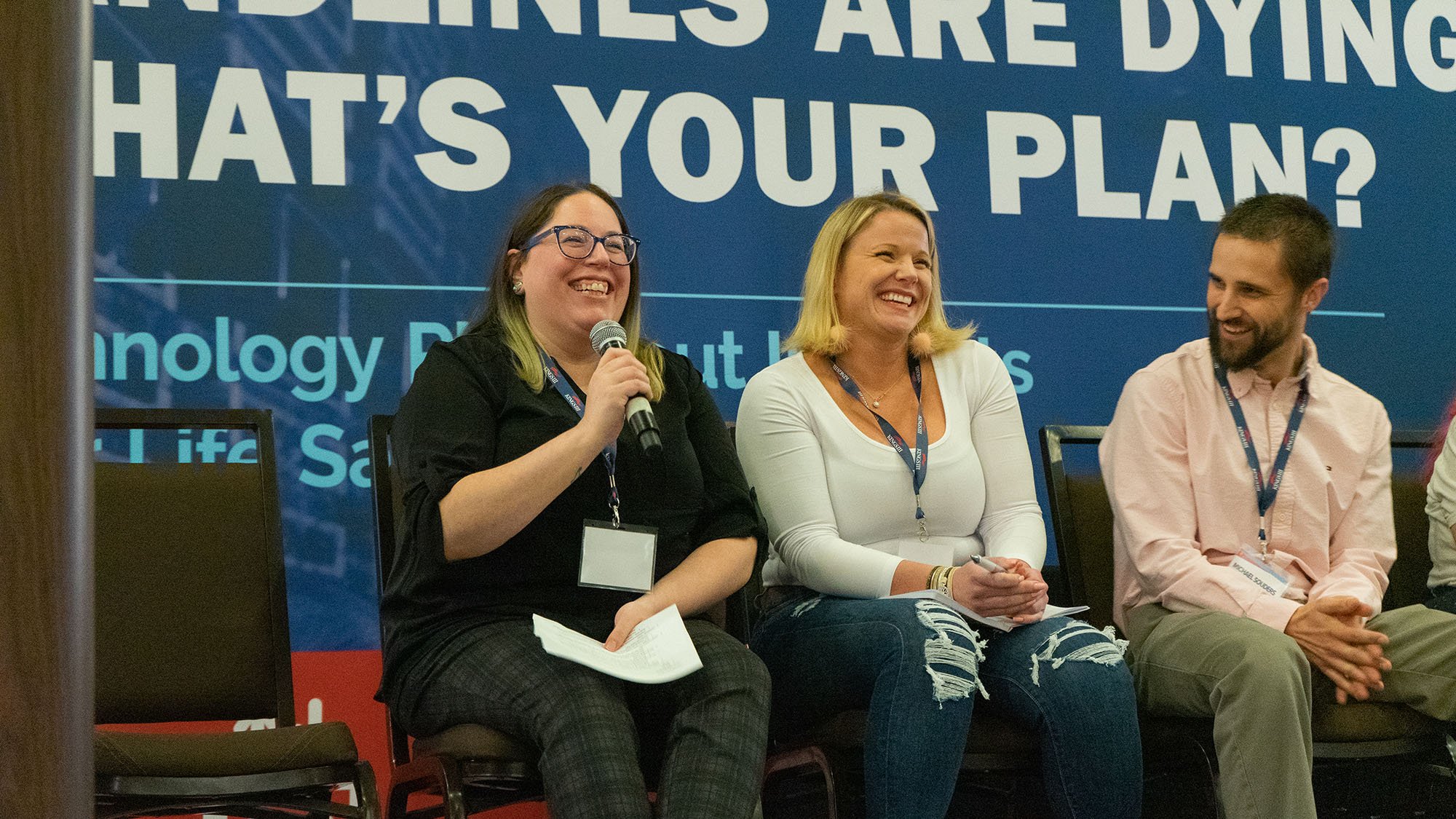 We're honored to be recognized by our employees and The Dallas Morning News by making the daily newspaper's Top 100 Places to Work list for the 4th year in a row, falling in at 26th in the midsize companies category.